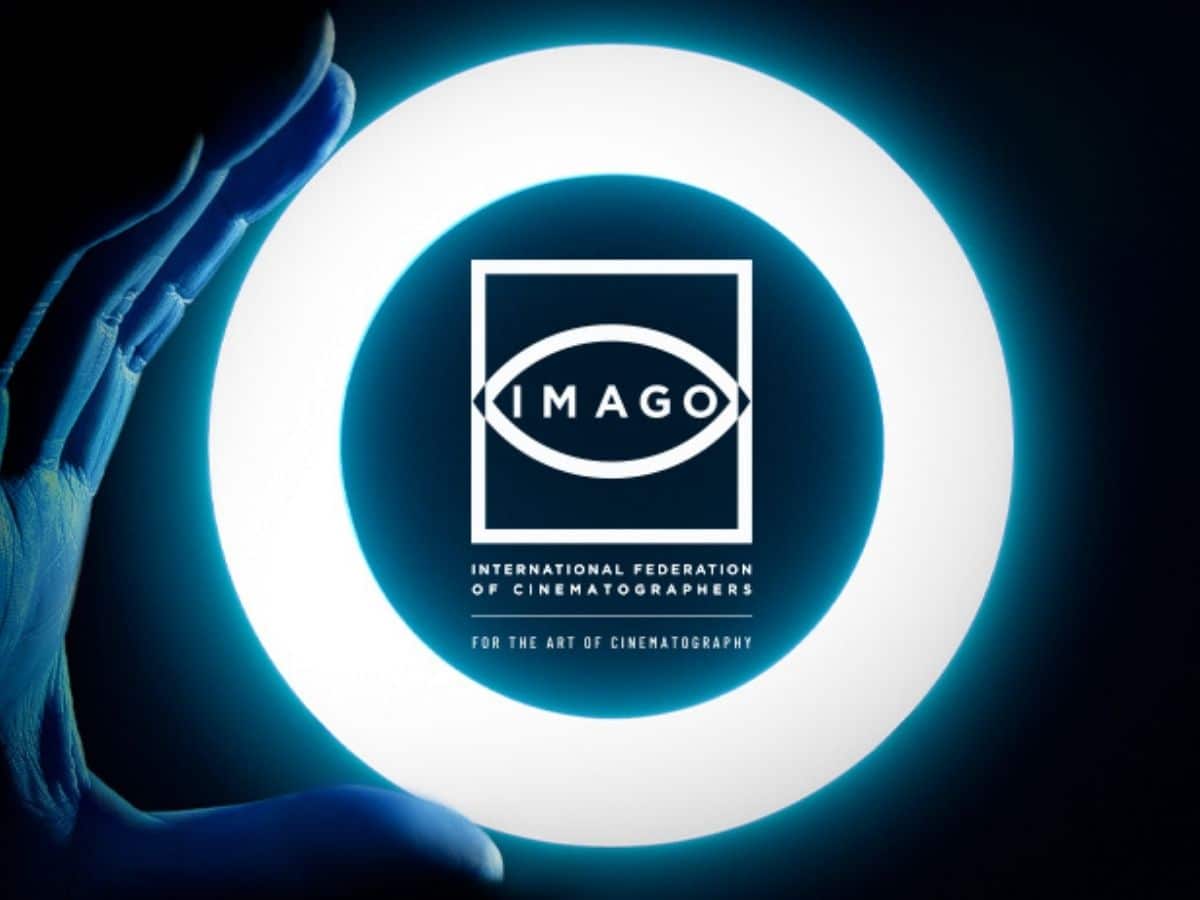 We are pleased to announce that at the recent Extra­or­di­nary Annu­al Gen­er­al Assem­bly – held via Zoom on Sat­ur­day, 4th Sep­tem­ber – a new admin­is­tra­tive team of IMAGO was elected.
We have increased the size of the IMAGO Board and elect­ed Co Presidents.
Co Pres­i­dents; Elen Lot­man ESC (Esto­nia) & Ron Johan­son OAM ACS (Aus­tralia)
Vice Pres­i­dents: Bojana Andric SAS (Ser­bia) & Adri­ana Bernal Mar­tinez ADFC (Colom­bia)
Gen­er­al Sec­re­tary: Alek­sej Bercov­itch RGC (Rus­sia)
Trea­sur­er: Roger Simon­sz BSC (UK)
Finan­cial Con­troller: Eric Guichard AFC (France)
BOARD MEMBERS
Tah­vo Hir­vo­nen FSC (Fin­land)
Argyris Theos GSC (Greece)
Alex Lin­den FSF (Swe­den)
Mario Sablic HFS (Croa­t­ia)
Denis Lenoir AFC ASC (France)
Vin­cen­ze Con­dorel­li AIC (Italy)
Mustapha Barat ABC (Brazil)
Philippe Cordey SCS BVK (Switzer­land)
Steven Fier­berg ASC (USA)
Rober­to Schae­fer ASC AIC (USA)
ADMIN COORDINATOR
Han­nah Phillipson
WEB MANAGER
Alex Lin­den FSF
LEGAL ADVISOR
Cristi­na Busch
SPONSORSHIP MANAGER
Oli Par­ry
Recog­ni­tion must be award­ed to Roger Simon­sz BSC, Alex Lin­den FSF and Mustapha Barat ABC for the work they have car­ried out in keep­ing IMAGO func­tion­ing until this time. We thank them for their sup­port and col­lab­o­ra­tive spir­it. Also to our IMAGO Elec­tion Com­mit­tee; Kom­mer Klei­jn SBC, Pao­la Rizzi ADF and Janez Stucin ZFS who have guid­ed us with great care over the last month or so, along with Han­nah Phillip­son our Admin­is­tra­tive Coordinator.
There is much to do such as Board meet­ings, advis­ing the mem­ber coun­tries and our spon­sors about what is tak­ing place and what is planned. How­ev­er, we would like to hear from you, in order to enable us to put things in place that relate to all of our mem­bers. To that end we have an IMAGO COMMUNITY PAGE that you should have received login details for on our web site or Elen and I are hap­py to respond to any emails –
It is our inten­tion to com­mence the organ­i­sa­tion of our IMAGO FUTURE CONFERENCE, as an avenue for you to voice an opin­ion and work with us to take IMAGO for­ward, and this will begin at our next Board Meet­ing which requires 2 weeks notice to take place.
We are col­lec­tive­ly ready to begin the next phase of IMAGO's jour­ney, of course with your collaboration.