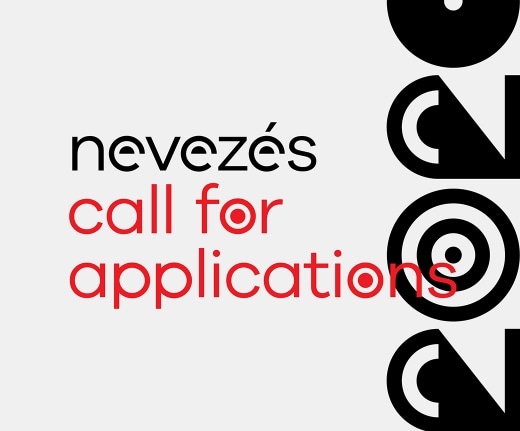 We would like to inform you that the Call for appli­ca­tion for the 4th Zsig­mond Vil­mos Inter­na­tion­al Film Fes­ti­val is open: https://zsigmondvilmosfilmfest.com/en/news/call-for-application-2020
The film sub­mis­sion dead­line is 31st of Jan­u­ary 2020.
Vil­mos Zsig­mond died 1st Jan­u­ary 2016 age 85. The
fes­ti­val hon­ours his con­tri­bu­tion to cin­e­matog­ra­phy and to
edu­ca­tion. He was the founder of The Glob­al
Cin­e­matog­ra­phy Insti­tute along with Yuri Ney­man
and one of the great leg­ends of cinematographers.
The Zsig­mond Vil­mos Inter­na­tion­al Film Fes­ti­val pri­mar­i­ly aims at draw­ing atten­tion to the work of cin­e­matog­ra­phers, one of the most impor­tant co-cre­ators of a film, togeth­er with giv­ing an oppor­tu­ni­ty to young artists to show their art. Stu­dents of cinematography/film direct­ing and young cinematographers/directors can also sub­mit their new fea­ture films, short films and exper­i­men­tal films which were com­plet­ed after 1st of Jan­u­ary 2017.
You can find more infor­ma­tion about the appli­ca­tion, as well as about our Sub­mis­sion pol­i­cy and the Appli­ca­tion form itself on the link above.
The fes­ti­val will take place in Szeged, Hun­gary (where Vil­mos Zsig­mond was born), between 26 – 30 of May 2020.
For more infor­ma­tion on our pre­vi­ous two fes­ti­vals, please vis­it https://zsigmondvilmosfilmfest.com/en
We would like to ask you to help pro­mote our call and our fes­ti­val in your insti­tu­tion and in your coun­try through your pro­fes­sion­al net­work so that we can reach as many tal­ent­ed artists, cin­e­matog­ra­phers and film­mak­ers as possible.
Zsig­mond Vil­mos Inter­na­tion­al Film Fes­ti­val, Szeged
6720 Szeged, Vaszy Vik­tor tér 3.
www.zsigmondvilmosfilmfest.com
www.facebook.com/zsigmondvilmosfilmfest