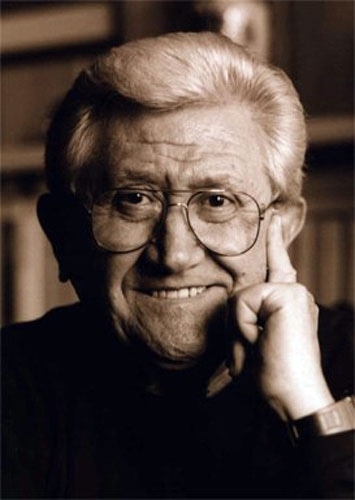 For­mer IMAGO pres­i­dent Tibor Vagyóczky HSC will receive the "The IMAGO Inter­na­tion­al Trib­ute Award". HSC is hold­ing a con­fer­ence on cin­e­matog­ra­phy and also the III edi­tion of the Lás­zló Kovács and Vil­mos Zsig­mond Hun­gar­i­an Cin­e­matog­ra­ph­er Awards 6th and 7th of Feb­ru­ary. IMAGO takes the oppor­tu­ni­ty to trib­ute Tibor in recog­ni­tion to his ded­i­ca­tion to IMAGO pri­or and dur­ing his pres­i­den­cy. Tibor was IMAGO pres­i­dent from 2001 to 2003.
The award will be pre­sent­ed to Tibor in the gala cer­e­mo­ny in Great Hall of Pest Vigadó on 7th Feb­ru­ary in Budapest.
Dur­ing his pres­i­den­cy it was pro­duced the book «Mak­ing Pic­tures: A cen­tu­ry of Euro­pean Cin­e­matog­ra­phy». The book still stands today as the great­est book ever pub­lished about Euro­pean cin­e­matog­ra­phy. The book is still on sale and check this LINK and you will real­ize how valu­able has become. The com­men­taries of those who have pur­chased it and it is rate with 5 stars. The book is a land­mark of IMAGO. Unfor­tu­nate­ly due to bad nego­ti­a­tions rights were not well tak­en care of and the book can't ever be repub­lished again.
Tibor Vagyóczky is 88 years old
| | |
| --- | --- |
| | |
| Tibor (right) with Gustaf Man­dal FSF also for­mer president. | IAGA Budapest in 2001 |
In 1995 dur­ing a Kodak Mas­ter Class that was often orga­nized in
the Budapest at the Col­lege of The­ater and Film Arts where Tibor
was a lec­tur­er since 1965 and at the time he was the head of
cin­e­matog­ra­phy depart­ment. We can see Bil­ly Williams BSC
side with usu­al great smile and Har­vey Har­ri­son BSC on the
oppo­site side he was at the time the IMAGO president.
IMAGO cel­e­brat­ed its 10th anniver­sary in Budapest in 2002 adn we can see
Tibor right in the center.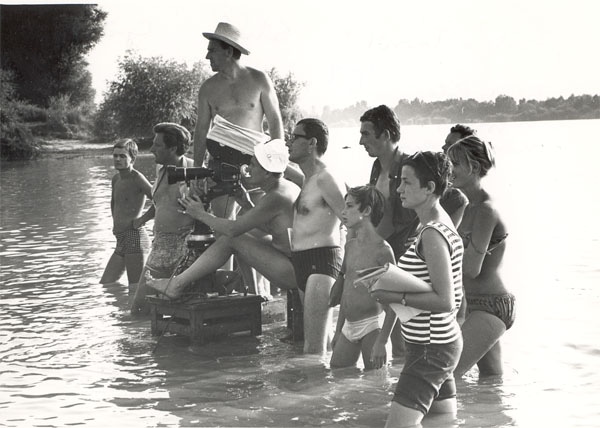 Tibor cam­era oper­a­tor in the 1967 Péter Szász'es film the Boys From the Square
(in Hun­gar­i­an: Fiúk a térről)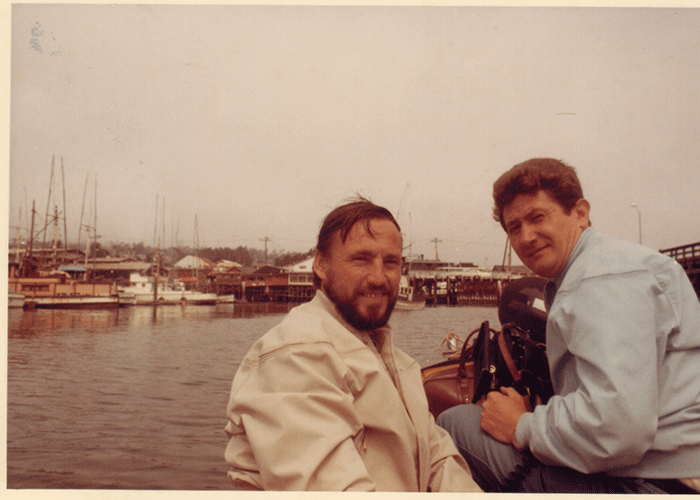 In the Unit­ed States in 1970's with Vilmos.