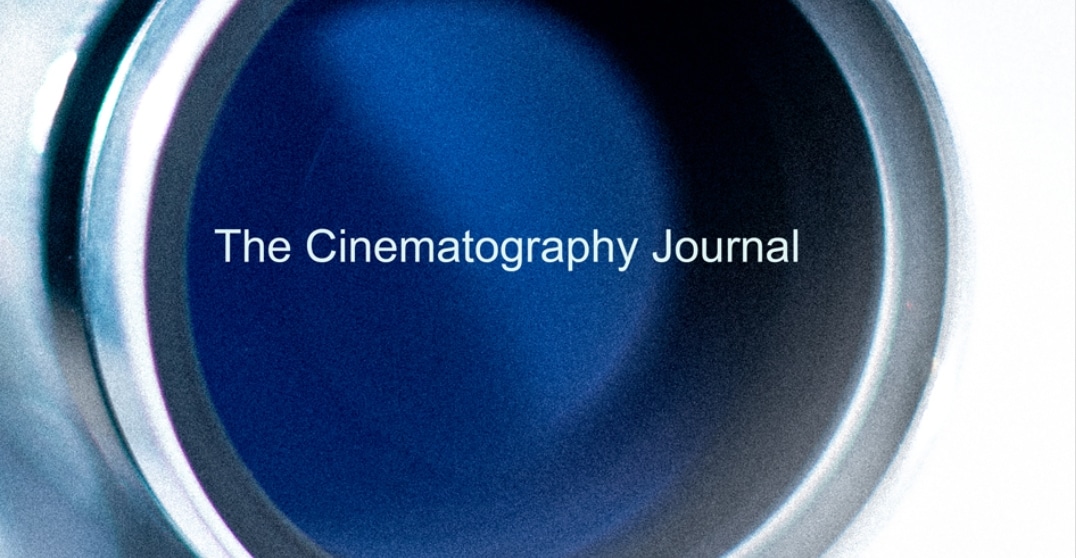 IMAGO is proud to announce the launch of the very first journal dedicated exclusively to Cinematography. The platform is dedicated exclusively to the studies and scholars whom research on the subject of cinematography and cinematographers. This is the only one of a kind in the education system. From now on all cinematography researchers, students of master and PhD degrees, have a specific and dedicated platform where to publish their articles and studies.
The education committee of IMAGO has set up an International Joint Research group named: Cinematography in Progress (CITO).
The three participating academic institutions are the Vrije Universiteit Brussel (VUB), Belgium, the Hochschule der Medien (HdM), Germany and the Lusofona University, Portugal.
Our research group, CITO gives us the structure and organisation to start and manage an International Journal, which is blind peer-reviewed and open access. The journal will become our platform to share the knowledge on cinematography. We are proud to announce the first Journal on Cinematography:
www.cinematographyinprogress.com
We want to facilitate and promote research into the different aspects of cinematography, especially its role in narrative fiction film. For that reason, we have build a bridge between academic theoretical research and the artistic practice/research of cinematography. Please join us as reviewers and authors for the journal by registering online.
https://cinematographyinprogress.com/index.php/cito/announcement
We are currently publishing the papers of the Conference: 2019: Cinematography in Progress 3 that was held in Brussels, April 2019. A call for papers for the first issue in 2020 will follow soon.