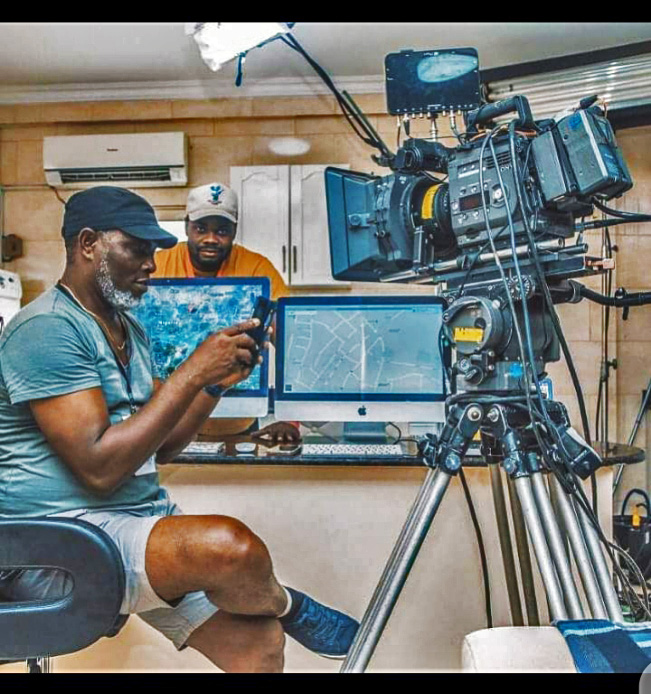 The world of cinematography is about to witness a fresh perspective as the Cinematographers Society of Nigeria (CSN) takes its place as a member of IMAGO, the esteemed international federation of cinematographers. Mr. John Aduloju, President of the CSN, shares insights into the society's anticipations, aspirations, and the unique contributions it brings to the global IMAGO community.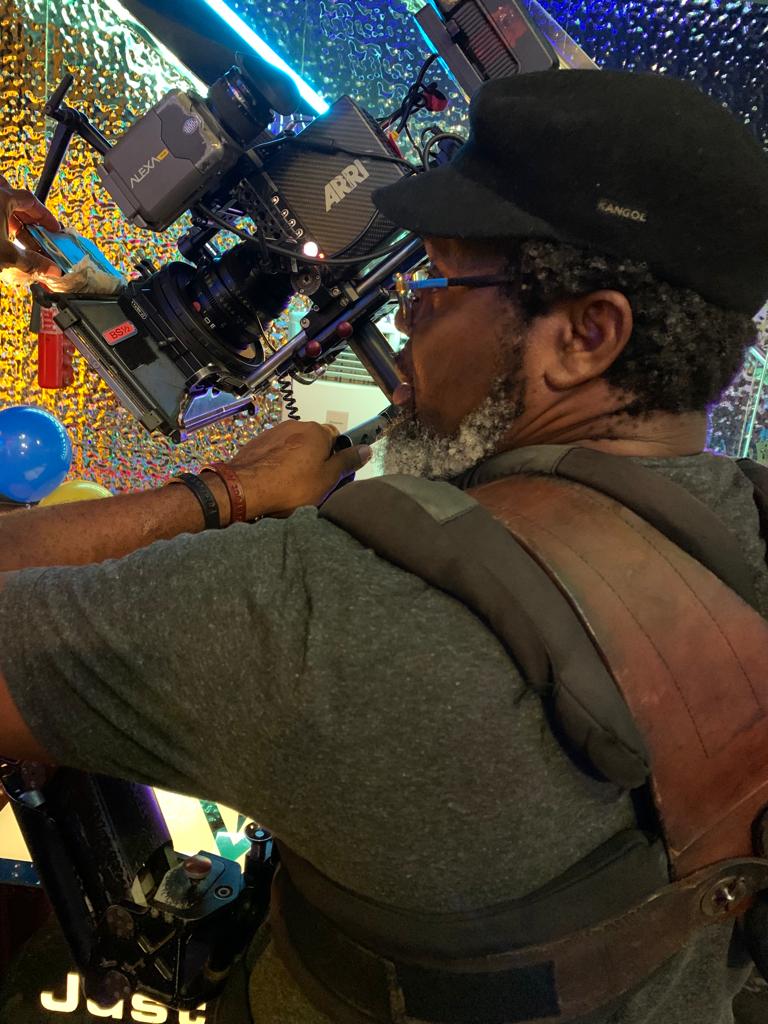 Global Ease of Working and Welfare
As CSN embarks on this new phase with IMAGO, the society anticipates enhanced global cooperation and harmony among professional colleagues. One of the primary goals is to cater to the welfare of its members, creating an environment conducive to nurturing talent and driving job opportunities with favorable revenue returns. This collaborative spirit is expected to benefit both individual members and the larger IMAGO community.
Enriching IMAGO with Unique Viewpoints
CSN believes in actively engaging with important assignments and discussions within IMAGO. Their aim is to contribute fresh insights and unique viewpoints to the global cinematography community. This includes actively participating in addressing issues related to their profession and offering support to members across the world who may require assistance in their region. CSN's active involvement promises to bring diverse perspectives to the table.
Recent Engagements and Projects
In recent times, CSN has been actively involved in various projects aimed at enhancing the cinematography landscape:
A. Human Capacity Building: CSN has partnered with industry giants like ARRI and Canon to provide training and workshops in the eastern part of Nigeria. This initiative is designed to empower filmmakers in the region, particularly those involved in indie filmmaking, by offering exposure and skill development opportunities.
B. Social Exposure: CSN has collaborated with filmmaking equipment manufacturers to highlight its members in international campaigns and newsletters. This social exposure helps showcase the talents and contributions of CSN members on a worldwide scale.
C. Global Workshop Participation: The society is preparing its members for future participation in international cinematography workshops. This initiative aims to equip CSN members with the necessary skills and knowledge to excel on the international stage.
D. Open to Possibilities: CSN remains open to all positive possibilities that may arise from its membership in IMAGO. The society is committed to exploring new avenues and opportunities that can benefit its members and the broader cinematography community.
E. Enhanced Accessibility: In the coming months, CSN plans to make its membership more accessible via its website. This move will provide valuable information and resources to both existing and prospective members.
The inclusion of the Cinematographers Society of Nigeria in IMAGO marks a significant milestone in the world of cinematography. As they embark on this exciting journey, CSN's commitment to welfare, unique perspectives, and active participation promises to enrich the global cinematic community and foster greater collaboration among cinematographers worldwide.