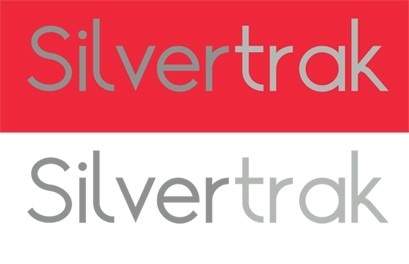 Our part­ner Sil­ver Trak Dig­i­tal which has been sup­port­ing our IMAGO AWARDS ever since announced along with Motion Pic­ture Solu­tions (MPS) at the Aus­tralian Inter­na­tion­al Movie Con­ven­tion (AIMC) that they have agreed a strate­gic co-oper­a­tion that will see Sil­ver Trak and MPS col­lab­o­rat­ing in Aus­tralia and New Zealand on the pro­vi­sion of a mar­ket-chang­ing con­tent deliv­ery solu­tion for cinemas.
The "Bet­ter Con­nect­ed Togeth­er" ini­tia­tive, head­ed up by UK-based MPS, has seen a num­ber of recent strate­gic agree­ments and part­ner­ships put in place to estab­lish a secure and reli­able turn-key deliv­ery ser­vice, one that offers dis­trib­u­tors and exhibitors both phys­i­cal and IP ser­vices pow­ered by Gofilex tech­nol­o­gy. The first two ter­ri­to­ries to go live are Aus­tralia and New Zealand, with Sil­ver Trak as the local mar­ket specialists.
Sil­ver Trak Dig­i­tal has sup­port­ed IMAGO by host­ing and pro­vid­ing view­ing facil­i­ties online with great qual­i­ty to our pan­el of judges for the IMAGO awards.
Sil­ver Trak Dig­i­tal is a tech­nol­o­gy com­pa­ny pro­vid­ing con­tent own­ers and media com­pa­nies with inno­v­a­tive, soft­ware, cloud-based media logis­tics and dis­tri­b­u­tion ser­vices. With over 30 years of expe­ri­ence, the com­pa­ny is trust­ed by the indus­try's biggest names and is an impor­tant sup­pli­er to broad­cast, media, pro­duc­tion, dis­tri­b­u­tion, gov­ern­ment and cor­po­rate mar­kets. Sil­ver Trak Dig­i­tal's staff have a wealth of expe­ri­ence in ver­sion­ing and com­pli­ance, con­tent aggre­ga­tion, media man­age­ment and sales ful­fil­ment. Through many Aus­tralian media indus­try firsts, Sil­ver Trak Dig­i­tal's media ser­vices enable con­tent own­ers and media com­pa­nies to address the com­plex­i­ties they face oper­at­ing in a glob­alised mar­ket place.
www.silvertrak.com.au
www.mediaroom.com.au
www.damsmart.com.au