Imagine a venue crowded with professionals presenting state-of-the-art film technology, cinematographers from around the world, and students sharing experiences on cinematography: Welcome to MicroSalón AEC Madrid.

On November 25th and 26th, the AEC (Spanish Society of Cinematographers) celebrated the 5th edition of the MicroSalón AEC, the most important annual event for cinematography in Spain.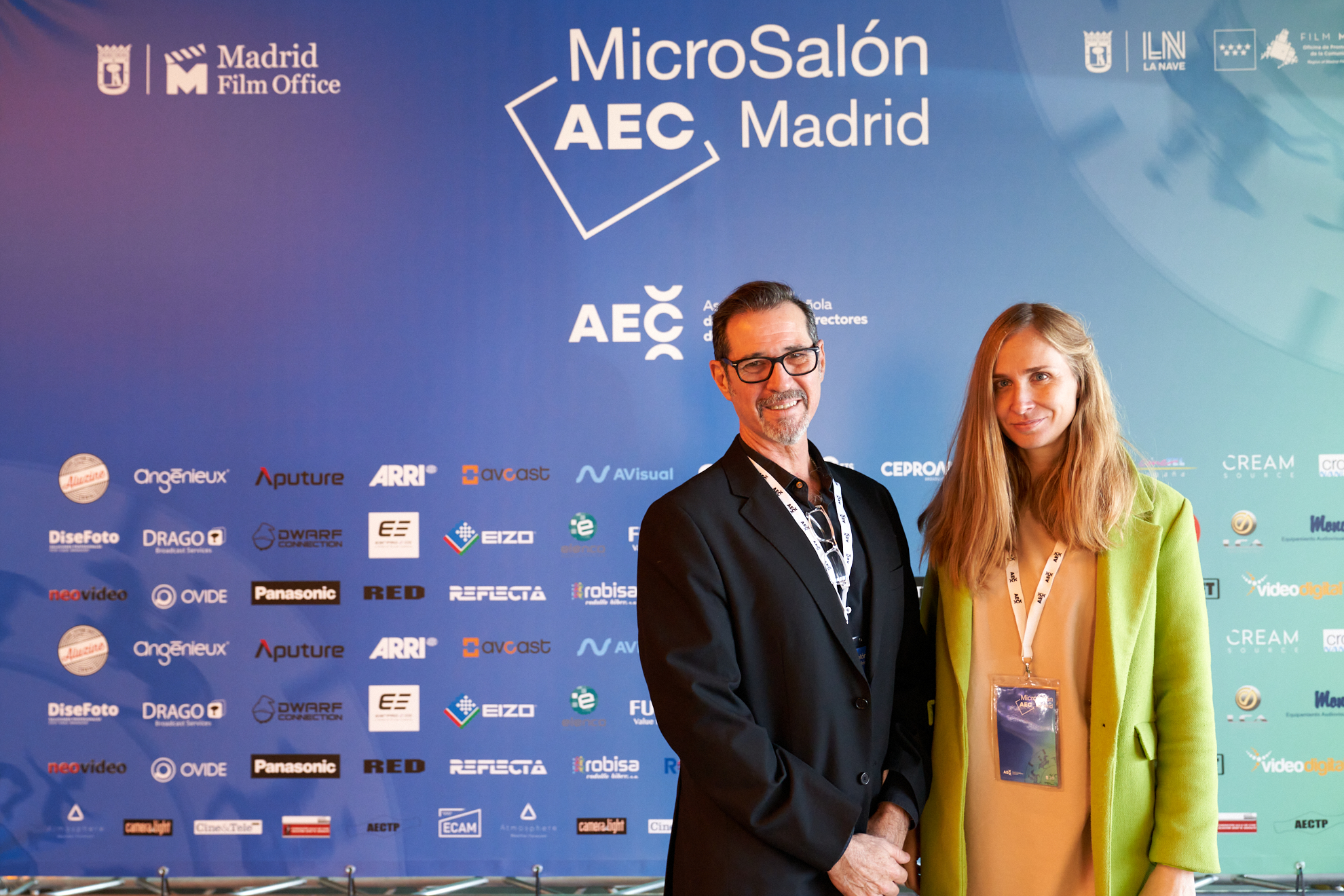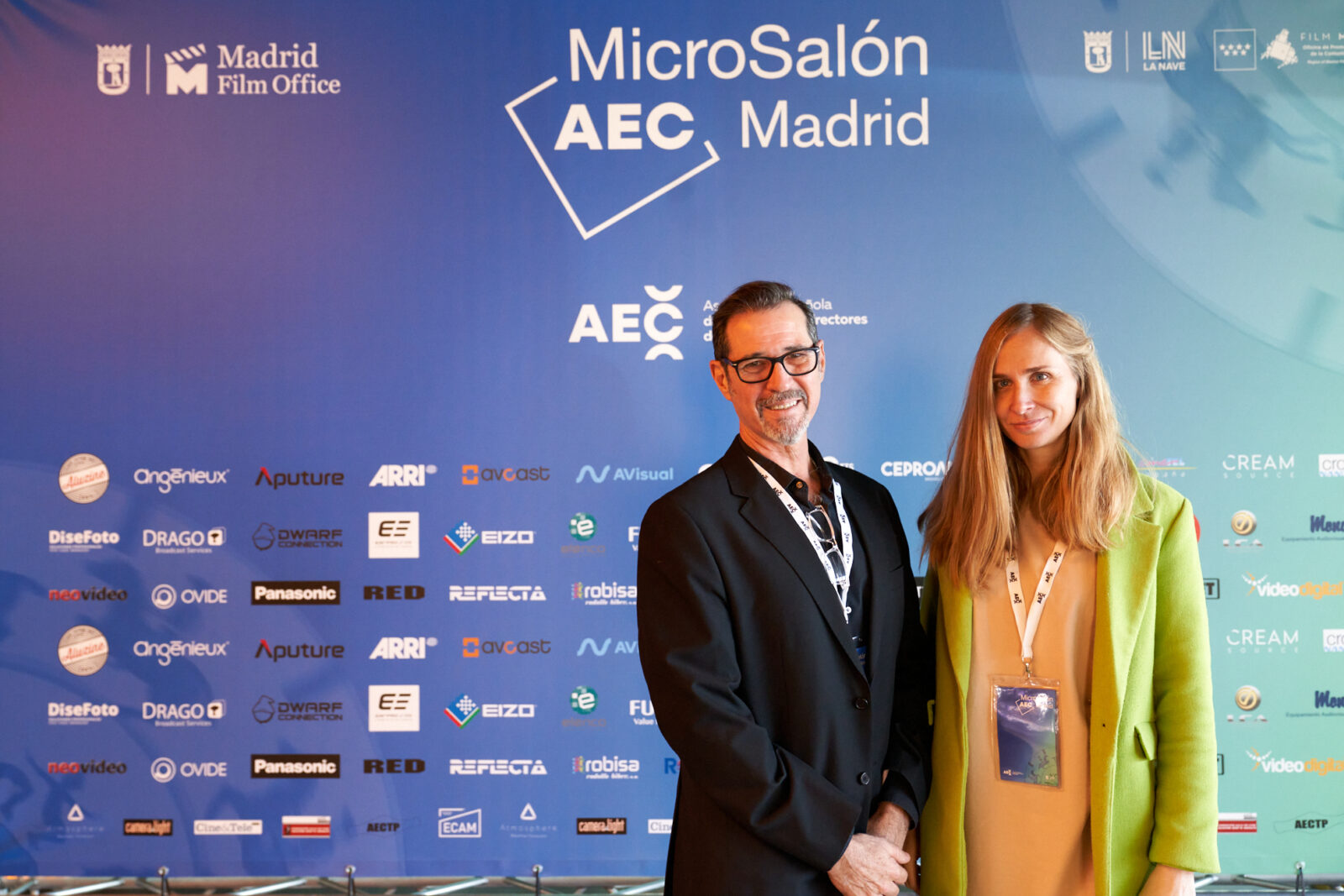 Cinematographers Erik Messerschmidt ASC, IMAGO ́s vice president Bojana Andric SAS, Juana Jiménez AEC, Álex Catalán AEC, and Pilar Sánchez AEC, as well as experts in virtual localizations and sustainability in audiovisual productions, gathered at La Nave Madrid to share their passion for the art of light and the narrative power of motion picture.
Over 40 companies and their professionals offered technical presentations, talks, and informative workshops with the latest trends in the audiovisual sector.

The AEC also paid tribute to its honorary member Tomàs Pladevall AEC, awarded with the Honorific Gaudí Award 2022.

Núria Roldós AEC, vice-president of the AEC, highlights that "MicroSalón is a meeting place for audiovisual professionals and, especially, for technicians working with directors of photography. We are proud of organizing it every year. The most important thing is the direct contact between public, rental professionals, distributors, and manufacturers. At the show, you can find solutions for future productions, new tools, or attend technical conferences and presentation of products".

MicroSalón AEC is sponsored by Madrid Film Office