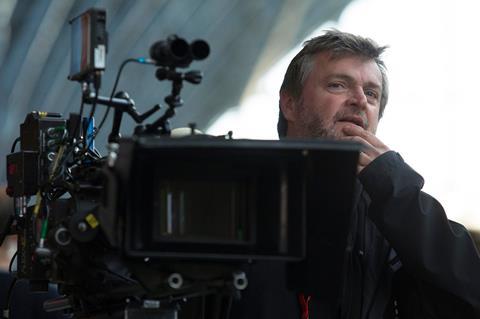 After nearly a three-year-long wait, the Coroner's Inquest into Mark Milsome's death will finally take place this week in London. Mark was tragically killed whilst filming a car stunt on set in Ghana on the 18th November 2017.
The inquest will take place from 20th - 23rd October and will be open both to the public and the press.
If you are considering attending, we strongly advise that you check with the West London Coroners Office regarding access, given the current Covid-19 restrictions in the UK.
The venue details are as follows:
West London Coroners
25 Bagleys Lane
Fulham
London
SW6 2QA
The nearest stations are Imperial Wharf and Fulham Broadway.