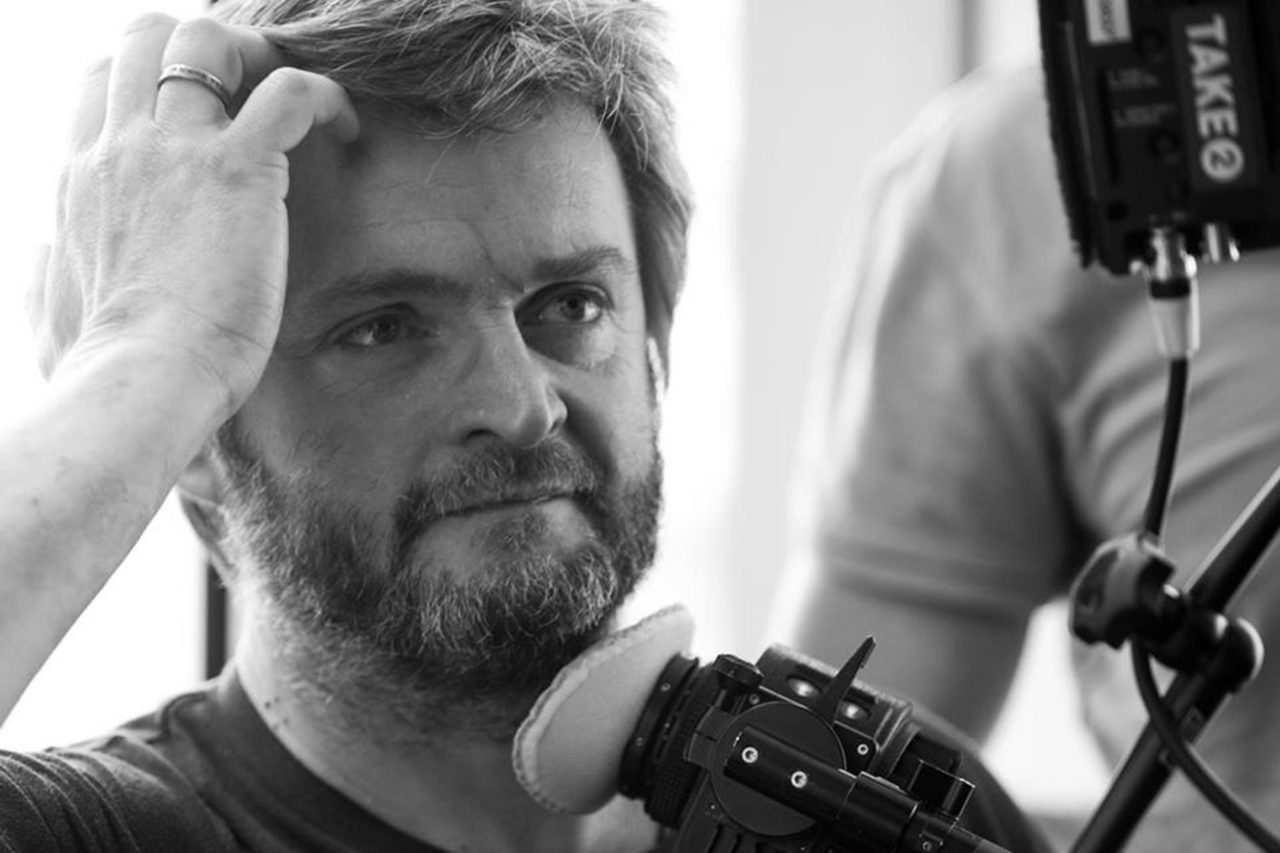 The coroner's inquest into Mark Milsome's trag­ic death while film­ing a car stunt in Ghana on 18th Novem­ber 2017 end­ed on Fri­day (23rd Octo­ber) last week.
Senior coro­ner Chinyere Inya­ma record­ed a con­clu­sion of acci­den­tal death, and also stat­ed that "short­ly before the exe­cu­tion of the stunt, the risk of Mr. Mil­some being harmed or fatal­ly injured was not effec­tive­ly recog­nised, assessed, com­mu­ni­cat­ed or managed."
A num­ber of wit­ness­es were heard dur­ing the four days of the inquest. The inquest was also informed that there is a "gold­en rule" that cam­eras in front of mov­ing vehi­cles should be unmanned.
Mark's father Doug Mil­some ASC BSC, him­self a well-known and dis­tin­guished cin­e­matog­ra­ph­er who has worked with Stan­ley Kubrick and on Bond films, stat­ed before the inquest that "I have shot Bond movies and death-defy­ing action sequences far more com­plex than the one that killed my son." He also added, "the stan­dards of pro­fes­sion­al stunt crew and pro­duc­ers, those who make key deci­sions, should nev­er have allowed Mark to die that night."
The fatal stunt scene fea­tured a stunt car, a Land Rover Defend­er, which was sup­posed to mount a ramp and then top­ple over. The inquest was also informed that the defender's speedome­ter was not working.
Mark Mil­some was told by the stunt coor­di­na­tor John Smith, who was brought on to the pro­duc­tion just three weeks before the inci­dent, that the cam­era posi­tioned in front of the speed­ing car was the safest one for Mark to operate.
Replace­ment Stunt Coor­di­na­tor John Smith told the court in a video tes­ti­mo­ny that it was against his wish­es that it was sud­den­ly decid­ed one cam­era was to be manned. When he arrived on loca­tion on the day pri­or to the stunt he had found the speedome­ter of the Lan­drover not to be work­ing and his dri­ver Nathan Wheat­ley had con­cerns about the brakes. The ramp had been built pre­vi­ous­ly in the UK and shipped over. John Smith had no way of test­ing what the ramp would achieve as there was only one Land Rover avail­able. The two Stunt Coor­di­na­tors, the orig­i­nal Stunt Co-ordi­na­tor Julian Spencer who was unavail­able for the Ghana shoot, and his replace­ment John Smith nev­er com­mu­ni­cat­ed pri­or to the stunt, nor were they asked to do so by the production.
Paul Kemp worked as a grip on the pro­duc­tion and stood next to Mark Mil­some, "as an extra pair of eyes", when the scene was to be shot. Mr Kemp told the inquest he checked repeat­ed­ly with the stunt coor­di­na­tor if the posi­tion he and Mr. Mil­some would be in was safe, and was told by John Smith "as long as you're with him." There was no safe­ty brief­ing with the entire crew before the stunt was attempted.
Bar­ris­ter Adri­an Water­man QC, rep­re­sent­ing Mr Mil­some's birth fam­i­ly, said to Mr Kemp: "Your under­stand­ing was that even if, con­trary to the assur­ances, any­thing had gone wrong you were there to pull him out of the way? Nobody explained to you that you would have had a frac­tion of a sec­ond? You weren't to know that?" Mr Kemp replied he was not, and there had been no over­all safe­ty brief­ing for the crew, which he would have expect­ed before the stunt.
In a state­ment read at the inquest, Paul Kemp said he saw the car approach­ing but "realised some­thing was wrong because it was going faster than in rehearsals". Mr Kemp, who was him­self injured in the inci­dent, added: "I remem­ber pulling Mark but the vehi­cle was too fast." The Land Rover was esti­mat­ed to be trav­el­ling at 47km/h (27mph) when it left the ramp, yet it failed to top­ple over as planned, and instead con­tin­ued straight towards cam­era posi­tion B, where Mil­some and Kemp were standing.
Speak­ing after the inquest, Mark's wid­ow Andra Mil­some said she was relieved her hor­ri­ble ordeal was over. She paid trib­ute to her late hus­band say­ing, "he was an amaz­ing hus­band and every­one who came in con­tact with Mark just loved him. He was always the sparkle in the room. If Mark's death has to be a guid­ing light to safer work prac­tices that would be a mean­ing­ful legacy."