On Saturday 2, July, the IMAGO TC gave a seminar at the Euro Cine Expo in Munich. Before giving a short summary of this seminar, We would like to provide an update on this international exhibition of cine equipment & technologies. The ITC was invited by Cinematography World magazine (curators of the Euro Cine Expo Programme).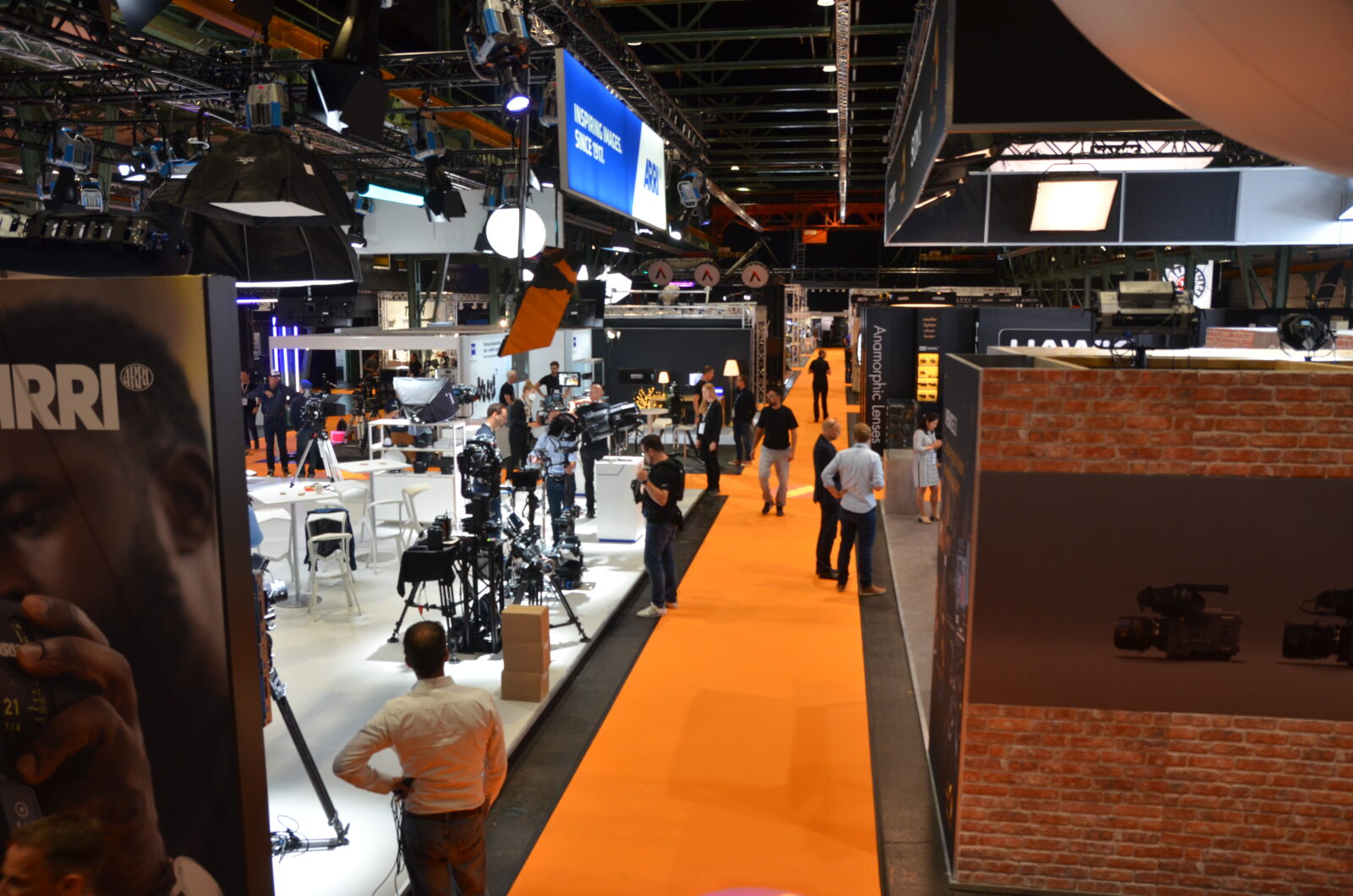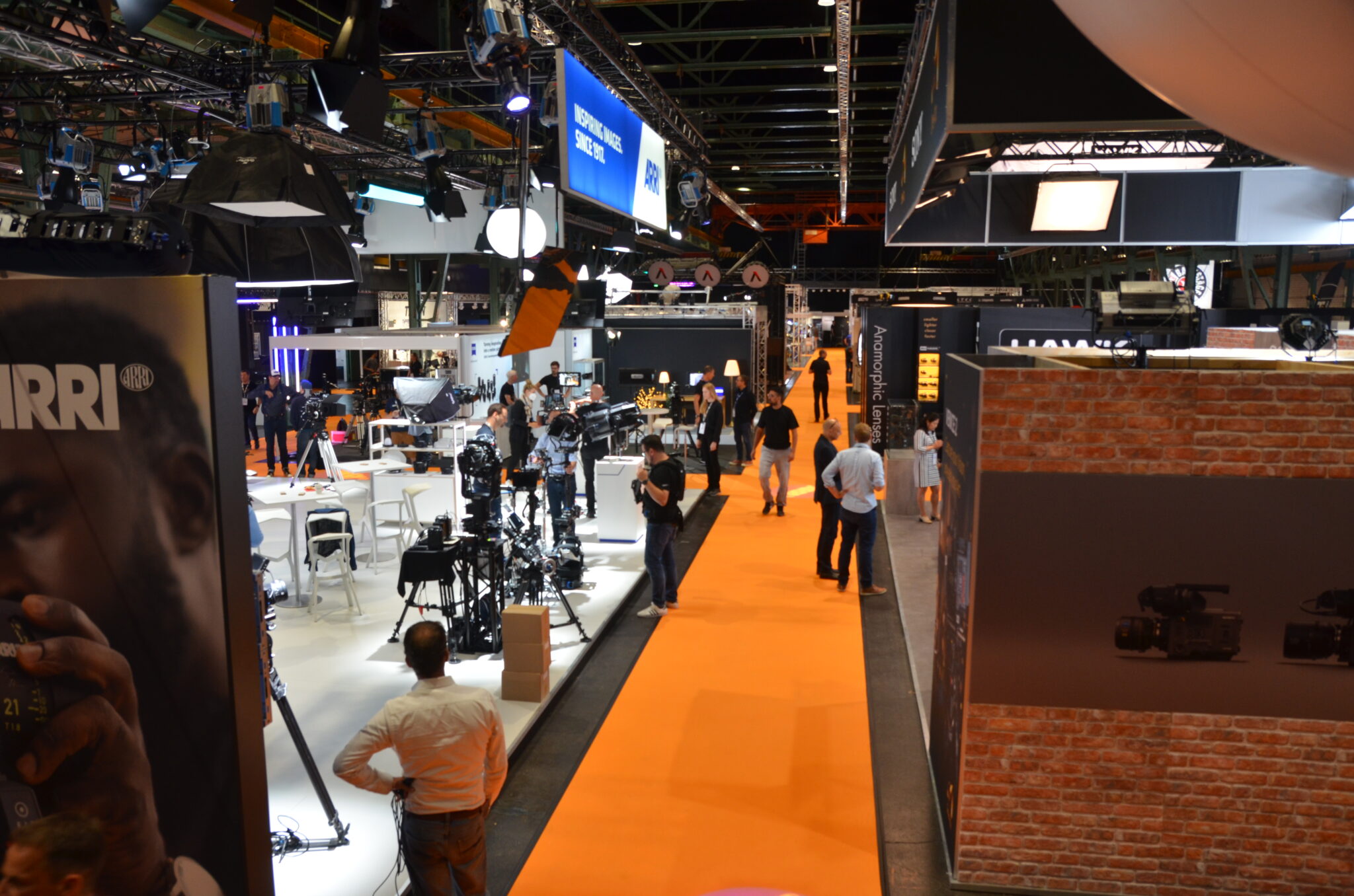 and their official media partner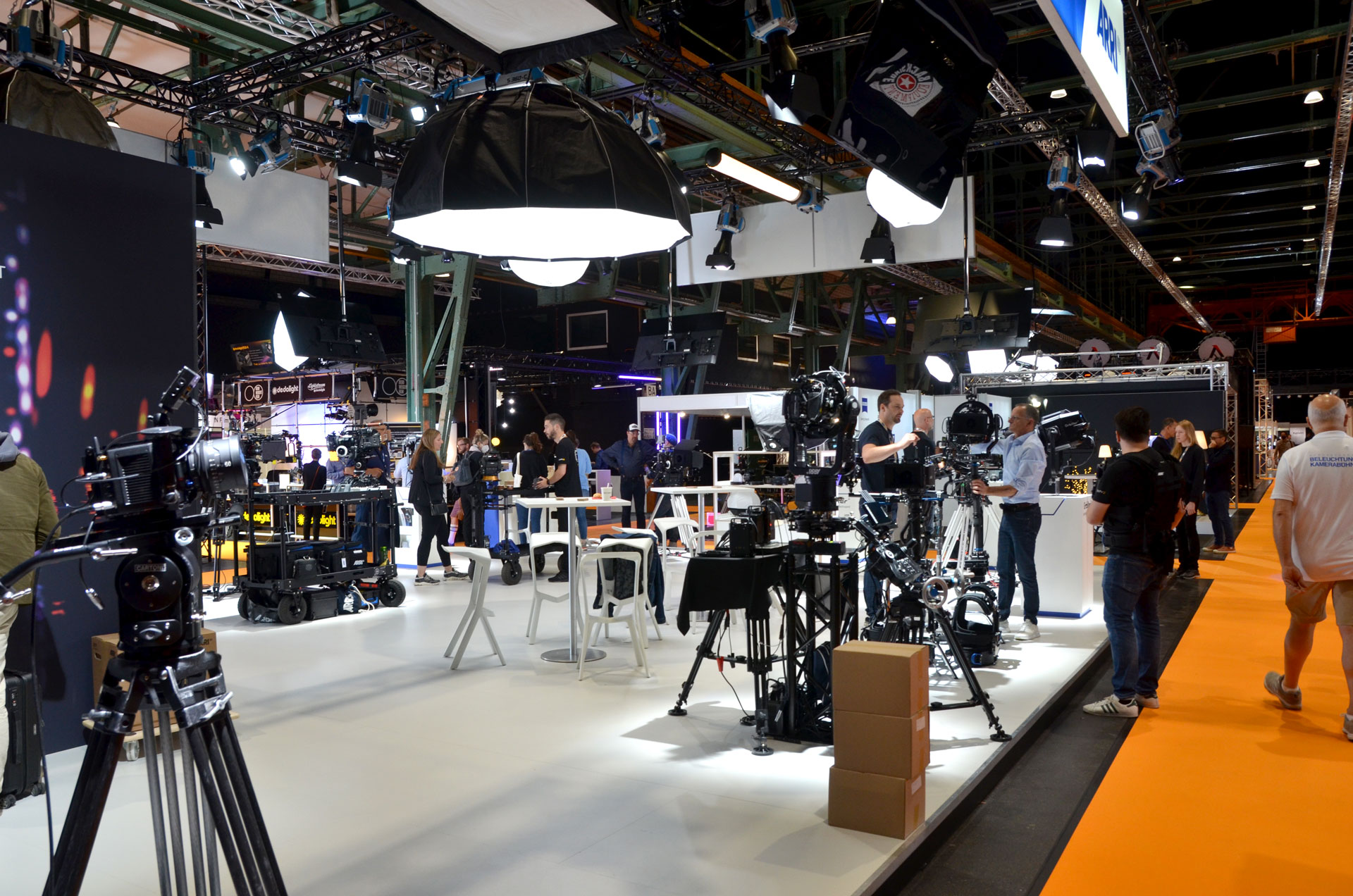 AN INTERVIEW OF THE IMAGO TC WITH THE ORGANIZERS OF EURO CINE EXPO and their official media partner CINEMATOGRAPHY WORLD MAGAZINE – MUNICH JULY 2022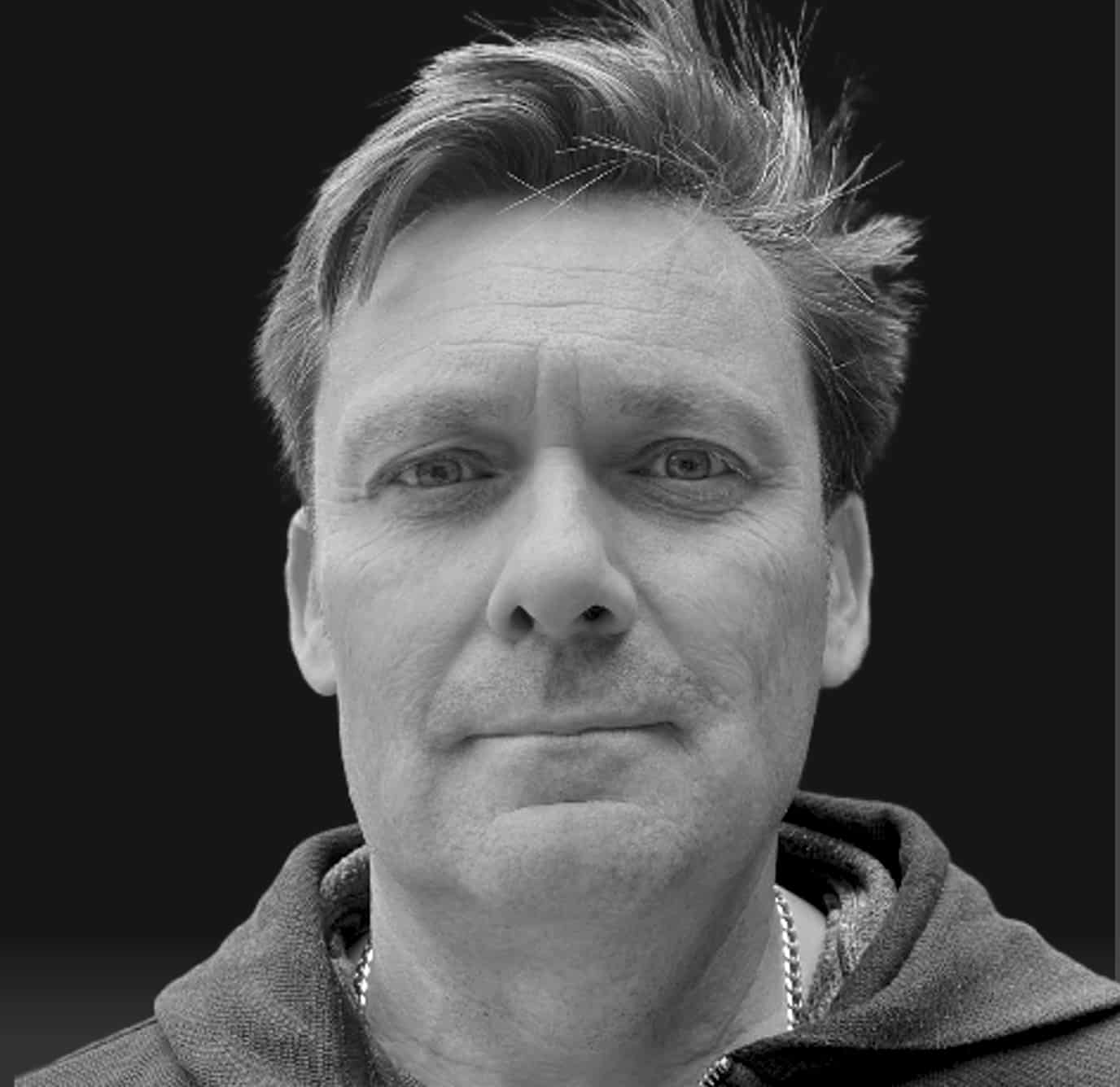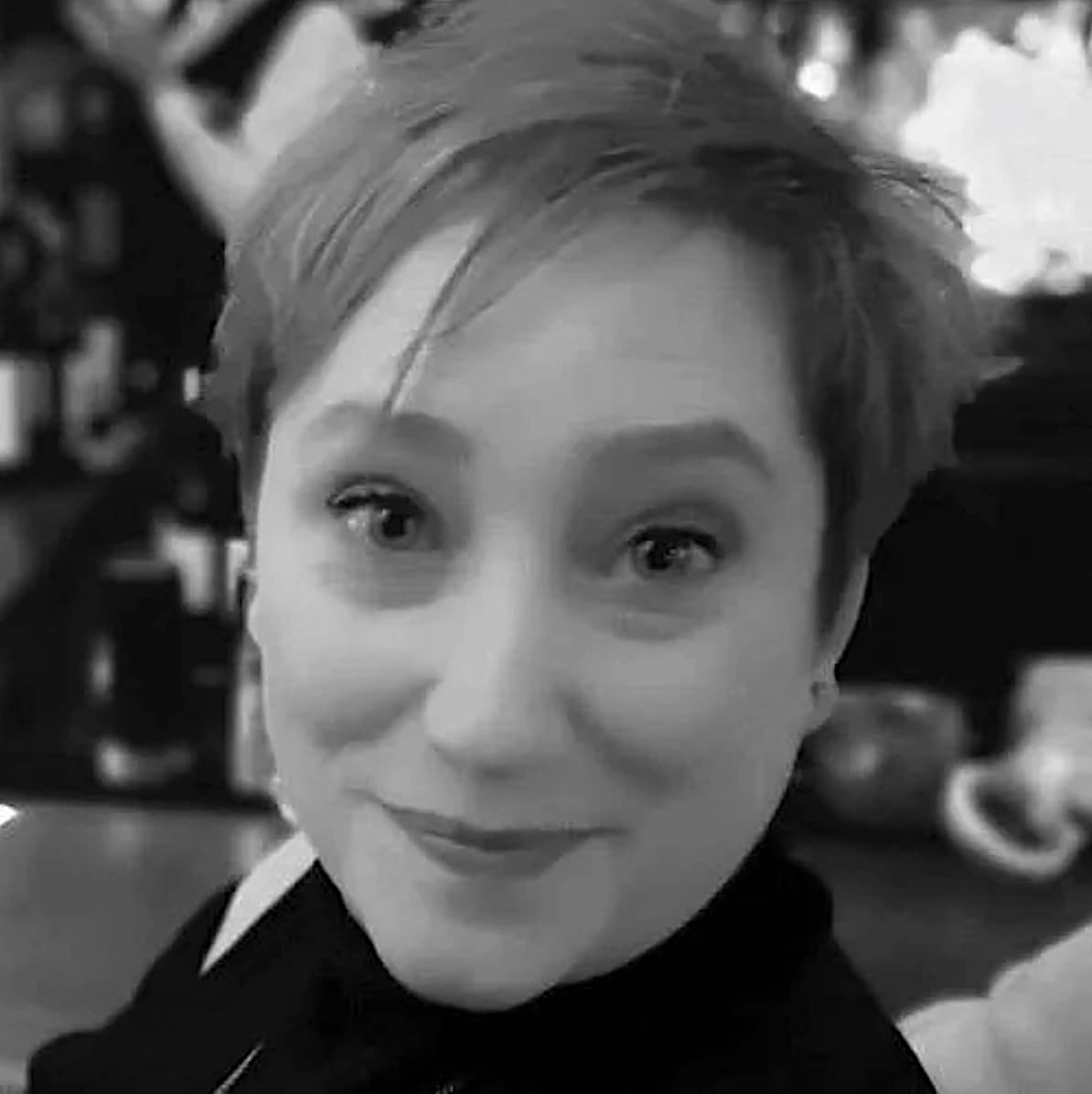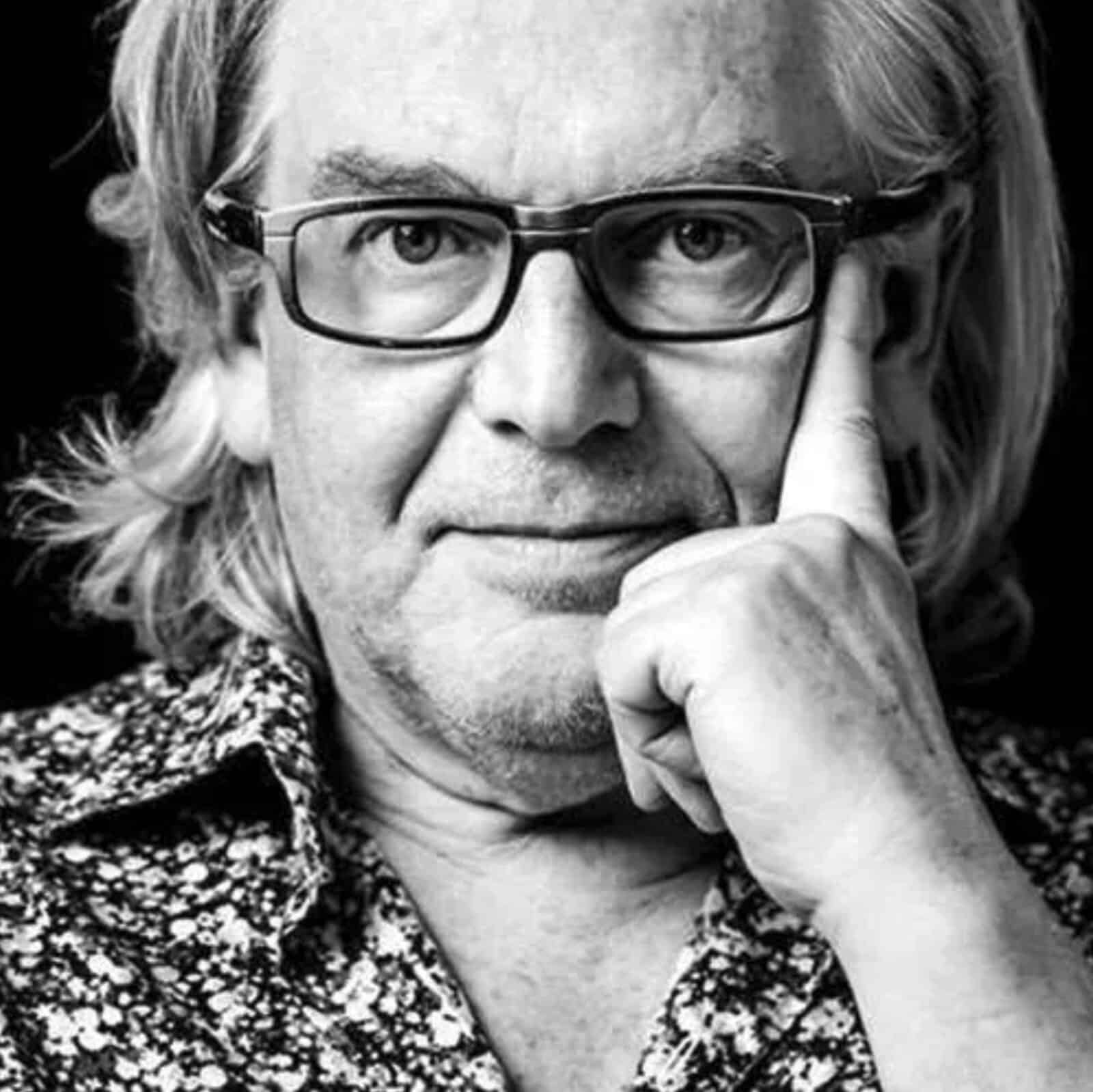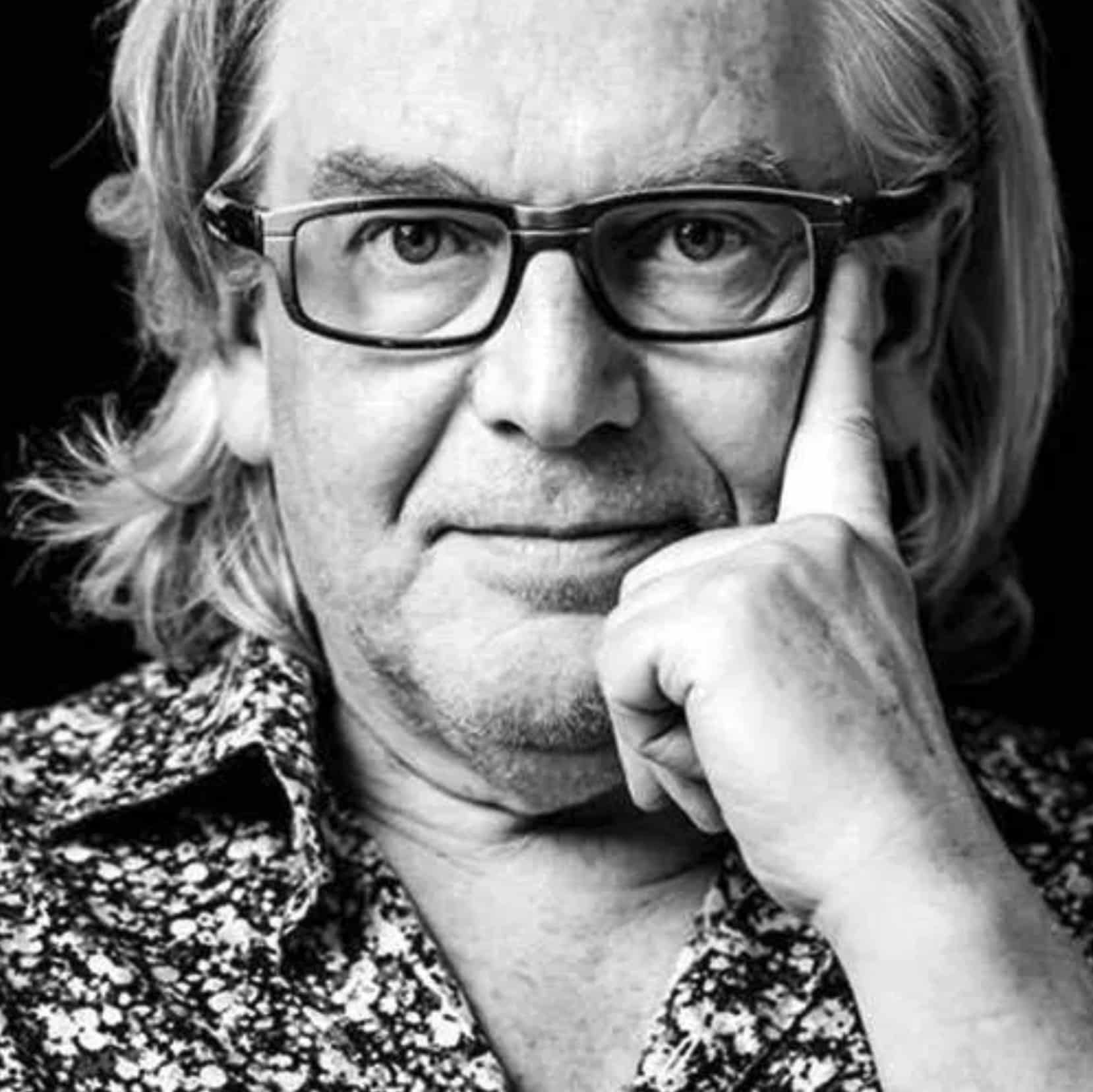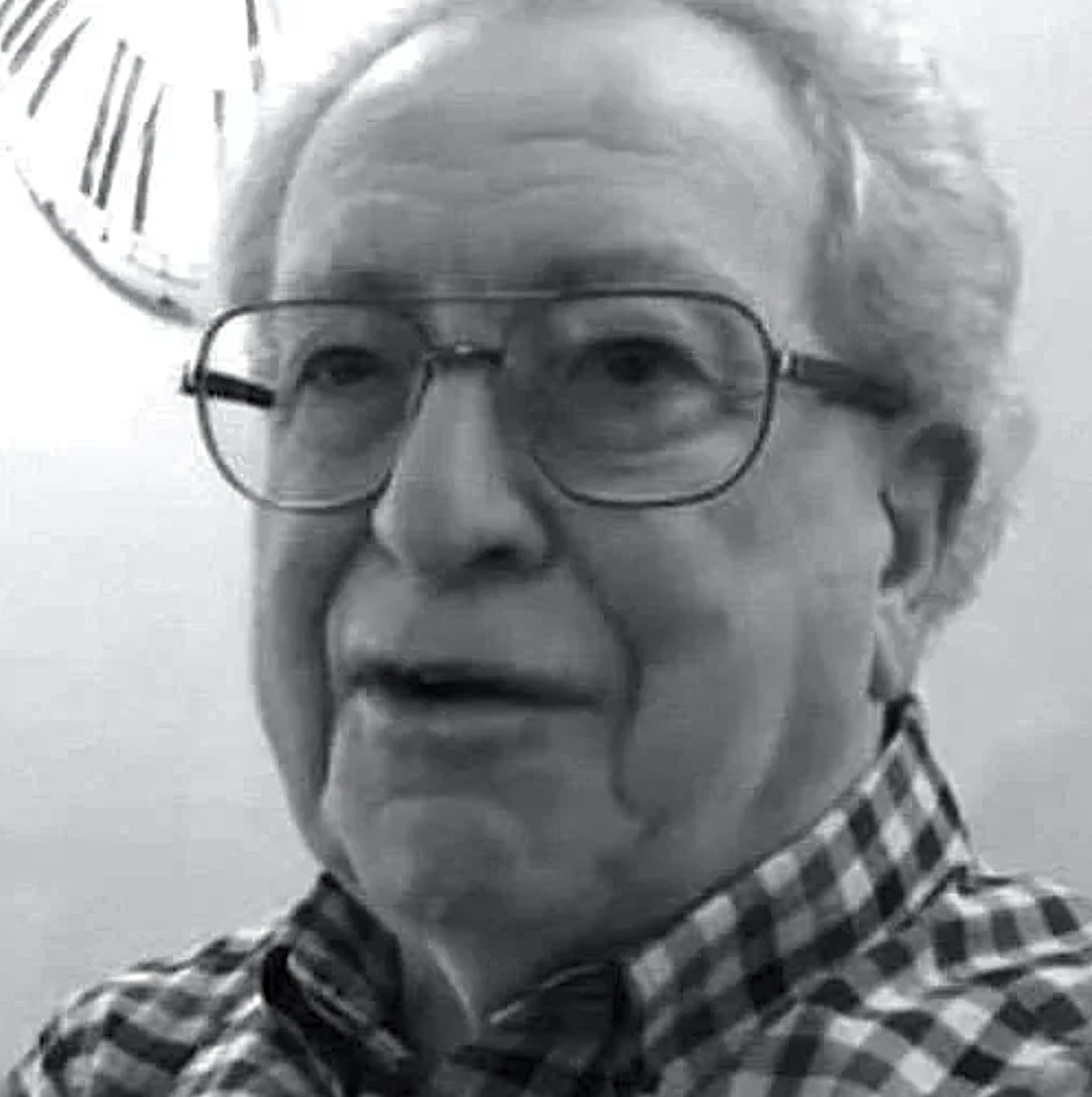 A great encounter for the ITC
On Saturday 2, July, the IMAGO TC (ITC) gave a seminar at the Euro Cine Expo in Munich. Before giving a short summary of this seminar, we would like to provide an update on this international exhibition of cine equipment & technologies. The ITC was invited by Cinematography World magazine (curators of the Euro Cine Expo Programme).
Nowadays, creating such exhibition is a real challenge, so we were curious to understand the motivations and goals of the creators of this event.
We interviewed Rob and Claire Saunders (Event Directors, Euro Cine Expo), Ron Prince (Editor, Cinematography World) and Alan Lowne (Special Consultant, Cinematography World). The latter two are the curators of the Euro Cine Expo programme and the magazine is the official media partner for the Expo.
Ron and Alan have been internationally known for decades and are still passionate about filmmaking and cinematography. They were running the British Cinematographer before creating Cinematography World magazine. Starting a discussion with them can lead you into unknown territories. Thus, whether it's a long take in a Korean film, the new president of an association of cinematographers, cinematography in Bhutan or a new stabilizer useful for young filmmakers, it's always a great pleasure to talk to them.
A fresh approach with an international level
Of course, one of the first questions is why create a show in Munich, where the Cinec has been held since 1996, every other year at the end of September (Cinec announced that in 2022, there will be no show but a special congress at HFF – Munich Film School).
In fact, German and international manufacturers approached Rob and Claire in 2018 to design this Euro Cine Expo in Munich before the summer, to avoid the proximity of the IBC show in mid-September. Rob and Claire have been successfully managing and organising the BSC Expo on behalf of the British
Society of Cinematographers which gave them many assets for managing the Euro Cine Expo.
The manufacturers wanted a fresh approach with an international level. Rob & Claire launched the concept in 2020 but then the pandemic happened. This gave them time to meet with many willing associations (including Bavarians) and they chose Cinematography World magazine as their official media partner as it offered a global outreach for the event. In addition, they also built strong partnerships with many other media partners in the USA, UK, Spain, and Germany.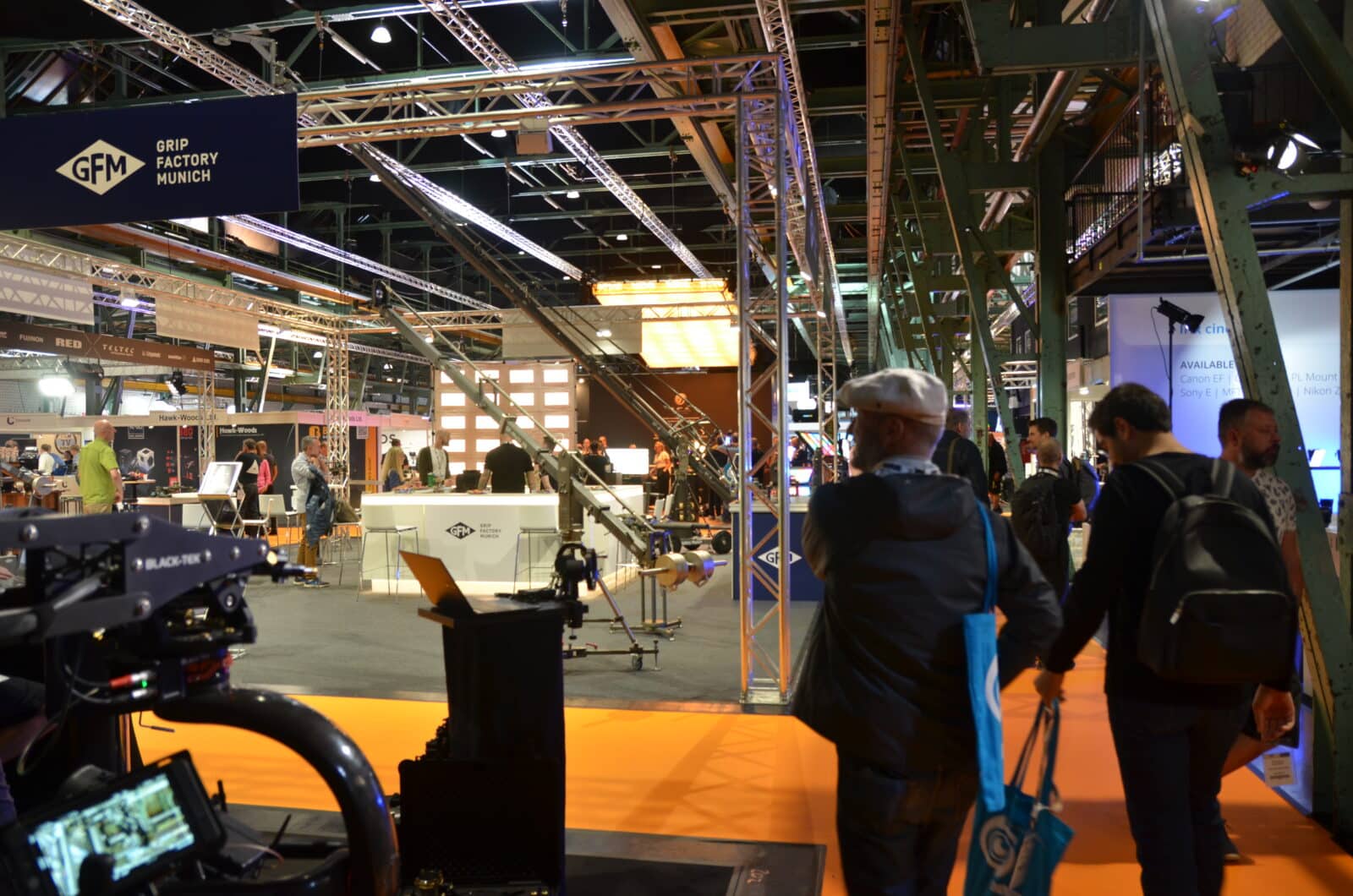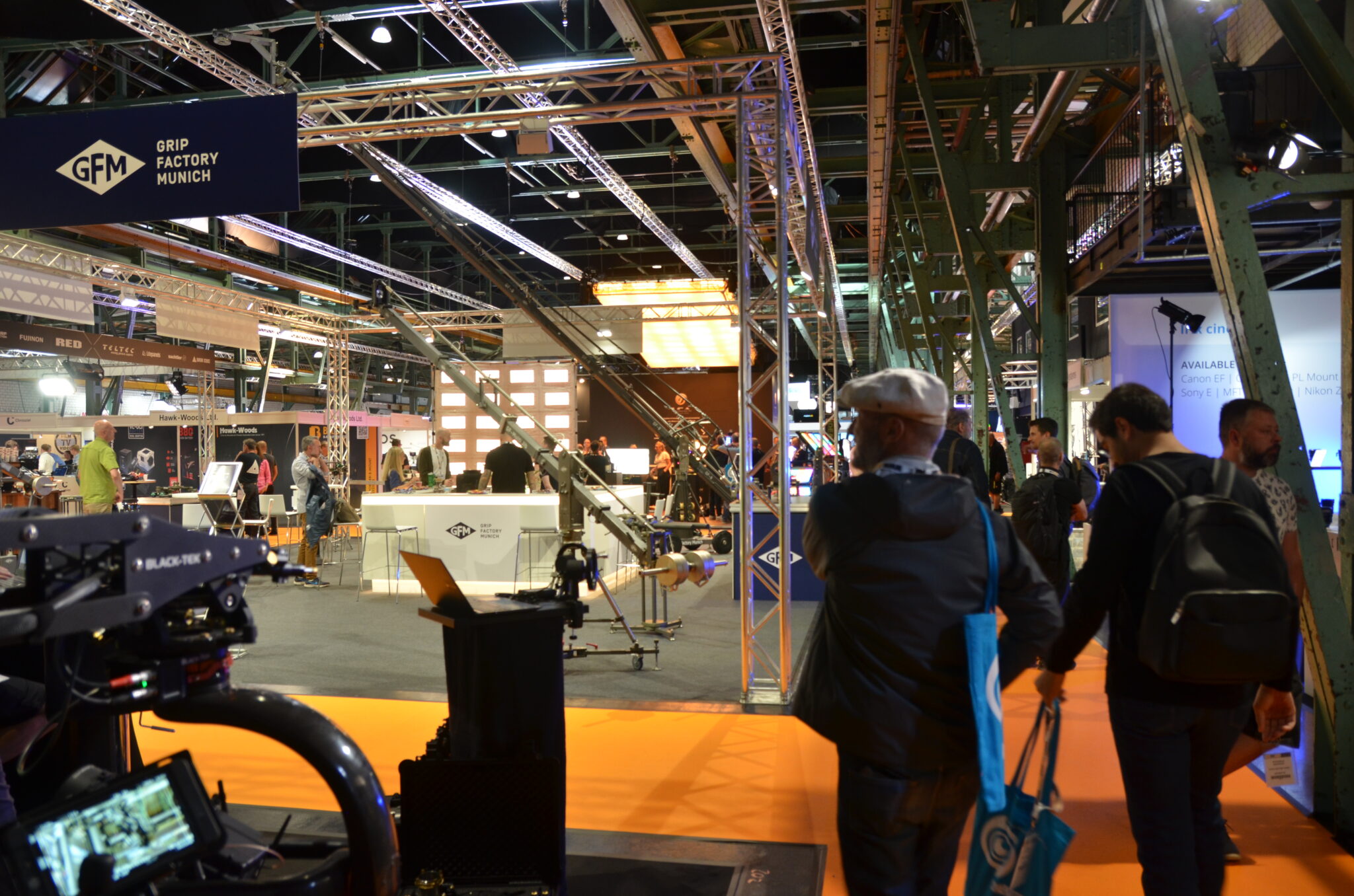 Cottage industry and cinematography family
In the area of trade shows, the pandemic has highlighted several points, including the fact that there is a new opportunity in Germany to design a less expensive, more film and cinematography focused event. Rob thought that something was lost in IBC and NAB: they are strong international shows, but he said that cinematography is a family that deserves a different approach, that's why the Micro Salons, BSC Expo and now Euro Cine Expo are successful and so well supported. It's a niche to preserve.
Alan and Ron underlined the decisive role of this type of local shows in our community, they gather of course large groups but also cottage industries. All these shows have a common point: a good knowledge of the specificities of filmmaking and cinematography.
Of course, Euro Cine Expo cannot be totally compared to the Micro Salons which are organized by non-profit associations.
Euro cine expo: First edition Year 2022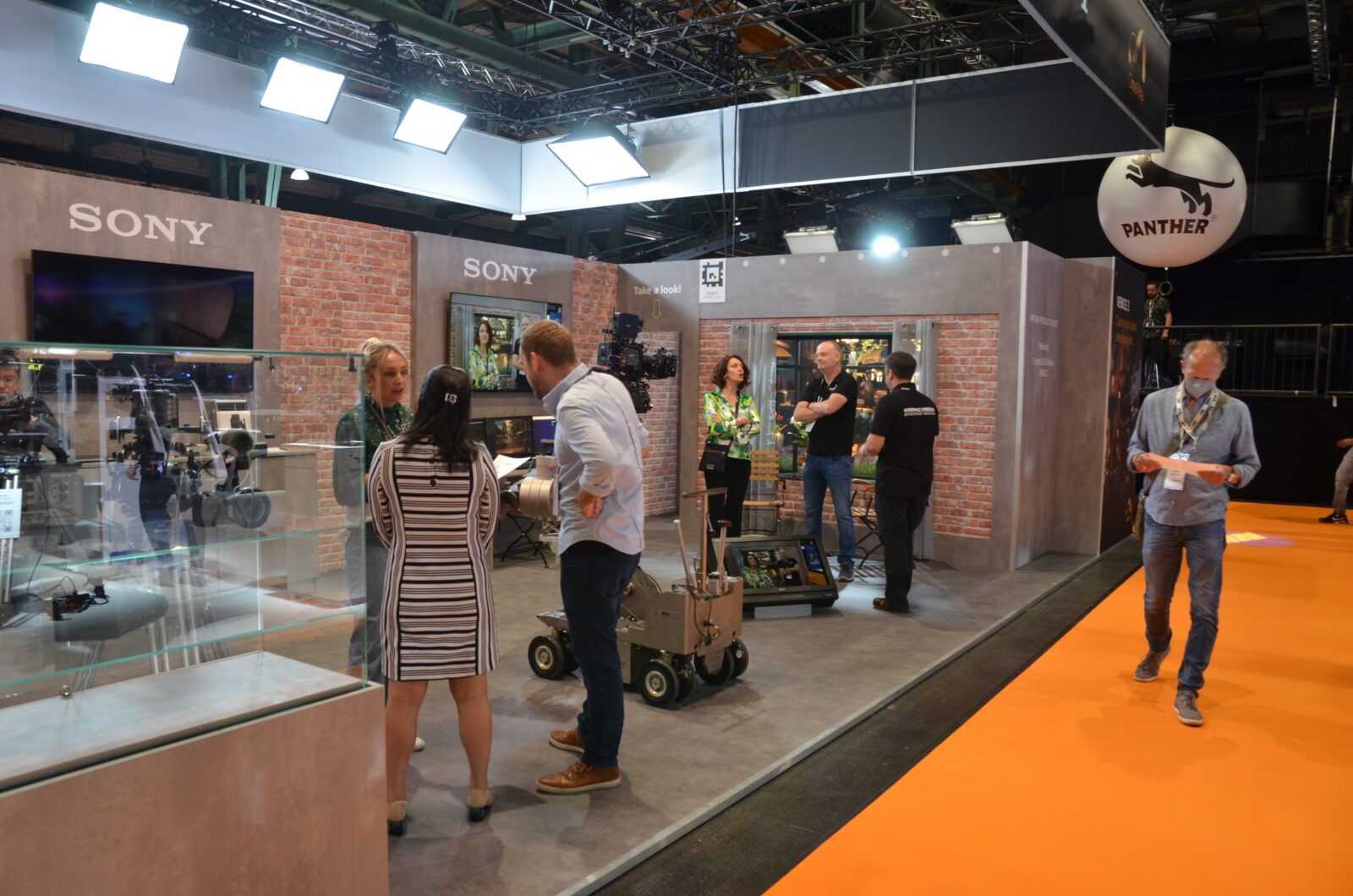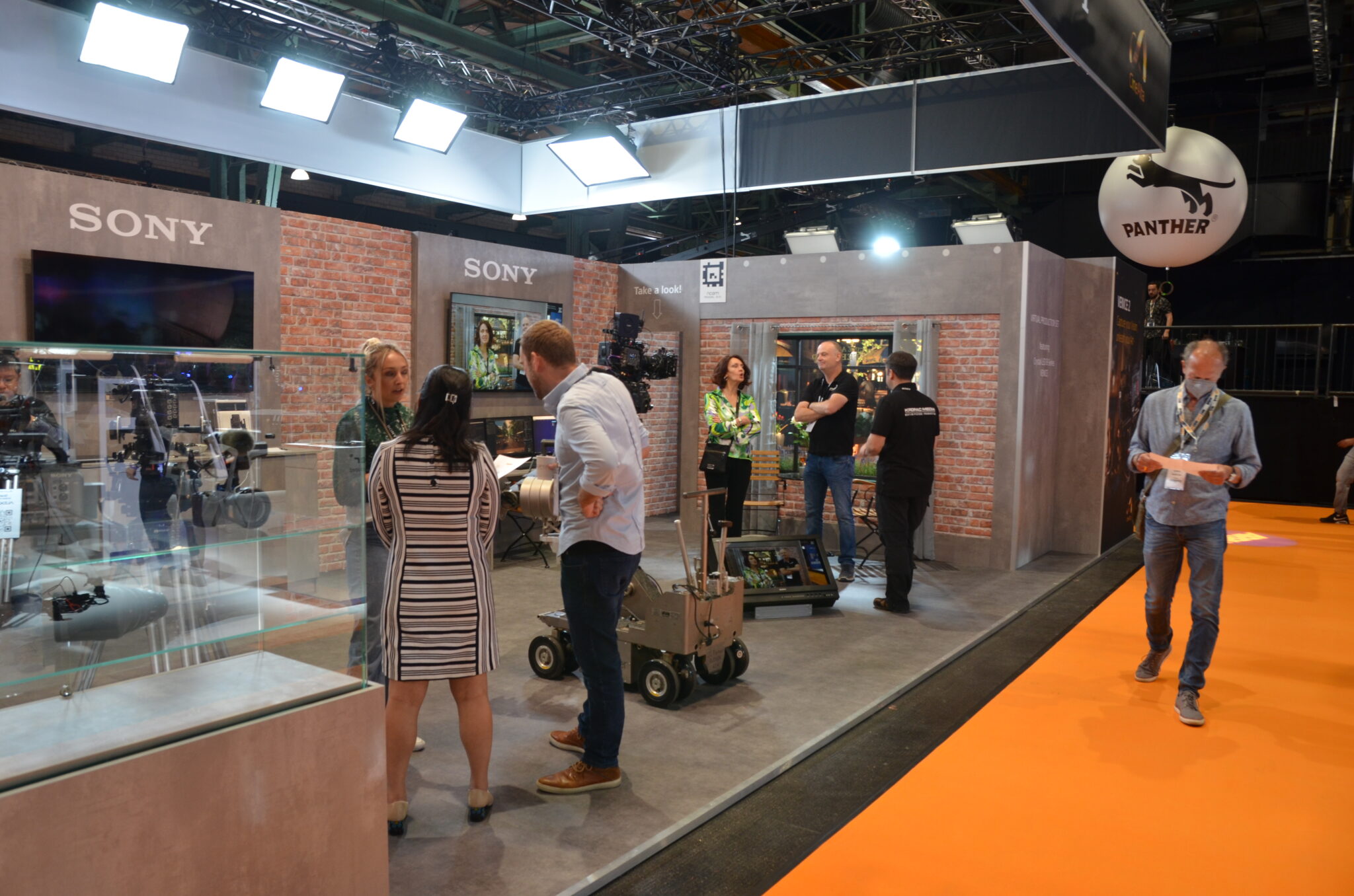 The show took place in the Zenith Hall of the Motorworld, north of Munich, a recently restructured space clearly dedicated for lovers of driving culture. In the hotel we were staying, as soon as you pushed the button in the elevator, you would hear the sound of … a Ford Mustang starting up.
But in the hall, there was as much of a friendly atmosphere as in BSC Expo and Micro Salons, a feeling shared by many exhibitors. Special rooms were dedicated to high end technical hands-on and discussions. This year, there were over than one hundred exhibitors, 1,950 attendees coming from all over the world with a large theater extremely well set up by our friend John Daly, BSC.
In this venue, 7 different seminars took place including Cinegirl* International Cinematography Panel Discussion, DP Armin Franzen on shooting Das Boot S3 in 8K and our ITC seminar: ''The power of knowledge and intuition in all the creative aspects of cinematography''.
Rob and Claire, with the support of Cinematography World and John Daly really intend to develop the quality of these seminars through all the associations, including of course, those of cinematographers.
What was extremely interesting about this show was the strong focus on associations and the quality of seminars.
https://eurocineexpo.com/seminars/
At the end of the interview, Rob and Claire mentioned that it was a great basis for 2023.
They also informed us that with the pandemic affecting industry and
restricting people from celebrating the art and craft of Cinematography that
they will be creating an intimate 1 ½ day celebration of industry in Santa
Monica: CINE FEST WEST. This is not an exhibition but more of a festival an opportunity for the
industry to gather with their families at an open-air event and which should be
a welcome addition to the global calendar. The dates for this celebration are
confirmed as 16th – 17th September **.
And finally, the ITC made different proposals for future editions to strengthen the link between the committee, Euro Cine Expo and Cinematography World magazine. These ideas will be shared at our next ITC meeting and will result in a special announcement.
We are not sure that we could have had this kind of discussion with the organizers of large events where the notions of family and associations would have been absent and replaced instead by networks and globalization.
Also: the title of this article: "Local but international" seemed to us to define well this show whose interest should be underlined.
*Cinegirl is an independent digital magazine featuring an expansive galaxy of topics that talent working within the Film & TV Industry cares about. Female focused, not exclusive). https://www.cinegirl.net/
** CINE FEST WEST: To find out more on how you can attend as either a visitor or founding supporter, email The contact number is +441428609382
The ITC seminar
Due to the pandemic, the committee has good experience sharing ITC activities through Zoom meetings. This time it was a hybrid meeting with many members on Zoom: Joe Dunton BSC, Juan Fernandez AEC, MBE, Kommer Kleijn SBC, Dirk Meier (colorist) BVK, CSI, Roberto Schaefer ASC, AIC, David Stump ASC and as associate members: Daniele Siragusano, image engineer (FilmLight). Aleksej Berkovic, RGC and Philippe Ros, AFC were on stage
It would be wrong to say that we had time to develop the subject of this seminar: ''The power of knowledge and intuition in all the creative aspects of cinematography''.
In fact, the presentation of ITC lasted longer than expected. We focused on the presentation of the Photon Path. This diagram designed by Daniele and endorsed by many manufacturers is intended to describe the creation of an image from capture to displays or screens. This diagram is linked to a glossary and will soon have an interactive application. After an accurate presentation of the Optics Council by Juan, the semantic confusion between photosites and pixels was developed by David to show the problematic side effects in production and post-production. Kommer explained the difference between spatial and temporal resolution and the creative aspects of exposure for the cinematographer in the HFR process. Roberto elaborated on the relationship between the ITC and the CML with the resulting possibilities for camera testing. He mentioned the weekly CML live Zoom meeting where everyone is invited to participate and add topics. Dirk talked about the issues and improvements in the HDR working group.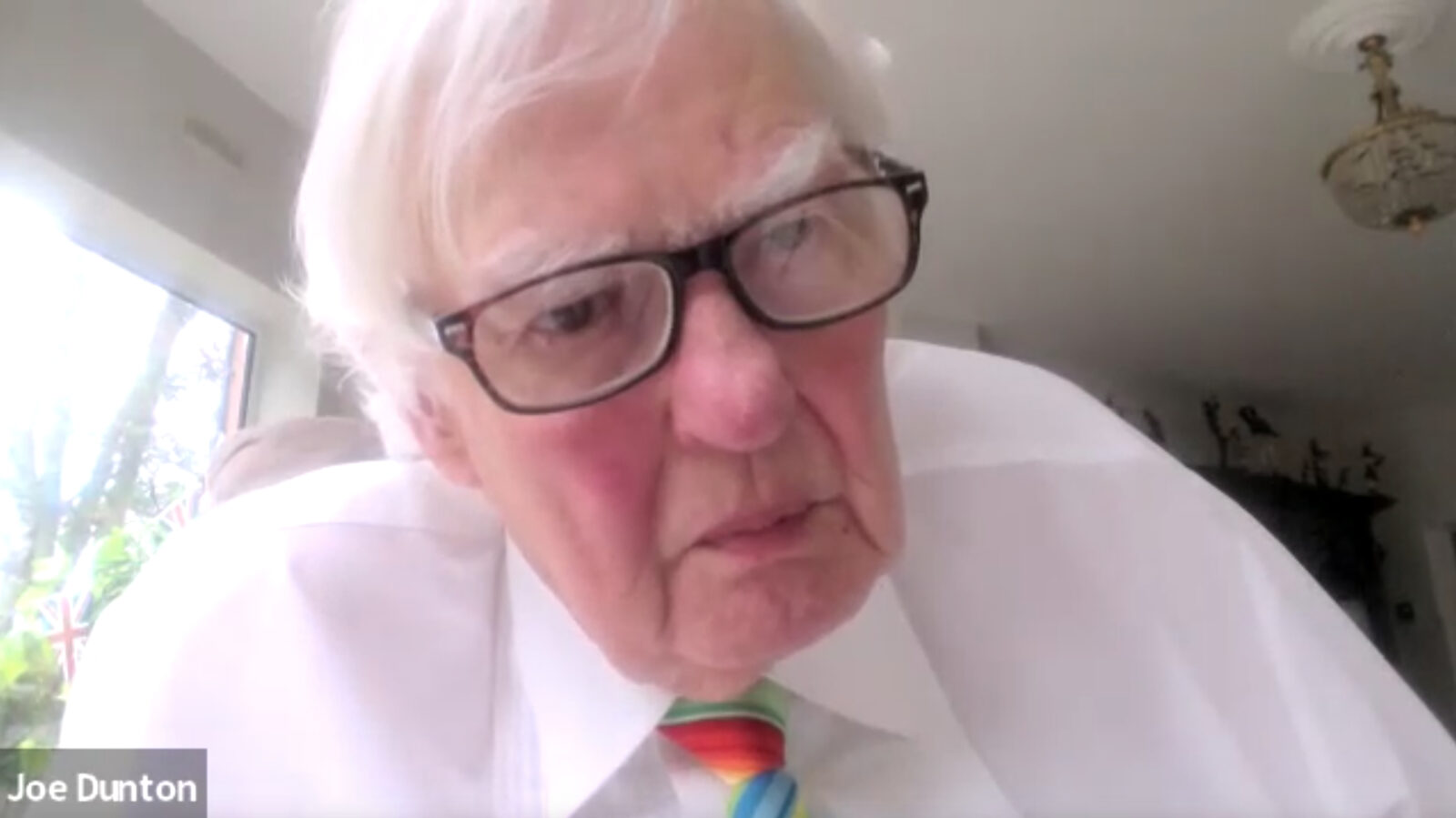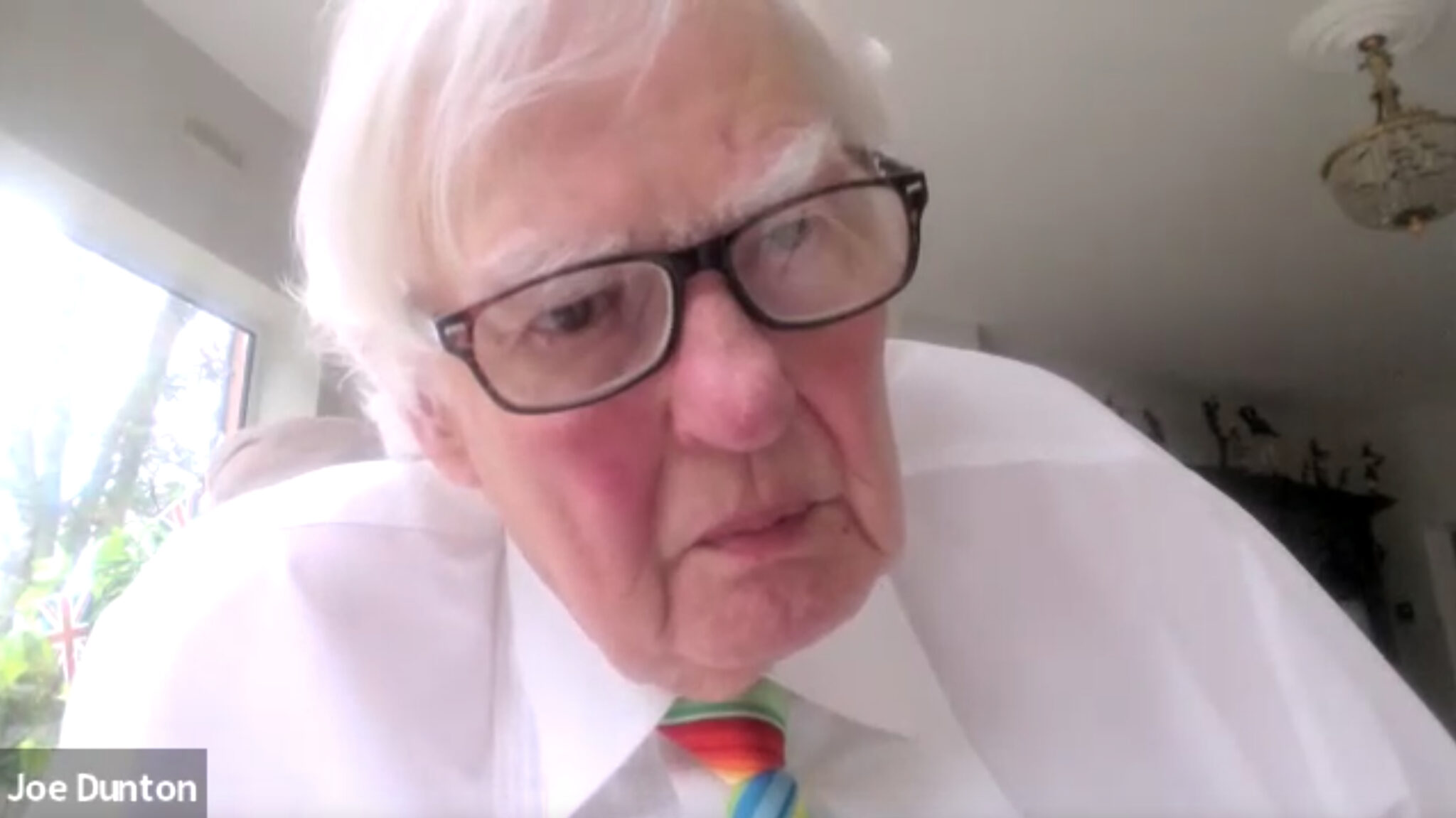 Most importantly, there was a very interesting discussion started on an attendee's question on the topics of 3D and volumetric capture which brought us to the subject of sensors, color depth and variable speed on shoot synchronized with the projection. Daniele, Joe, Kommer and David gave interesting new information on these topics for the future.
The ITC wants to thank Euro Cine Expo and Cinematography World for their precious help for organising this meeting and for the travel and accommodations.
Philippe Ros, AFC & Aleksej Berkovic, RGC co-chairs of the IMAGO TC.