42nd MANAKI Broth­ers Film Fes­ti­val
Bito­la, 20th Sep­tem­ber 2021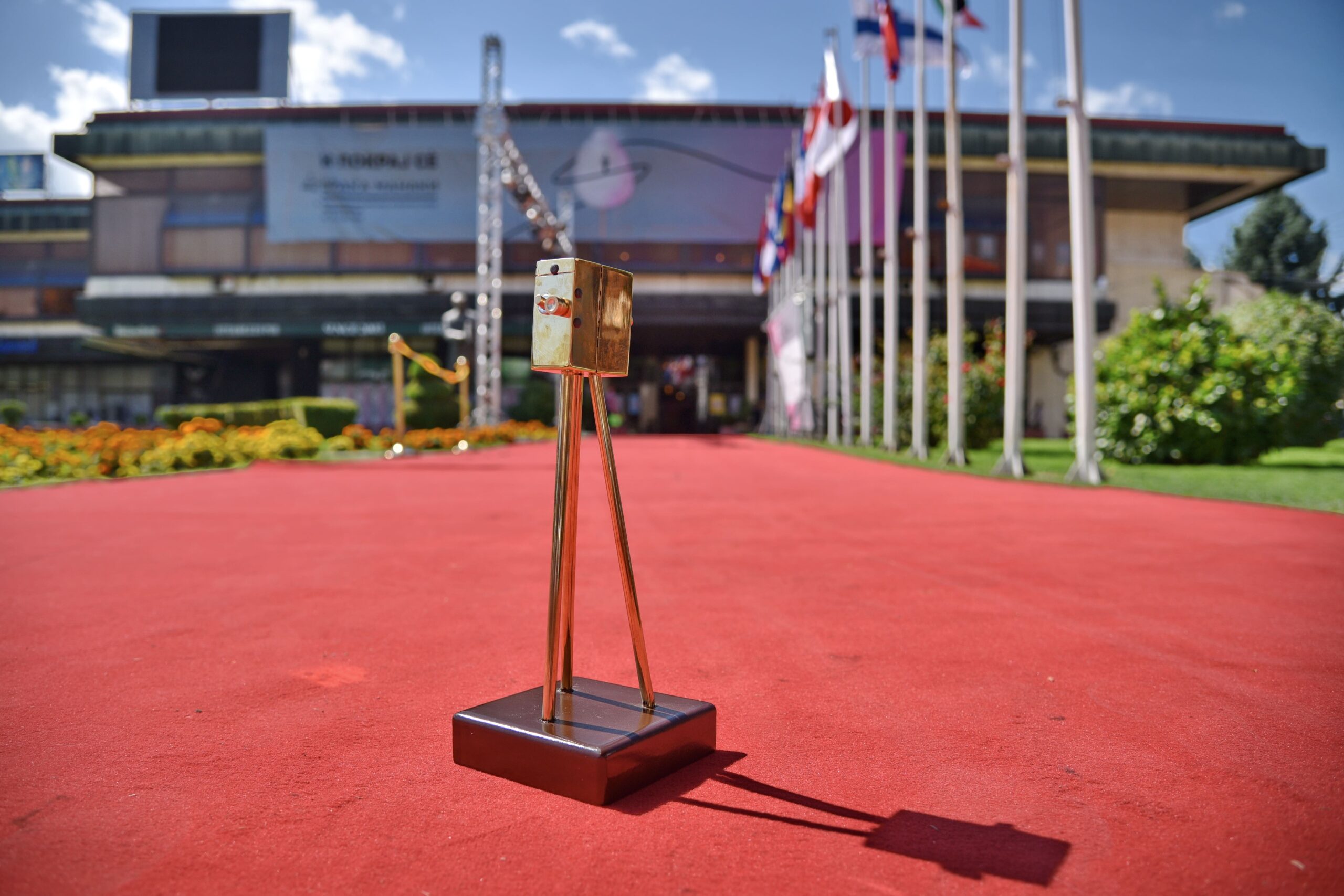 The 42nd edi­tion of Inter­na­tion­al Cin­e­matog­ra­phers Film Fes­ti­val MANAKI Broth­ers was held in Bito­la, North Mace­do­nia, from 16 – 21 Sep­tem­ber 2021. As is tra­di­tion, the Balkan Con­fer­ence of IMAGO mem­ber soci­eties from the Balkan region was held and took place on 20th Sep­tem­ber 2021.
Atten­dees of this year's con­fer­ence were Suki Medence­vic, ASC, ASBH, SAS, from the US/Bosnia and Herce­gov­ina, Dimo Popov, MSC, GYD and Atanas Velkovs­ki, MSC from North Mace­do­nia and Bojana Andric, SAS from Ser­bia, as well as Man­a­ki fes­ti­val rep­re­sen­ta­tives and mem­bers of press. This year, as the Man­a­ki Fes­ti­val was held in per­son only, many coun­tries could not par­tic­i­pate due to Covid 19 trav­el restrictions.
At the begin­ning of the con­fer­ence, I briefed col­leagues about IMAGO's recent news: on the 4th Sep­tem­ber's IEGA elec­tions, new IMAGO pres­i­dents and new board mem­bers were elect­ed, and, as a part of the new IMAGO admin­is­tra­tion, I was elect­ed as a co-vice pres­i­dent. There­fore, I intro­duced to them to the new IMAGO admin­is­tra­tion and future plans and intentions.
Work­ing con­di­tions in Balkan coun­tries dur­ing Covid 19 pan­dem­ic was a huge theme. We com­pared offi­cial reg­u­la­tions and real con­di­tions in a vari­ety of pro­duc­tions in these coun­tries, safe­ty mea­sures, on set shoot­ing pro­to­cols. The con­clu­sion was very sim­ple: the high­er the bud­gets, the more safe­ty mea­sures are imple­ment­ed on set.
There has been a dis­pro­por­tion in the num­ber of pro­duc­tions in the region – while some are in hyper­pro­duc­tion the oth­ers are slow due to the pan­dem­ic and pro­duc­tion decrees. We under­stood and agreed that the high­est pri­or­i­ty of our region coun­tries is cre­at­ing the bal­ance among authors and the crew through an exchange process. While in some coun­tries get­ting a crew is very chal­leng­ing, in oth­er coun­tries the crews are wait­ing for their jobs. There­fore we decid­ed to make a data­base that will be shared among coun­tries that would help pos­si­ble crew exchange.
Every­one agreed that strength­en­ing the com­mu­ni­ca­tion between Balkan region coun­tries, exchange of resources and expe­ri­ence are high­ly impor­tant in the process of improv­ing con­di­tions for cin­e­matog­ra­phers and their crew members.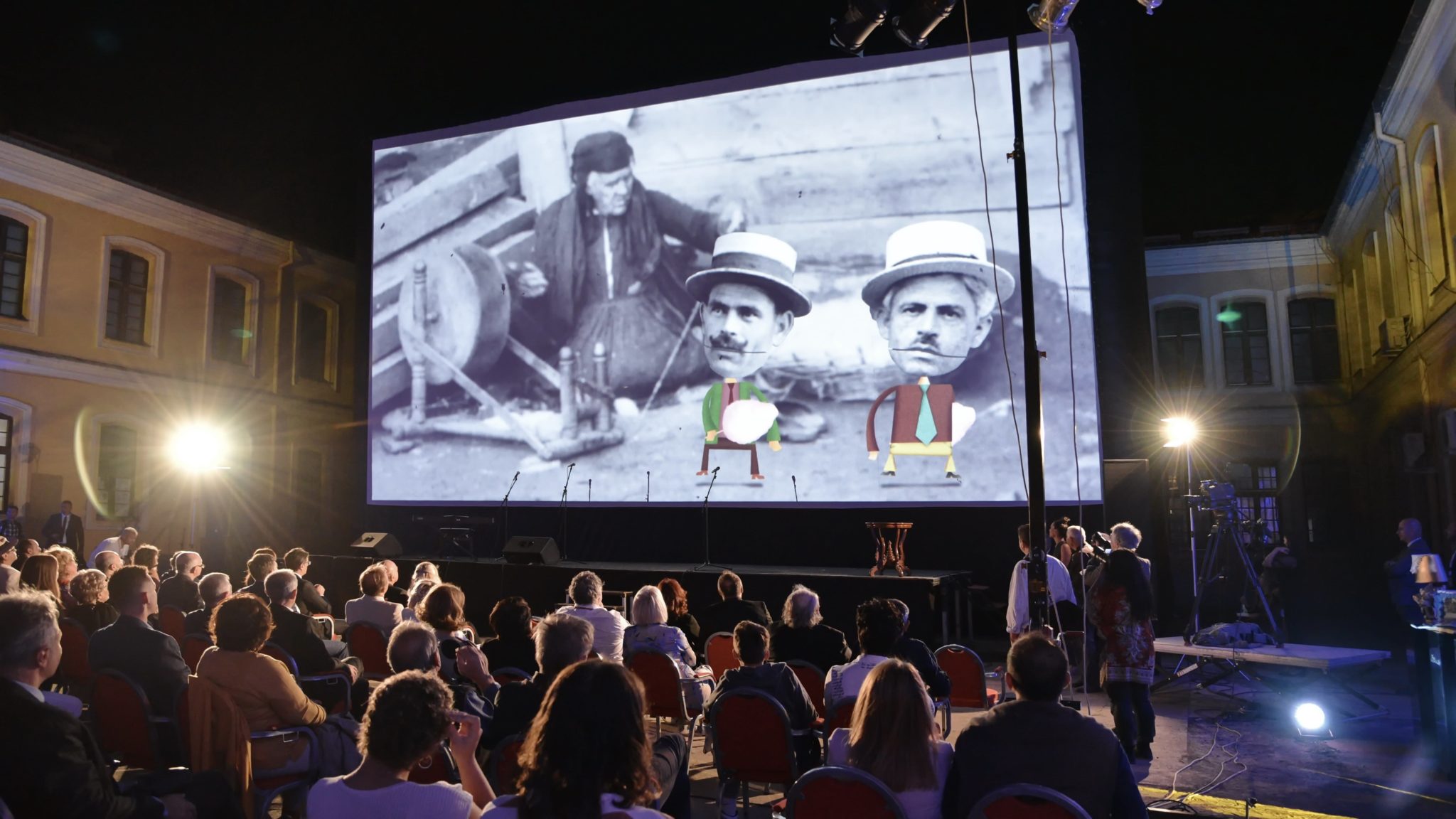 ASC mem­ber Suki Medence­vic pre­sent­ed the group with updat­ed infor­ma­tion about the cur­rent issues in US pro­duc­tions relat­ed to work­ing con­di­tions, agents, eth­i­cal norms, and cus­toms and made the point that many of the changes can be imple­ment­ed on a small­er scale in the region and it is very impor­tant for our own future col­lab­o­ra­tion. The poten­tial IATSE strike and how it can be rel­e­vant to the pro­duc­tions on a glob­al scale was anoth­er impor­tant top­ic that has been discussed.
This year has been chal­leng­ing for many events, as well as for Man­a­ki. The gen­er­al impres­sion is that the Man­a­ki Film Fes­ti­val was suc­cess­ful­ly held despite many obsta­cles caused by the Covid 19 pan­dem­ic. It is essen­tial for the glob­al and local cin­e­matog­ra­phers com­mu­ni­ty to keep sup­port­ing such an impor­tant fes­ti­val that pro­motes the art of cin­e­matog­ra­phy and strength­ens our stand­ing in the industry.
Inter­na­tion­al Cin­e­matog­ra­phers Film Fes­ti­val Man­a­ki Broth­ers has been doing it for the last 42 years.
Bojana Andric, SAS