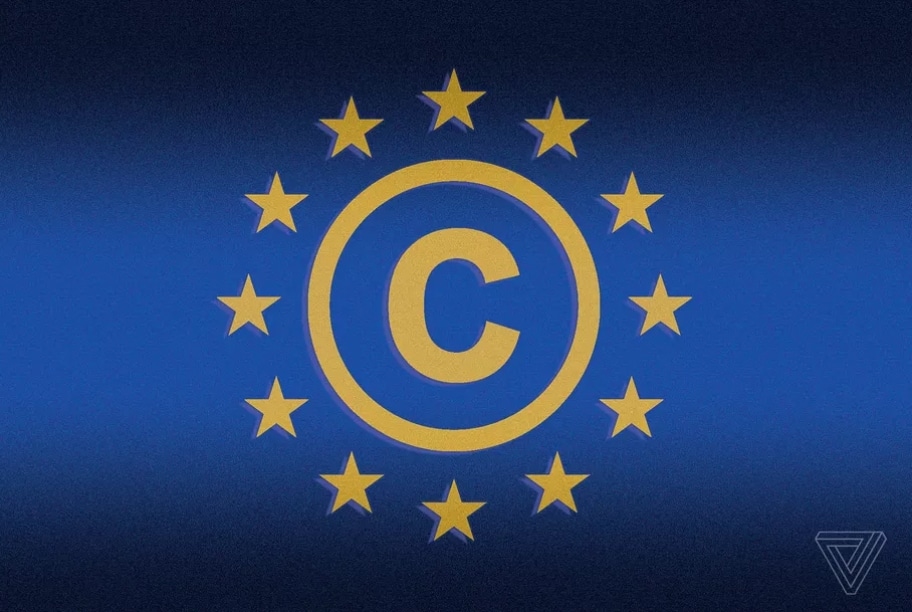 The new EU Copy­right Direc­tive was vot­ed in favour for in the EU Par­lia­ment and will short­ly become law in all EU Countries.
The law secures cre­ators work from being freely exploit­ed on the Inter­net.
Google has been spend­ing 300 mil­lion Euros on lob­by­ing com­pa­nies try­ing to oppose this new law and Julia Reda from the Ger­man "Pirate Par­ty", says this new law will kill Inter­net as we know it.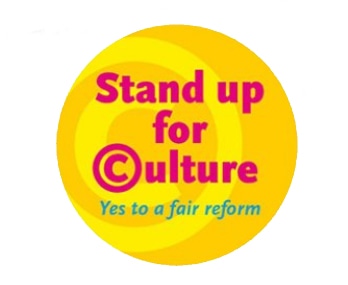 But if big inter­net com­pa­nies can only sur­vive by unjust­ly and freely using and exploit­ing copy­right holder´s works with­out pay­ing any fair remu­ner­a­tion at all, well so be it.
IMAGO was invit­ed to join to work with our Euro­pean copy­right hold­er col­leagues on this impor­tant cam­paign and lob­by­ing group togeth­er with sev­er­al oth­er Euro­pean author­ship fed­er­a­tions, writ­ers, com­posers, SAA, FERA, and many more.
To IMAGO, almost as impor­tant as hav­ing suc­ceed­ed in mak­ing the EU min­is­ters vote to see that fair remu­ner­a­tion for copy­right hold­ers now will be pro­tect­ed and imple­ment­ed, is the fact that IMAGO was asked as a part­ner to join this impor­tant copy­right hold­ers fight.
We can only con­clude that the view amongst our oth­er Euro­pean author­ship hold­er col­leagues, is that cin­e­matog­ra­phers now is regard­ed as a nat­ur­al part­ner when issues of author­ship aris­es on the Euro­pean agenda.