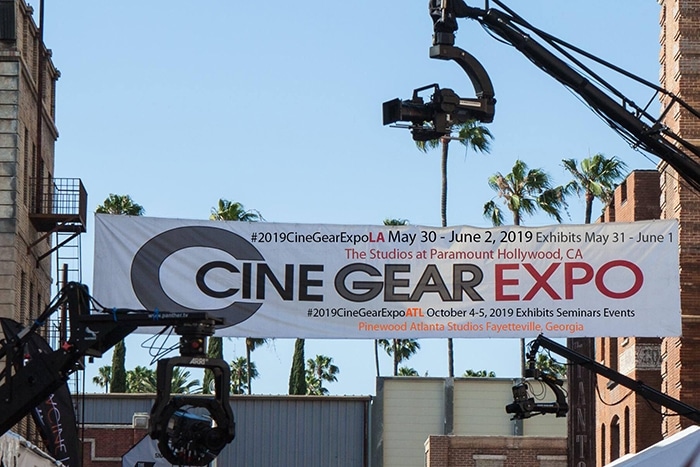 IMAGO will mark pres­ence in CINEGEAR once again this year. Louis Philippe Capelle SBC will be pre­sent­ing and inform­ing about IMAGO activ­i­ties and aims on May 31th in Screen­ing Room #5 from 6:30pm to 7:30pm
IMAGO becomes International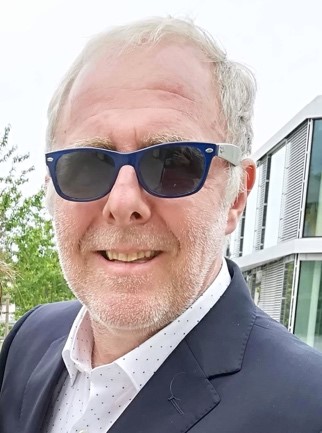 On March 16th, dur­ing the gen­er­al assem­bly vot­ed unan­i­mous­ly to change from Euro­pean Fed­er­a­tion of Cin­e­matog­ra­phers to became Inter­na­tion­al Fed­er­a­tion of Cin­e­matog­ra­phers. This way IMAGO paid trib­ute to the already asso­ciate mem­bers from non – Euro­pean coun­tries.
Louis-Philippe Capelle, co-chair­man of SBC and Gen­er­al Sec­re­tary of Ima­go will present the new face of IMAGO and detail the upcom­ing activ­i­ties includ­ing par­tic­i­pa­tion to Man­a­ki and Camer­im­age Fes­ti­vals as well as the work of the dif­fer­ent com­mit­tees.
He will also give an overview of the Ima­go Inter­na­tion­al Awards for Cin­e­matog­ra­phy which held suc­cess­ful­ly their sec­ond edi­tion in March 2019.
He will give a glimpse on the prepa­ra­tion of the fore com­ing edi­tion, most like­ly to hap­pen in Brus­sels, in March 2020.
Cine Gear Expo 2019 is the pre­mier annu­al event for pro­fes­sion­als engaged in the film and enter­tain­ment tech­nol­o­gy indus­try. Tak­ing place May 30th – June 1st at Para­mount Stu­dios in Hol­ly­wood, Cal­i­for­nia, Cine Gear fea­tures 300 exhibits, new prod­uct and ser­vice intro­duc­tions, 30+ com­pli­men­ta­ry sem­i­nars led by indus­try lead­ers, mas­ter class­es, film com­pe­ti­tion, awards cer­e­mo­ny, spe­cial screen­ings in state of the art the­aters, and ample oppor­tu­ni­ty to net­work with peers with­in a stu­dio envi­ron­ment. http://www.cinegearexpo.com