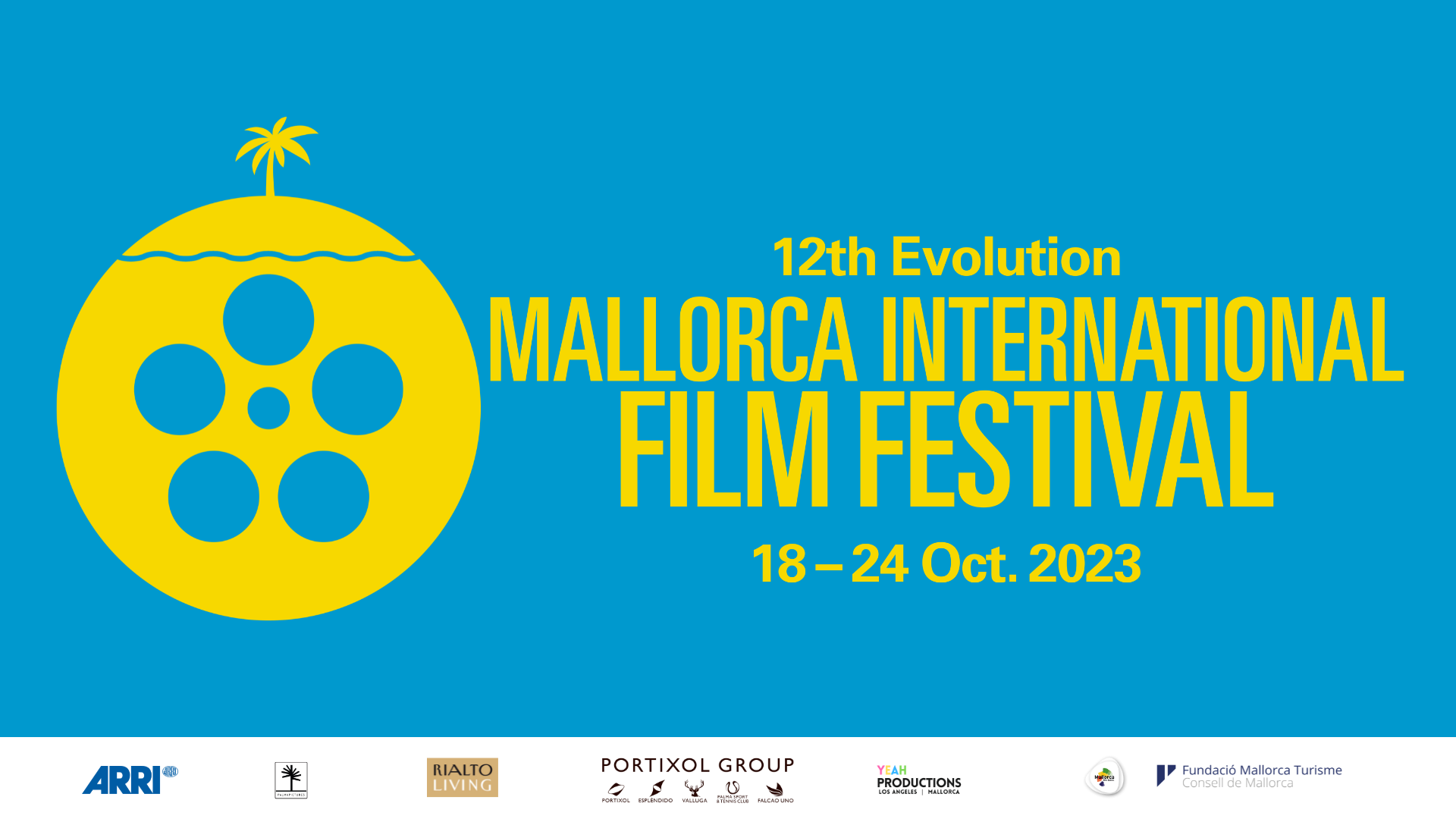 We're delighted to announce that IMAGO and Evolution Mallorca Film Festival Festival (EMIFF) are now official partners.
EMIFF is one of the fastest-growing international film festivals in Europe, using independent film to shape a creative community, allowing filmmakers to feel inspired, network, and thrive.
This year, the festival enters its 12th edition, with a clear mission statement; BRIDGING CULTURES – BRIDGING PEOPLE. This is reflected in the film's storytelling, the shooting locations, or the cast and crew. The idea is to screen films that are inclusive, diverse, and invite the audience to experience a variety of languages and cultures.
THE hub for networking, EMIFF brings together the brightest local and international minds in cinema in Mallorca's buzzing and the culturally rich city of Palma. For seven days and six nights, EMIFF's program is curated to showcase a culturally diverse, inclusive, and provocative mix of feature films, short films, documentaries, music videos, films for kids, experimental films, animation shorts, and Virtual Reality projects.
With competitive screenings unfolding at the most striking island locations, EMIFF is an ideal place for indie filmmakers to rub shoulders with industry professionals at the festival's Producers Club, its Pitch Forum, and many workshops, with the opportunity to win prizes worth up to 15,000€ across the 13 categories of the festival program. EMIFF's Made In Baleares section presents films produced and directed by the most talented filmmakers from the Balearic Islands. Other programs include Evolution Edge – films by first/ second-time directors with a distinct and avant-garde vision and Wake Up Europe – films and documentaries highlighting stories from in and around Europe.
You can find out more about this year's festival – which takes place between 18th and 24th October – and purchase tickets by clicking the link below…
https://www.evolutionfilmfestival.com/