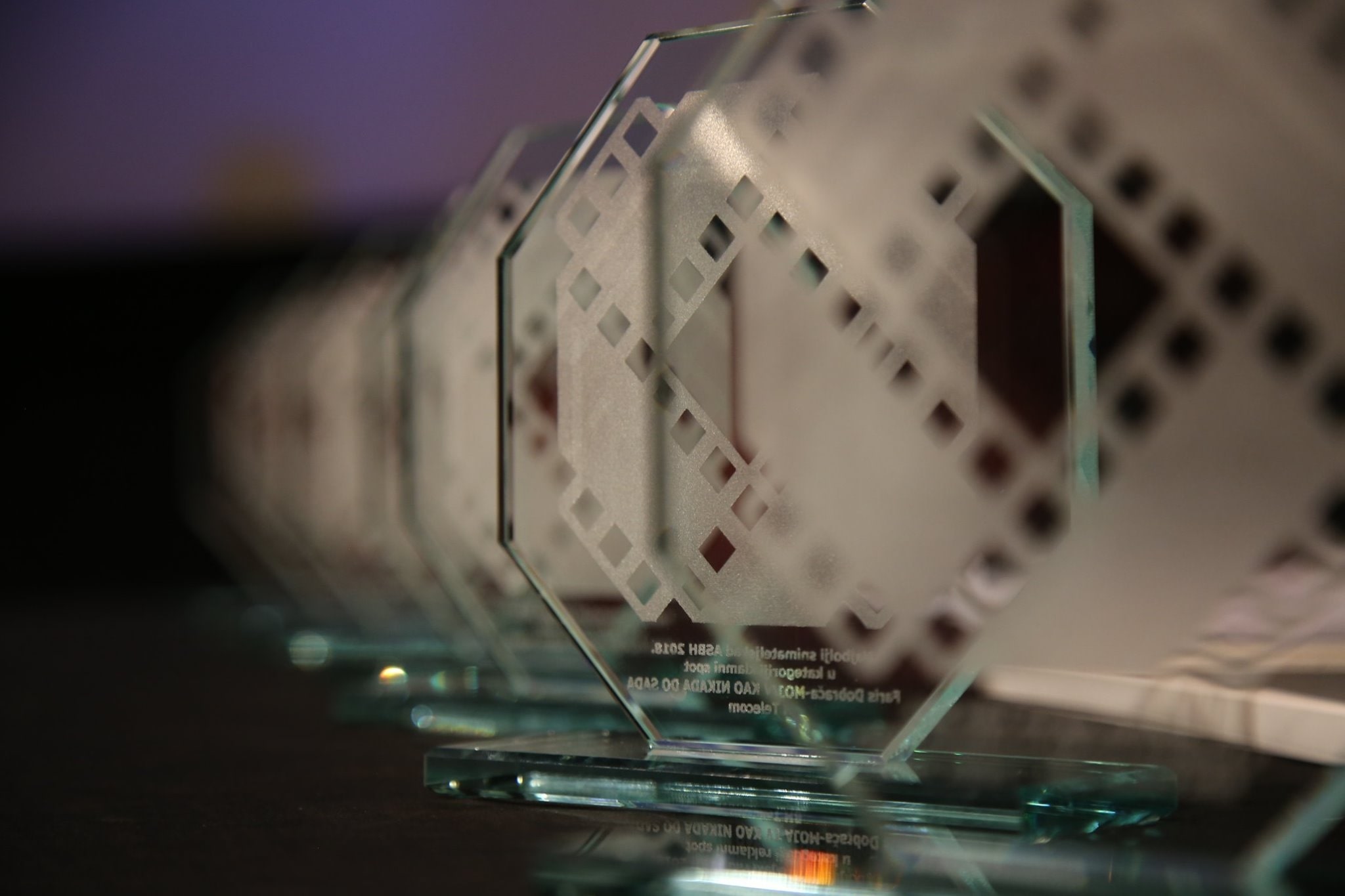 From 23th to 27th January 2020 Slovene Association of Cinematographers (ZFS) will organise the second balKam film review.
BalKam aims to become established annual film review festival in the region.
Its purpose is to acknowledge and put focus on established and emerging directors of photography for their works on film. Presented will be films with recognised excellence in photographic achievements in the past year, assessed and selected by national societies of cinematographers from Bosnia and Herzegovina (ASBH), Serbia (SAS), Macedonia (MSC), Croatia (HFS) and Slovenia (ZFS). We hope this year more will join. Each association was invited to submit one feature film, one documentary film, one short, one student and one restored film classic. Some of the members of the aforementioned societies and authors of the submitted films will attend the review and following the screenings there will be discussion about the making of specific movies.
There will be lectures and panels led by film professionals on topics closely bound to cinematography. All that will be viewed through directors of photography prism.
Some of the topics of this years lectures and panels will be: Schooling system for future cinematographers, status of film heritage and restoration in the region.
Exact programme will be announced on ZFS website (www.zfs.si) at the end of this year. Festival is open for film professionals and for the general public as well. All are kindly invited to Slovenian Cinematheque in Ljubljana.