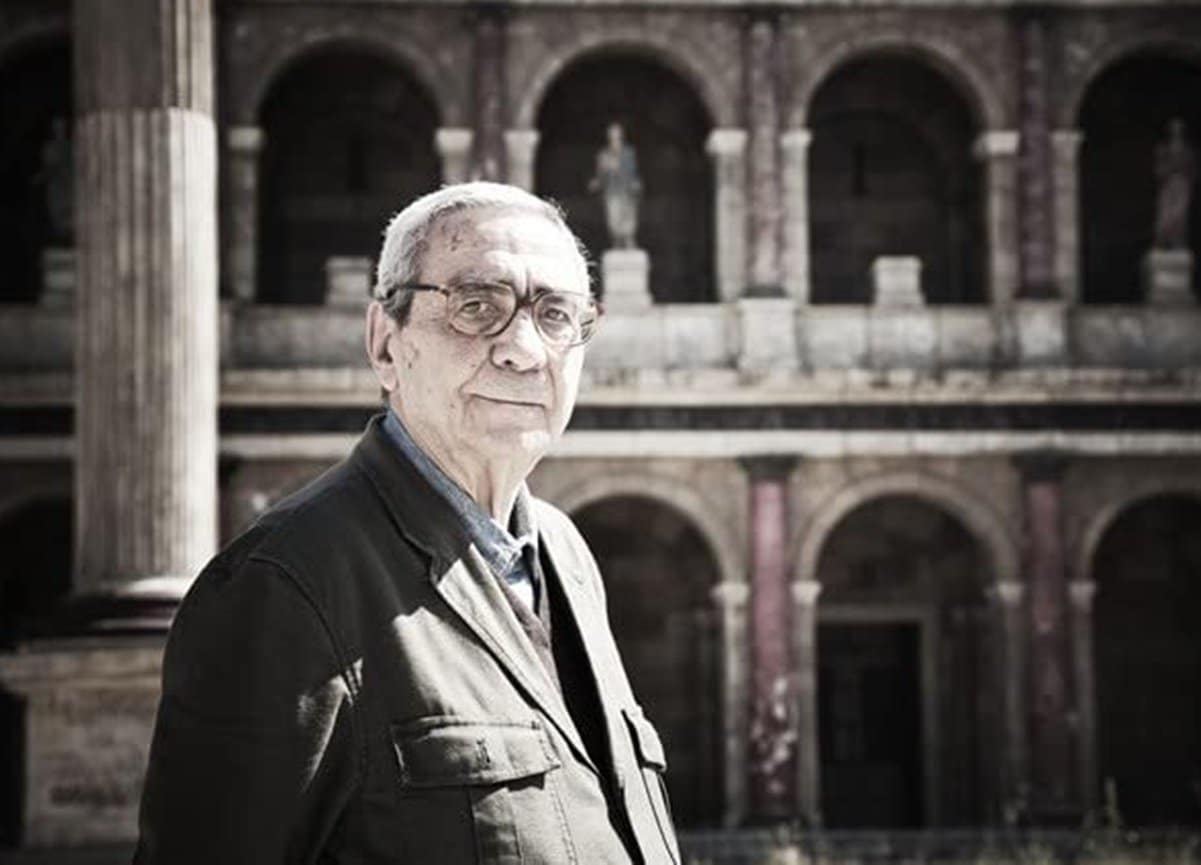 It is with great sadness that we share the news that Giuseppe Rotunno AIC ASC has died at the age of 97. The legendary Italian cinematographer passed away at his home in Italy on Sunday.
He is one of the true greats and shone like a beacon across the cinematographers' landscape. His influence has been astounding and how many of us have attempted to emulate his inspiring work & unique style.
Giuseppe was born in Rome in 1923. As a founder of post-war Italian cinema which succeeded Italian neorealism, he made a dozen anthological films from, first and foremost, Italian cinema, mainly working in collaboration with the master director Federico Fellini in one of the greatest and most successful partnerships in cinema history.
Although he filmed his first feature-length film under the direction of Luchino Visconti (White Nights), he is best known for his work with Fellini. Giuseppe left his mark on films directed by Fellini such as City of Women, And the Ship Sails On, and Casanova in the meticulous attention he paid to lighting.
He received the first award ever to be presented by IMAGO and was nominated for an Academy Award in 1979 for his work on the American feature film All That Jazz starring Jessica Lange and Roy Scheider. The multi-award-winning cinematographer has contributed to 77 film productions over the course of his illustrious career.
The thoughts of us all at IMAGO go to the Rotunno family and to his many close friends who are, no doubt, remembering the great man and his legacy.
RIP Maestro, you will forever live on in our hearts and minds.