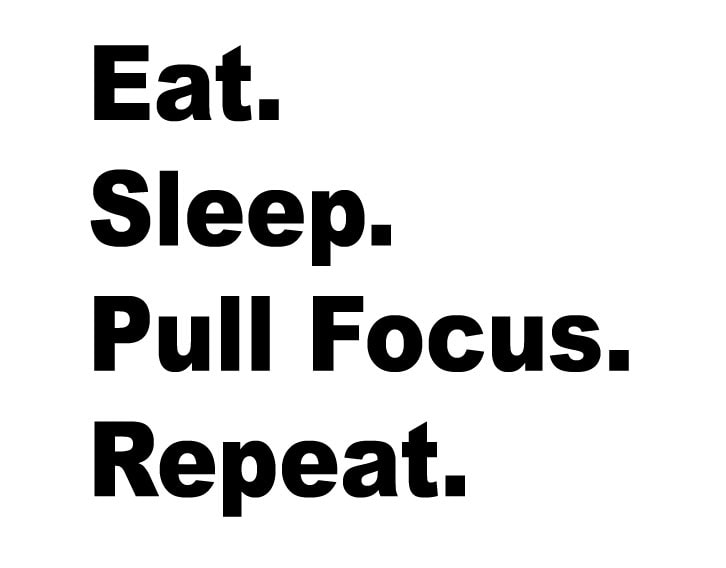 Focuspulleratwork.com
Launched in Feb­ru­ary 2019, Focuspulleratwork.com is a fresh new glob­al plat­form ded­i­cat­ed to focus pullers.
Whether a mem­ber is a sea­soned 1st AC or just start­ing out as a focus puller, focuspulleratwork.com pro­vides a cen­tral plat­form for all focus pullers to con­nect, com­mu­ni­cate, share sto­ries and ideas but also open­ly dis­cuss tech­nol­o­gy, issues and chal­lenges with­in the indus­try. After­all, all focus pullers share the pas­sion to cre­ative­ly achieve perfection.

https://www.focuspulleratwork.com/ offers sev­er­al sub-forums includ­ing lens con­trol man­u­fac­tur­ers, mon­i­tors, acces­sories, lens­es, and cam­eras. This allows all mem­bers to write, share, and read reviews, ask ques­tions, join dis­cus­sions, and even share lens data and 3D print­ing files.
The forum is con­stant­ly evolv­ing and pro­vides unique access to ever increas­ing resources of knowl­edge and expe­ri­ence. All of which, are acces­si­ble through struc­tured threads. All posts can be tagged using key­words, so top­ics of inter­est are easy to find.
The dri­ving force behind the forum are "com­mu­ni­ty man­agers". These are expe­ri­enced focus pullers from around the world (cur­rent­ly – North Amer­i­ca, South Amer­i­ca, Asia and Europe) who open­ly con­tribute their reviews, ideas, start dis­cus­sions and share their advice and expe­ri­ence through the forum. On the oth­er side, experts from the indus­try (man­u­fac­tur­ers), can pro­vide their own insight into the indus­try, but also offer first lev­el prod­uct sup­port and advice.
The long-term goal for focuspulleratwork.com is to become the num­ber one resource for focus pullers around the world. Mak­ing net­work­ing, reviews, advice and sup­port acces­si­ble to every­one through a sin­gle struc­tured and inter­ac­tive platform.