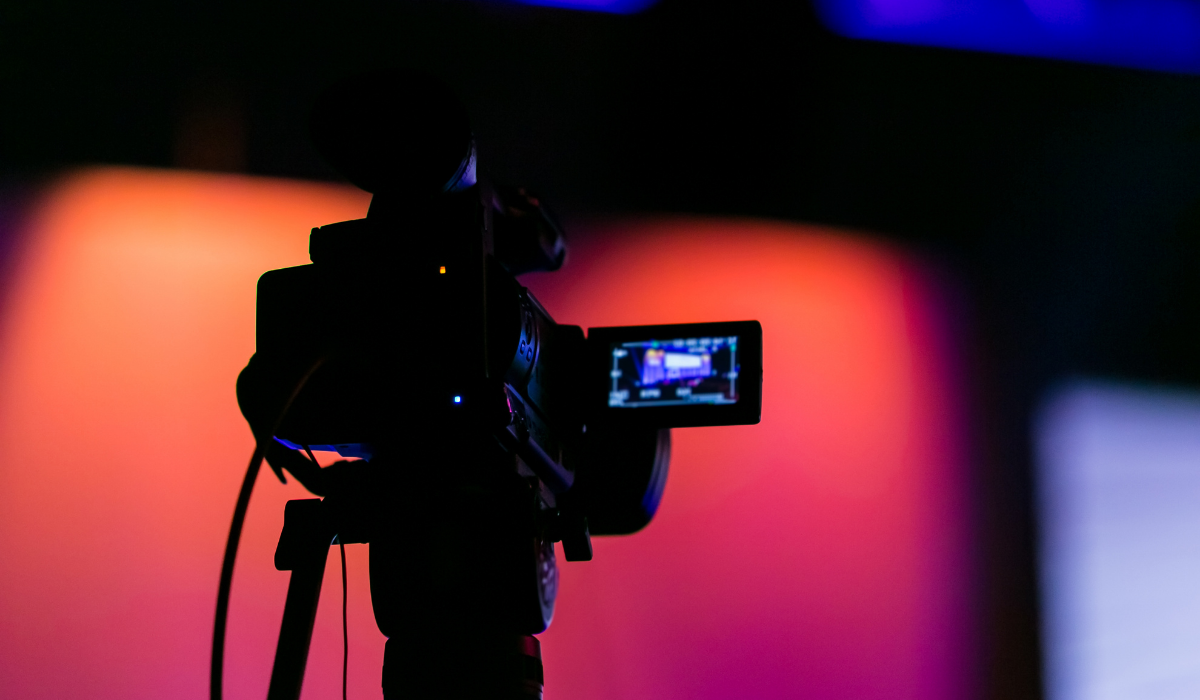 Cal­cu­la­tions have been made recent­ly that the Euro­pean film and TV sec­tors have suf­fered COVID-19-induced loss­es to the tune of €10 bil­lion ($12 bil­lion) dur­ing 2020, exclud­ing costs due to pro­duc­tions halt­ed or postponed.
This has caused the Euro­pean Producer's Club, a lob­by group con­sist­ing of Europe's biggest inde­pen­dent film and TV pro­duc­ers, to take action and to call on Euro­pean Union gov­ern­ments to ensure that glob­al OTT (Inter­net stream­ing) ser­vices are oblig­ed to invest at least 25% of their Euro­pean Union turnover into Euro­pean works.
Vari­ety has the full sto­ry – you can read it by click­ing here.