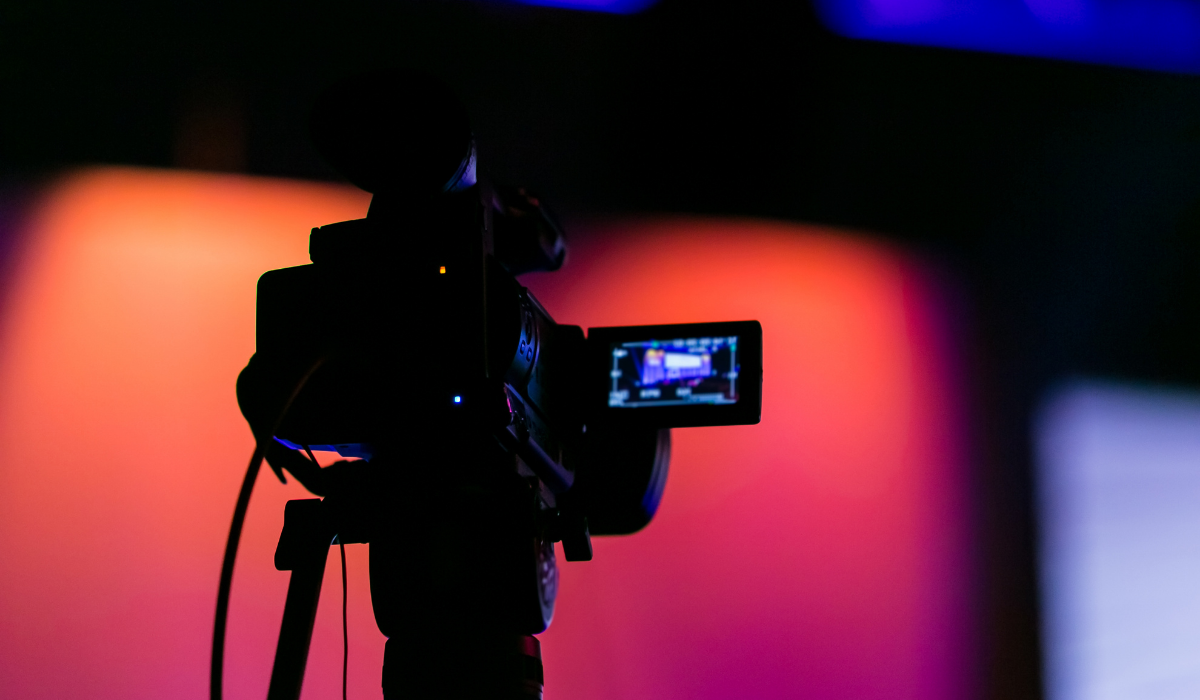 Calculations have been made recently that the European film and TV sectors have suffered COVID-19-induced losses to the tune of €10 billion ($12 billion) during 2020, excluding costs due to productions halted or postponed.
This has caused the European Producer's Club, a lobby group consisting of Europe's biggest independent film and TV producers, to take action and to call on European Union governments to ensure that global OTT (Internet streaming) services are obliged to invest at least 25% of their European Union turnover into European works.
Variety has the full story – you can read it by clicking here.