Congratulations to Robbie Ryan BSC for the EFA Award for his work in «The Favourite». The European Film Academy and EFA Productions announced the result from a panel of judges. EFA website
EUROPEAN CINEMATOGRAPHY 2019: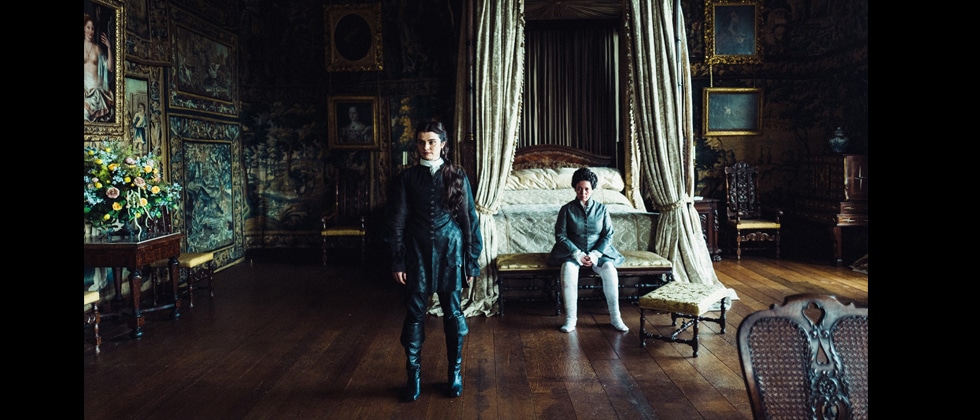 Robbie Ryan for THE FAVOURITE
«The innovative and creative visuals of THE FAVOURITE are certainly the work of an exceptional cinematographer but they also reveal a very intimate collaboration with the director. The filmmakers were committed to stay as far away from the photographic conventions of a period drama as they could. The use of natural light and candlelight is reminiscent of Kubrick's masterpiece BARRY LINDON, while the use of extreme wide-angle lenses takes this approach into a completely new direction. It is both inspiring and encouraging to see how strong imagery and bold cinematographic choices did not take away from the drama, but reinforced it.». Notes EFA's website.
Robbie Ryan was nominated for an academy award and also for an IMAGO award during this year.
Robbie's IMDB link: https://www.imdb.com/name/nm0752811/
IMAGO regrets the fact that EFA has downgraded the cinematography prize by taking it out from the awards ceremony showing little or no respect for the artists of cinematography. This decision was never explained to the european Cinematographers.