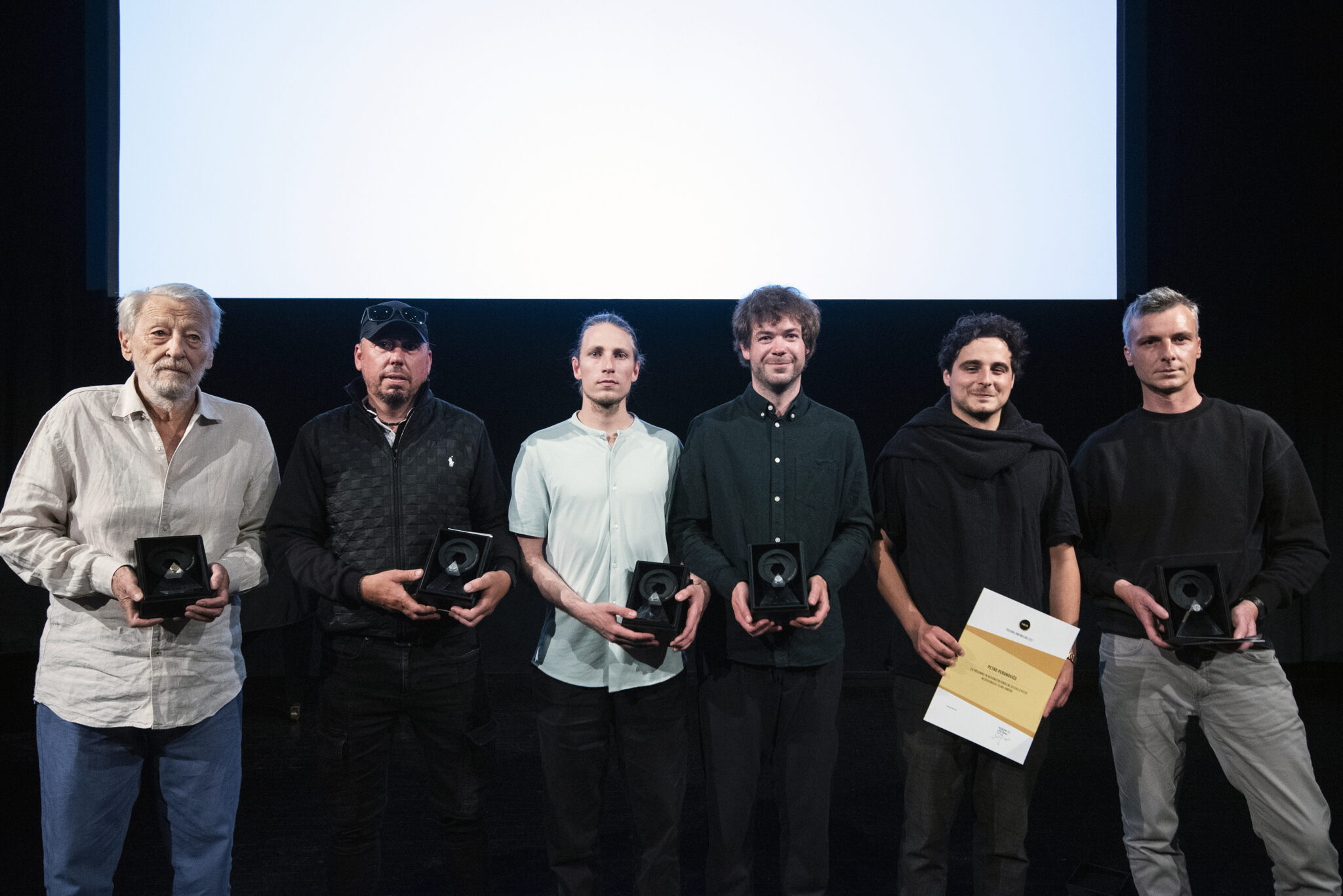 Place & Date: Slovenia, Ljubljana, Slovenian Cinematheque, 14th May 2022
Slovenian Society of Cinematographers (ZFS) (Združenje filmskih snemalcev Slovenije) is committed to the progress and development of professional cinematography, it advocates respect of moral and ethical principles of the profession and stands for continuous development and quality of Slovenian cinema.
For the seventh time Slovenian Society of Cinematographers (ZFS) has awarded award - IRIS in the filed of cinematography for the works finished by the end of 2021. Awards were presented in five categories: Feature film, documentary film, student film, TV series and music video. In all five categories 34 works were submitted. Candidates who submitted their works for IRIS award had to be Slovenian citizens or of Slovenian nationality, and not necessarily members of ZFS.
In addition to the five categories members of ZFS have decided to award cinematographer and director Slavo Vajt, ZFS for his lifetime achievement.
Winners of IRIS 2021 awards
1) feature film:
MITJA LIČEN, ZFS for the film "TELESCE"
PETER PERUNOVIČ - Special mention for visualisation of independent feature film AMEBA
2) documentary film:
BERNARD PERME (ZFS) for the film "NNNP"
3) student film (live action or documentary):
ŽIGA PLANINŠEK for the film "OTAVA"
4) TV series
MARKO BRDAR, ZFS for TV series PODRUČJE BEZ SIGNALA
5) music video:
SAŠO ŠTIH, ZFS for the music video "MRFY - Zaljubila"
6) Award for lifetime achievement:
filmmaker and cinematographer SLAVO VAJT
Združenje filmskih snemalcev Slovenije
Kersnikova 12
1000 Ljubljana

www.zfs.si