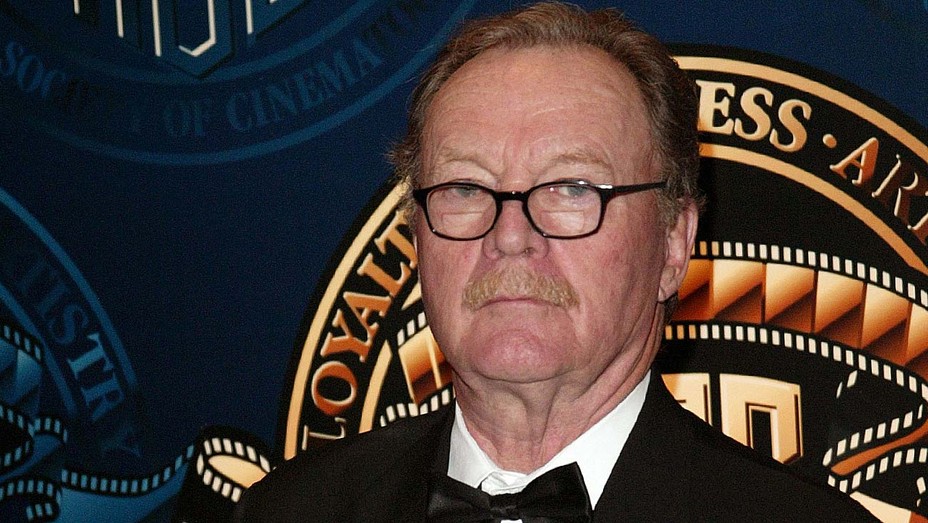 It's with great sadness that we share that news that distinguished American Cinematographer Michael Chapman ASC passed away on Sunday, September 20th, at his home in Los Angeles. He was 84.
Born in New York City, Chap­man began his remark­able career in the motion pic­ture indus­try as a focus puller and assis­tant cam­era­man on com­mer­cials. As a cam­era oper­a­tor he had sev­er­al fruit­ful col­lab­o­ra­tions with such leg­endary DoPs as Gor­don Willis and Bill But­ler, work­ing on clas­sic titles dur­ing the 'new Hol­ly­wood' era such as The God­fa­ther, Klute and Jaws. Mak­ing the tran­si­tion to Direc­tor of pho­tog­ra­phy, Chap­man lensed Taxi Dri­ver, Rag­ing Bull and The Last Waltz for direc­tor Mar­tin Scors­ese, and also had notable col­lab­o­ra­tions with direc­tors Hal Ash­by, Philip Kauf­man, Mar­tin Ritt and Robert Towne.
You can find out more about his incred­i­ble career by click­ing here.