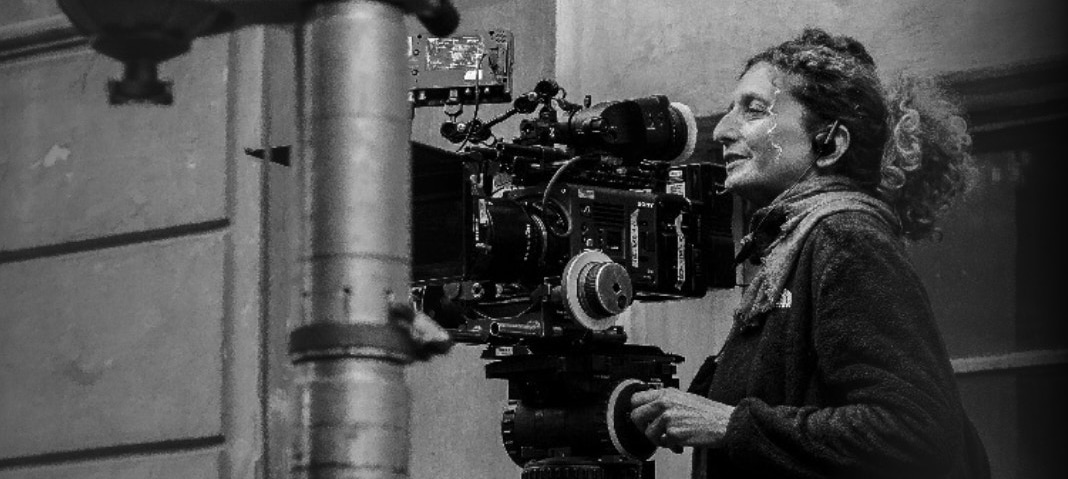 Tuesday 8 March 2022 – 12:00 GMT / 13:00 CET
To mark International Women's Day, we will be celebrating female cinematographers and promoting the talent and work of women in the industry.
Join us for an exclusive webinar with talented Directors of Photography Christine A. Maier BVK, Simona Susnea, Kate Reid BSC, Maura Morales Bergmann ACC, IMAGO and camera operator Kat Spencer Associate ACO. Through this discussion we will explore what inspired them to join the industry and examine the path they have followed to their current role.
This interactive session, moderated by Zoe Mutter from British Cinematographer Magazine, will give you:
An insight into gender equality in the cinematography industry
The opportunity to hear the panellists' inspiring stories
Time to ask all your questions – live
Please be informed that this webinar will be streamed in English.