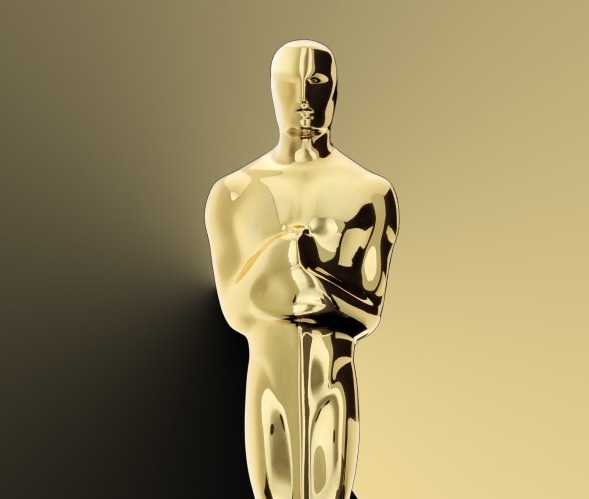 By Paul René Roes­tad FNF – IMAGO President
Recent­ly, The Acad­e­my of Motion Pic­ture Arts and Sci­ences (AMPAS), announced that the pre­sen­ta­tion of Oscar nom­i­nees and win­ners for Cin­e­matog­ra­phy and sev­er­al oth­er cen­tral film pro­duc­tion artists will no longer be broad­cast live, but will from now on be pre­sent­ed lat­er, in an edit­ed and short­ened version.
Many react­ed strong­ly to this sug­ges­tion, not least IMAGO. You can read the full let­ter IMAGO sent to AMPAS HERE.
React did also numer­ous cin­e­matog­ra­phers, friends and col­leagues around the globe.
Among them many dis­tin­guished Cinematographer´s Soci­eties, and not least also Vit­to­rio Storaro ASC AIC and Camer­im­age direc­tor Marek Żydow­icz, react­ed strongly.
And our joint protests suc­ceed­ed!
A short while ago, AMPAS with­drew their sug­ges­tion, and the com­ing Oscar Awards cel­e­bra­tion will be arranged with­out these major sug­gest­ed changes.
We warm­ly thank The Acad­e­my of Motion Pic­ture Arts and Sci­ences, and their leader John Bai­ley ASC, for so wise­ly revers­ing this sug­ges­tion!
And we thank all Cinematographer´s Soci­eties and indi­vid­u­als who great­ly con­tributed to the protest and suc­cess­ful out­come!
Again it is proved; Togeth­er, our voice is vast­ly stronger!