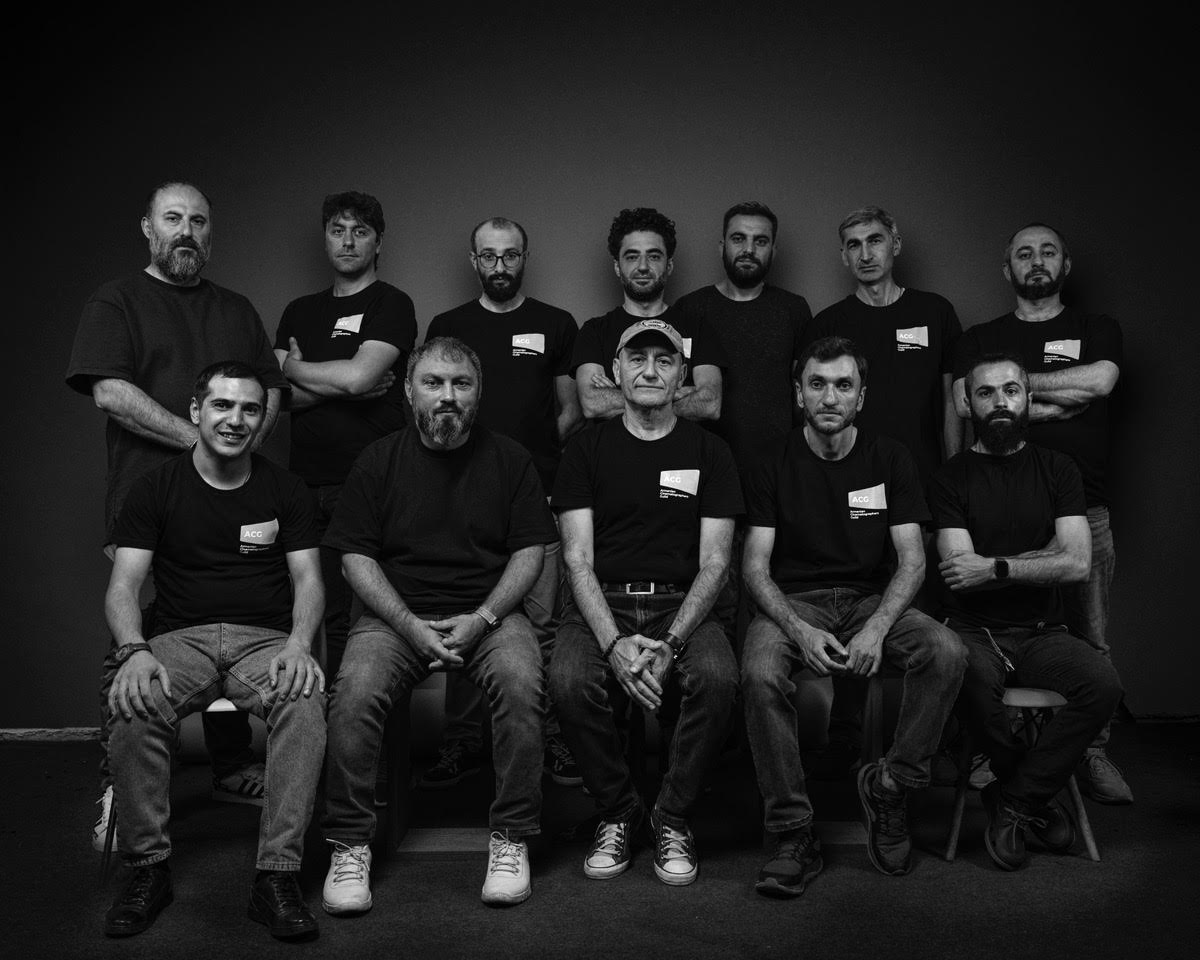 The Armenian Cinematographers Guild (ACG) has taken a significant step by becoming a member of IMAGO, the International Federation of Cinematographers. ACG, a relatively young society with limited experience, seeks to embark on a journey of learning and collaboration with IMAGO's seasoned members.
Miko Malkhasyan, Vice President of ACG, expressed their eagerness to learn from IMAGO's experienced members, emphasizing their ambition to understand how to operate cinematographer societies effectively. ACG is also introducing a dedicated platform for its members to share, discuss, and engage with cinematographers worldwide, fostering a global community.
Armenia, a nation with a rich history in visual arts and music, aims to bring a unique cultural perspective to IMAGO. Although many ACG members come from documentary and music video backgrounds, they have also successfully ventured into feature films, shorts, and TV shows worldwide, contributing diverse experiences to the IMAGO network.
Over the next 2-3 years, ACG plans to play a pivotal role in advancing professional film guilds in Armenia. One of their primary objectives is to invite Armenian Diaspora cinematographers to join ACG, and they are actively researching and collecting information to facilitate this. Additionally, ACG is working on developing cinematography education programs in Armenian universities to nurture the next generation of cinematographers.
The inclusion of the Armenian Cinematographers Guild in IMAGO is a remarkable step for both organizations, promising to enrich the global cinematography community with fresh perspectives and learning opportunities. As ACG continues to evolve, it will undoubtedly become a significant asset within the IMAGO federation, furthering the art and craft of cinematography worldwide.