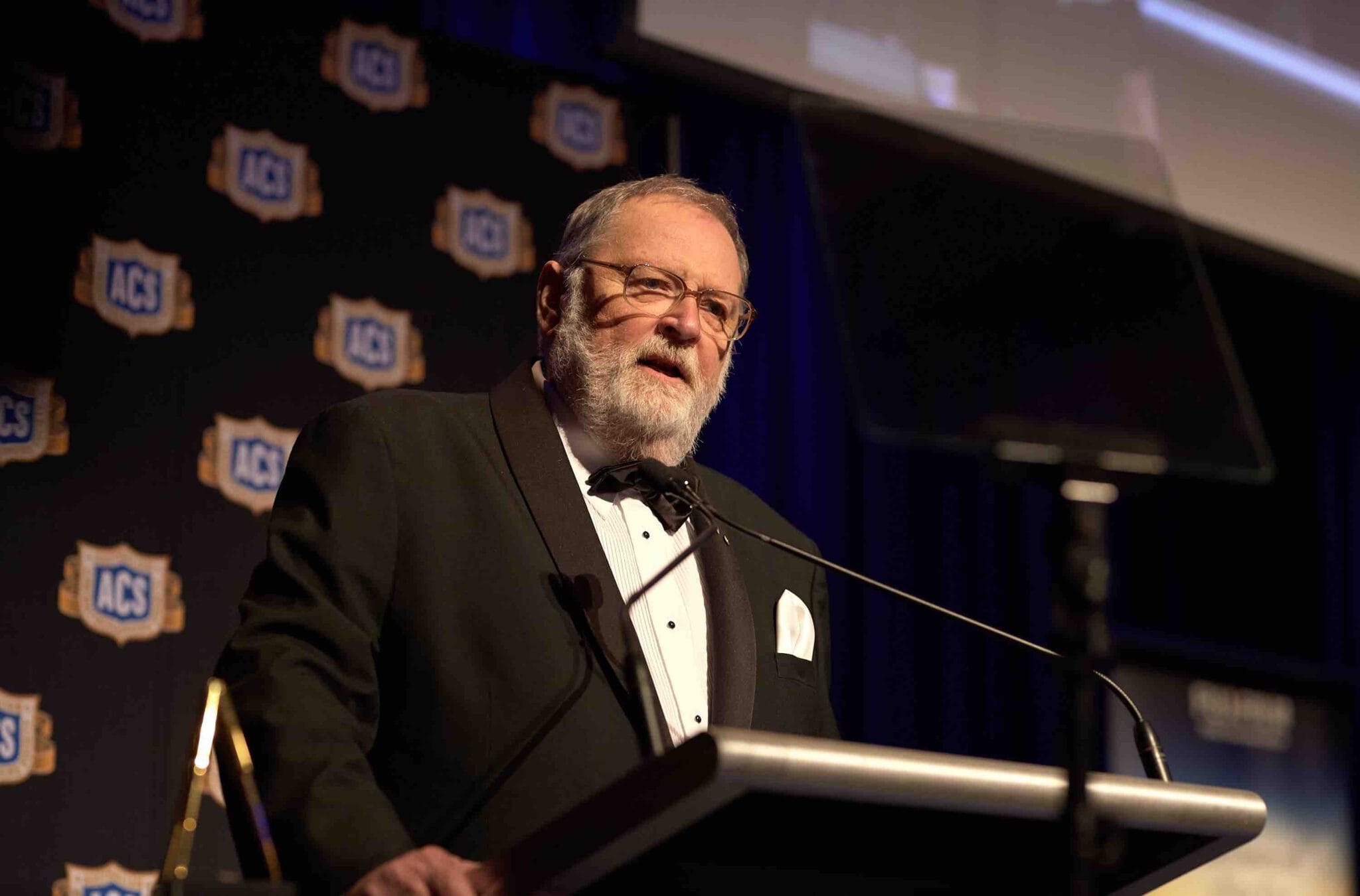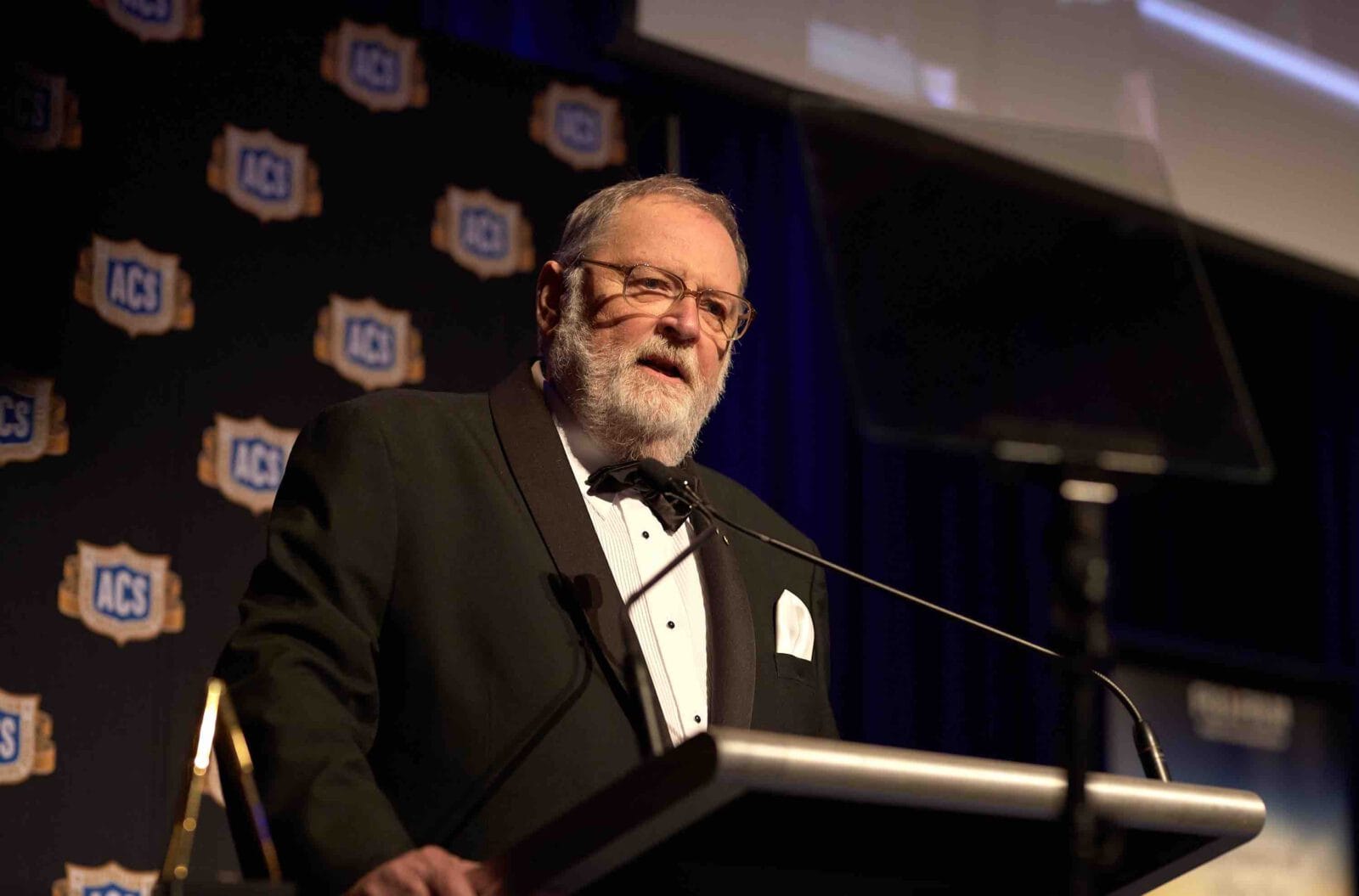 Warmest greet­ings to you all,
---
I have cur­rent­ly been at the IMAGO "helm" for a lit­tle over two months and it has been full steam ahead with the Board oper­at­ing with a great sense of enthu­si­asm and optimism.
My pri­or­i­ty, and that of the Board, is to deter­mine an elec­tion date and to com­mence work on revis­ing the IMAGO Statutes. These, as I said, are a pri­or­i­ty but we also have oth­er busi­ness to attend to as well.
Inter­na­tion­al col­lab­o­ra­tion is of para­mount impor­tance and, in recent times, that has seen IMAGO liaise with FERA and the Sloven­ian Soci­ety with our sup­port to ral­ly behind our friends with­in the Sloven­ian Soci­ety, indeed the Arts com­mu­ni­ty of Slove­nia and one hopes that the com­bined sup­port of many like-mind­ed organ­i­sa­tions will be a strong enough incen­tive for the Sloven­ian Gov­ern­ment to con­sid­er the posi­tion they have tak­en which is direct­ly affect­ing and dis­ad­van­tag­ing many of our col­leagues. What we do and say as a col­lec­tive does help and it also lifts the spir­its of those direct­ly affect­ed. It was espe­cial­ly pleas­ing to receive this email just recently…
Dear colleagues, 

I would like to thank each and all of you on behalf of the guilds and associations within the Slovenian film industry AND in the name of all individuals that have been suffering creative, moral and financial consequences of a now 7 months-long film blockade. Your swift and perfectly orchestrated response made us all realize we're not alone. And that was such a heartwarming feeling!We will keep you posted on unravelling of events - every Tuesday afternoon, materials are put on the Government session's agenda. Let's hope we'll be having some good news this time.

With warmest regards,
Klemen Dvornik, Chairman
The Slovenian Federation of Filmmakers' Guilds
(you can read the let­ter which I wrote in sup­port of the Sloven­ian Arts com­mu­ni­ty on behalf of the IMAGO Board by click­ing here. In this short video, pro­fes­sion­als from the Sloven­ian film and audio­vi­su­al indus­try share the dev­as­tat­ing impact that a more than six-month delay of gov­ern­men­tal trans­fers for the financ­ing of nation­al cin­e­matog­ra­phy is hav­ing on their livelihoods).
IMAGO has many social media plat­forms avail­able to mem­bers and the wider indus­try, so let's col­lab­o­rate and com­mu­ni­cate in order to achieve our goals. Let us all agree to keep the lines of com­mu­ni­ca­tion open, so we can all bet­ter under­stand our­selves and each other.
It is my inten­tion to advise all mem­ber coun­tries of sig­nif­i­cant deci­sions at the Board lev­el that need to be made, and I have com­plete con­fi­dence in the IMAGO Board that any dis­cus­sions and deci­sions will be with an open mind and in the best inter­ests of IMAGO members.
Camer­im­age is now behind us and all the IMAGO Ses­sions were a great suc­cess and fur­ther enhanced IMAGO as a sup­port­er of indus­try and cin­e­matog­ra­phers glob­al­ly. To all those who par­tic­i­pat­ed, my sin­cere thanks on behalf of us all for your com­mit­ment and stead­fast stance on the fact that IMAGO has a val­ued place at the deci­sion-mak­ing table. To Camer­im­age and to Kazik Suwala and the mag­nif­i­cent team, thank you for your encour­age­ment which is great­ly appre­ci­at­ed, long may Camer­im­age be a guid­ing force and may the rela­tion­ship between Camer­im­age and IMAGO con­tin­ue well into the future across many platforms.
I believe it is impor­tant that old wounds are healed with a degree of urgency and those mem­bers who are at this time not par­tic­i­pat­ing as they once were, will return and offer their knowl­edge and matu­ri­ty to IMAGO in order to rein­force the great sense of "fam­i­ly" that exist­ed only a short time ago.
In clos­ing, I want to thank Kees van Oost­rum ASC for his lead­er­ship when it was need­ed and thanks to him also for his deter­mi­na­tion to uphold the spir­it of IMAGO.
Both I and the IMAGO Board wel­come any thoughts you may have to increase our aware­ness and the poten­tial future possibilities.
I look for­ward to us all meet­ing again soon to renew friend­ships and have open and hon­est dis­cus­sions based on mutu­al respect.
---
Warmest regards,
Ron Johan­son Inter­im Chair | IMAGO