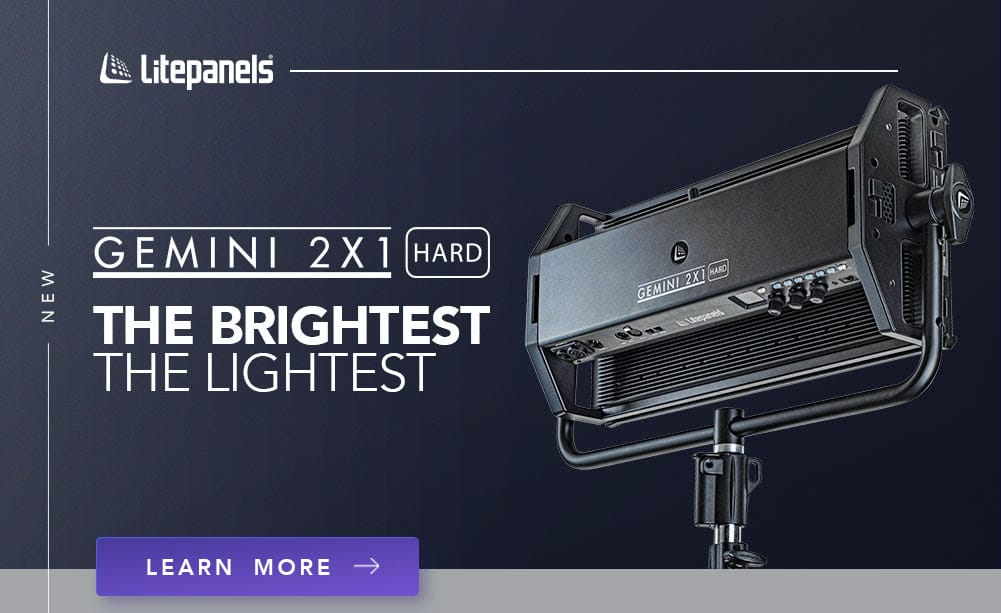 One pan­el. 23,000 lux.

Brighter than any oth­er 2×1 pan­el, yet lighter than its peers, Gem­i­ni 2×1 Hard is a beau­ti­ful para­dox deliv­er­ing up to 23,000 lux of glo­ri­ous high qual­i­ty cin­e­mat­ic light­ing in a light­weight agile fixture.
Gem­i­ni 2×1 Hard can deliv­er a pow­er­ful 20° beam of accu­rate hard white light, or seam­less­ly switch to a beau­ti­ful soft 100° wash, and at the touch of a but­ton, unleash a world of cre­ativ­i­ty with full RGBWW out­put and spe­cial effects. With dual or quad mount­ing options to bank fix­tures togeth­er cre­at­ing up to four times the vol­ume of intense light, Gem­i­ni 2×1 Hard is the ulti­mate pro­duc­tion light.
You can find out more by click­ing here.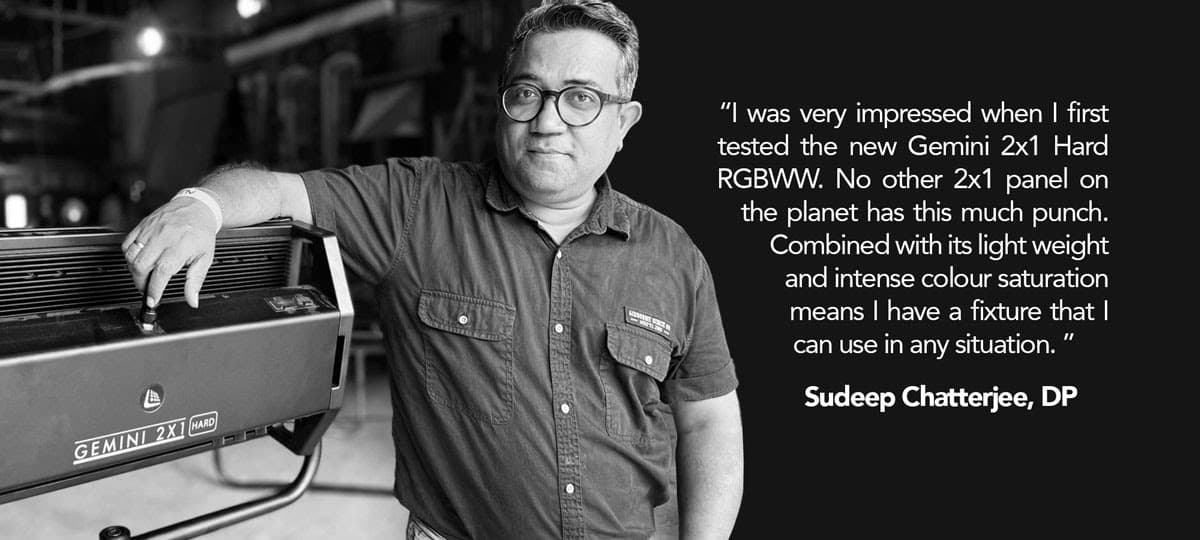 Exquis­ite accuracy

Beau­ti­ful light qual­i­ty and glo­ri­ous true col­or repro­duc­tion com­bine. With no col­or shift or flick­er at any fram­er­ate, shut­ter angle, or at any inten­si­ty from 100 – 0.1%, every­thing in the scene is illu­mi­nat­ed by nat­u­ral­ly beau­ti­ful light that ren­ders col­or and skin tones perfectly.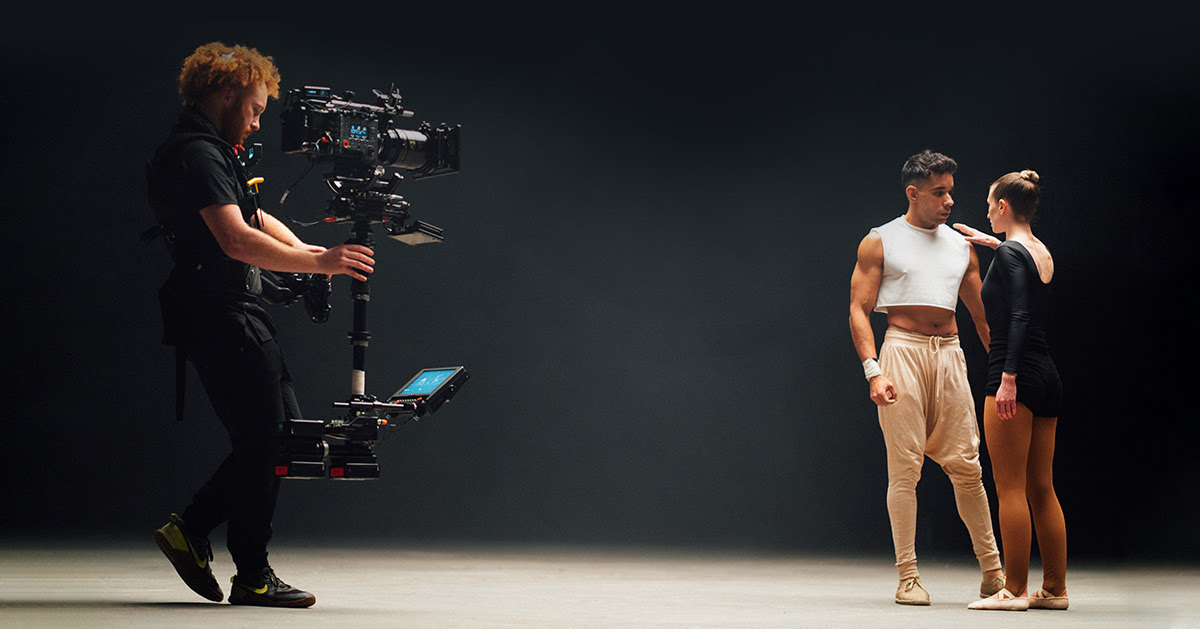 Out­stand­ing agili­ty

Lighter than any com­pa­ra­ble 2×1 pan­el and with no sep­a­rate bal­last, the Gem­i­ni 2×1 Hard stands apart as a light­weight weigh­ing in at just 25.3lbs (11.5kg). Inte­grat­ed DMX and CRMX speed up con­trol, with light­ing modes that offer pin­point col­or manip­u­la­tion. Gem­i­ni is faster and safer to rig, and ready for action in any location.