Great cinematographers draw inspiration from a myriad of sources, and for Nicola Daley, three particular films have played a pivotal role in shaping her perspective on the art of cinematography. These movies, each unique in its own right, have left an indelible mark on her creative journey. Let's explore these films and the profound influence they've had on Nicola Daley's work.
---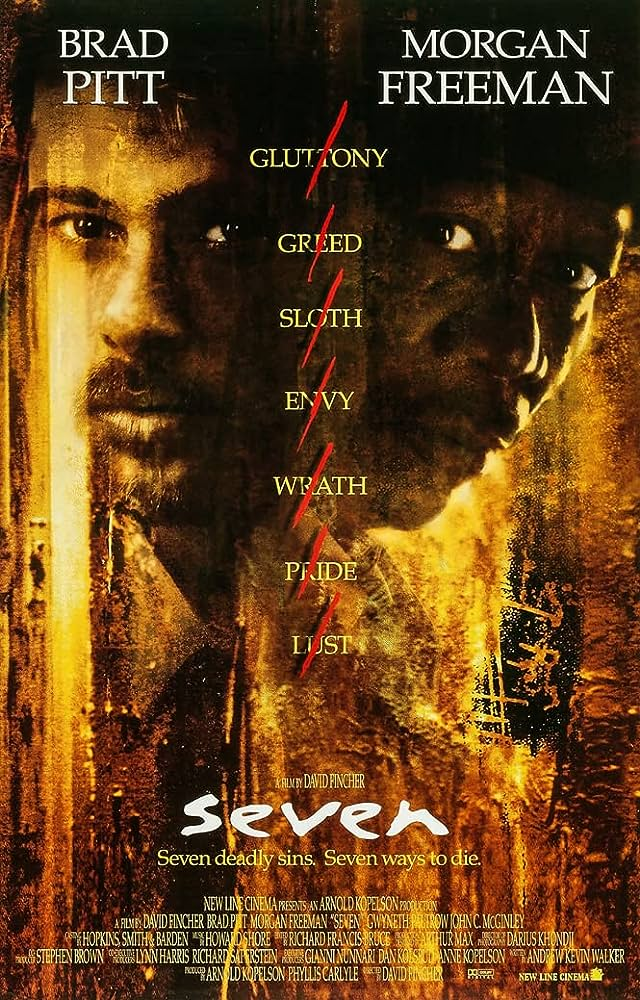 1. Seven (1995) – Cinematographer: Darius Khondji
"I always loved Darius Khondji and 'Seven,'" Nicola Daley declares with enthusiasm. David Fincher's neo-noir thriller "Seven" is a masterclass in visual storytelling, and Darius Khondji's cinematography is a key factor in its haunting and immersive atmosphere. The film's dark and gritty tone perfectly complements its disturbing narrative.
Daley finds "Seven" to be a prime example of the power of contrast in cinematography. "It's one of those films that's not just beautiful but it tells the story," she notes. The deliberate choices in camera positioning and lighting contribute to the film's overall impact. Every frame in "Seven" serves a purpose, illustrating the profound connection between storytelling and visual composition.
In "Seven," Khondji showcases the importance of meticulous lighting and camera placement in crafting a narrative. His work in this film continues to inspire Nicola Daley as she seeks to infuse meaning and emotion into her own cinematography.
---
2. In the Cut (2003) – Cinematographer: Dion Beebe
Australian cinematographer Dion Beebe has earned acclaim for his remarkable work in various genres, and "In the Cut" stands out as a reference point for Nicola Daley. Directed by Jane Campion, this atmospheric thriller is known for its evocative visuals and intricate storytelling.
Daley is particularly drawn to the colors and visual style of "In the Cut." The film's palette is rich and immersive, with a distinctive use of swing and tilt lenses. These lenses lend a unique emotional depth to the visuals, enhancing the storytelling experience.
"In the Cut" showcases how cinematography can be a powerful tool for conveying emotion and subtext. The film's visual language adds layers of complexity to the narrative, and Nicola Daley often looks to it as a source of inspiration for her own work.
---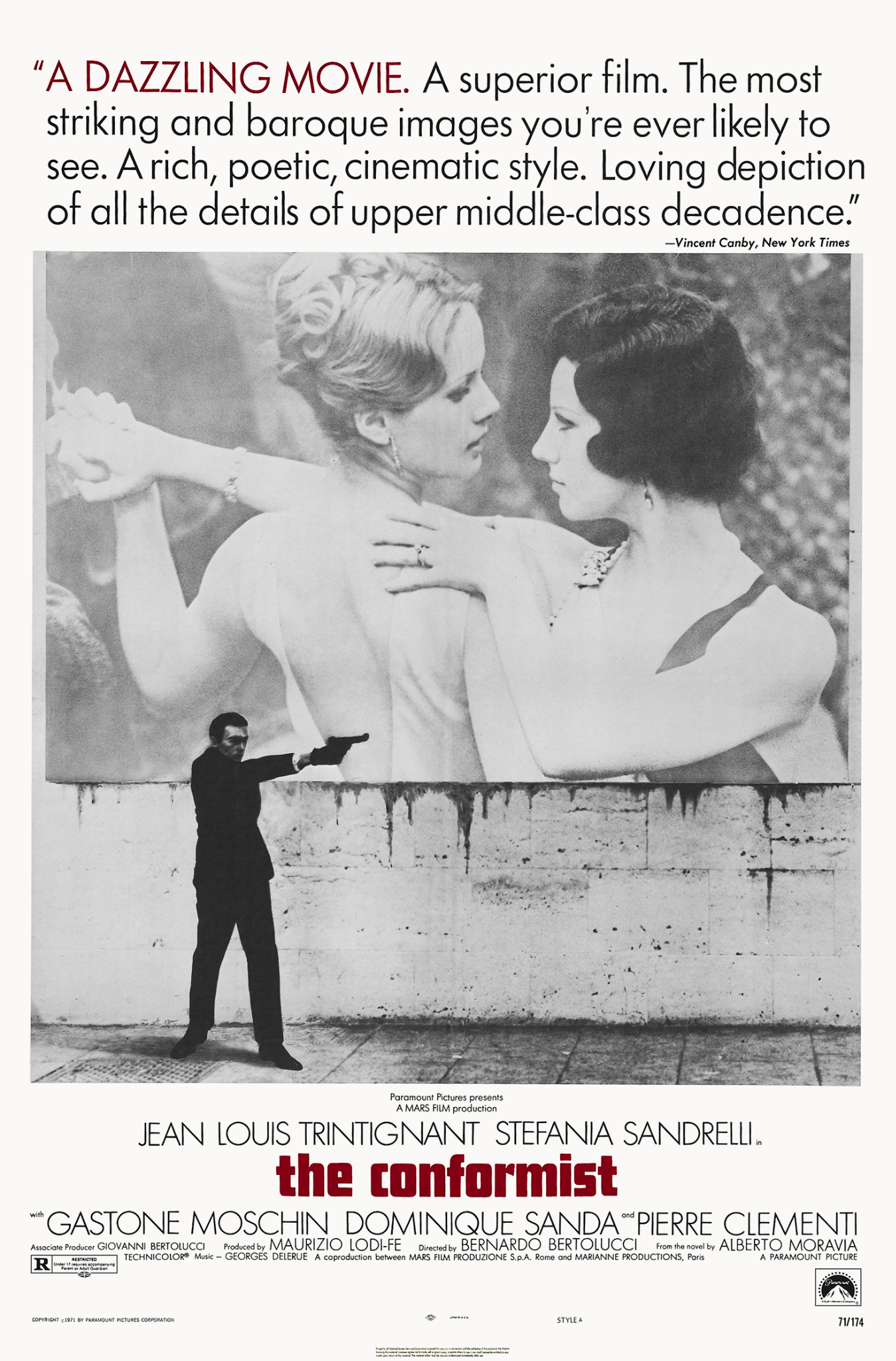 3. The Conformist (1970) – Cinematographer: Vittorio Storaro
Vittorio Storaro is a legendary figure in the world of cinematography, known for his innovative use of color and light. His influence on Nicola Daley's work is profound, and one film that continually resonates with her is "The Conformist," directed by Bernardo Bertolucci.
"The Conformist" is celebrated for its meticulous attention to color and composition. Storaro's mastery of color theory is on full display in this visually stunning film. The deliberate choices in color palettes and lighting techniques contribute to the film's thematic depth and emotional resonance.
Nicola Daley acknowledges that she has read Storaro's theories on color and studied his work extensively. His ability to use color as a narrative tool has left an enduring impact on her approach to cinematography.
"When we started film school," Daley recalls, "Jan Kenny, who was the head of cinematography, showed us 'The Conformist' in the cinema, and everybody sat there amazed." Jan Kenny's role as the head of cinematography at film school was instrumental in introducing Nicola Daley and her peers to the visual wonders of films like "The Conformist." This early exposure to Storaro's work left an indelible impression on her and solidified his place as a significant influence in her cinematic journey.
In summary, Nicola Daley's cinematic inspirations — "Seven," "In the Cut," and "The Conformist" — reflect her appreciation for cinematography's power to convey narrative, emotion, and subtext through visual storytelling. These films, each with its own unique visual language, continue to shape her approach to the art of cinematography, making her work a testament to the enduring impact of great cinema.