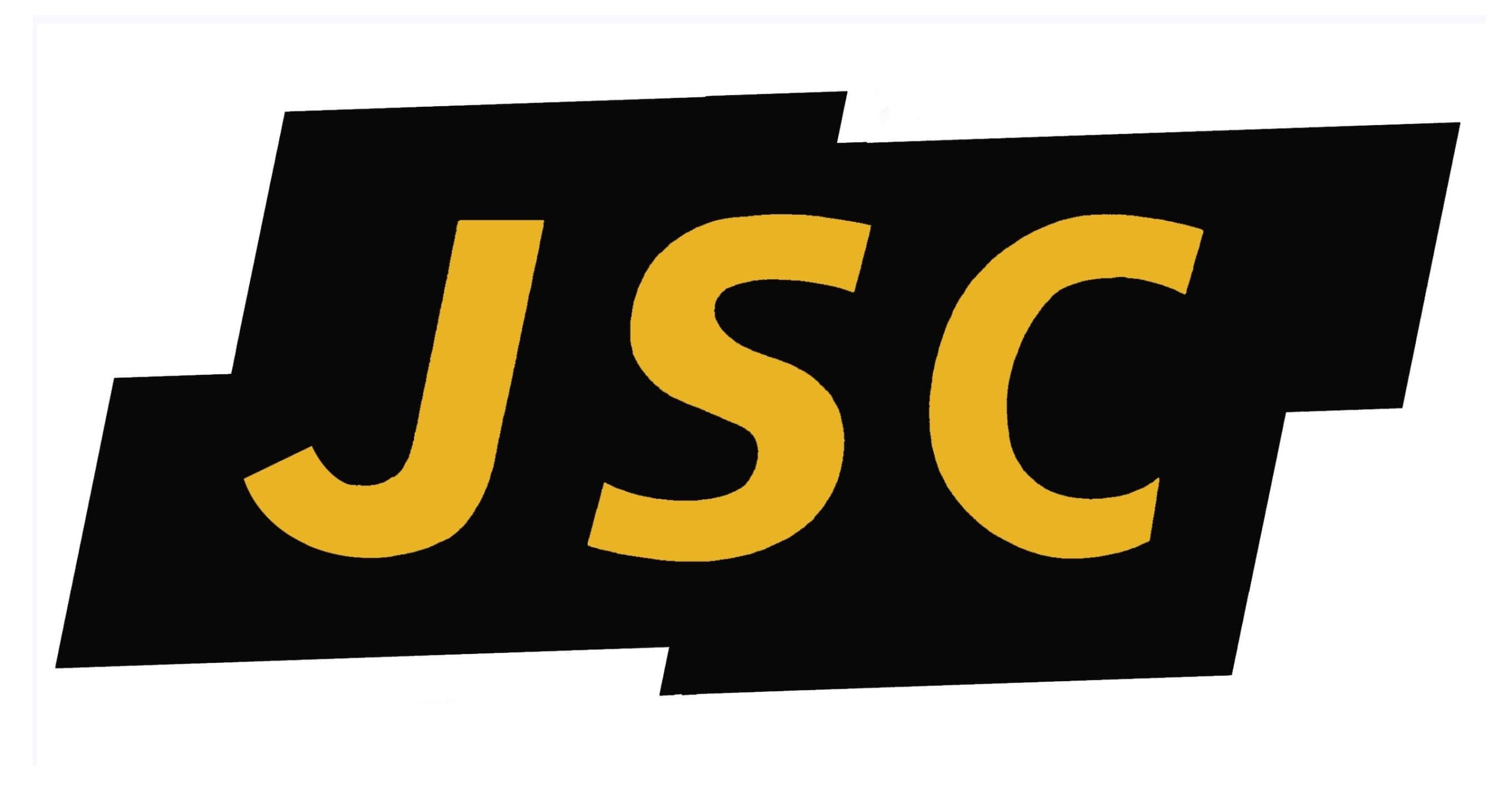 By Aki­ra Sako JSC
High blood pres­sure is com­mon in Japan. It is esti­mat­ed that more than 43 mil­lion Japan­ese of a total pop­u­la­tion of 127 mil­lion inhab­i­tants suf­fer from high blood pres­sure.
The prob­lem is that Japan­ese cin­e­matog­ra­phers and film work­ers work long days, and many feel they do have not time to take time to vis­it a doc­tor for a check-up.
Cost is also a fac­tor, as med­ical check-ups in Japan are not free.
Peo­ple who are full time employ­ees get a free year­ly med­ical check-up which is manda­to­ry, but free lancers most often do not have this pos­si­bil­i­ty.
Smok­ing is more com­mon in Japan than else­where, there are twice as many smok­ers in Japan as in the USA for exam­ple, and the num­ber of smok­ers are also high in the Japan­ese film indus­try, and this, com­bined with long days and stress is a risk fac­tor. Japan­ese eats more fish than most oth­er Coun­tries, and actu­al hearth attacks are low­er than the World aver­age in Japan, but oth­er seri­ous health issues fol­low high blood pressure.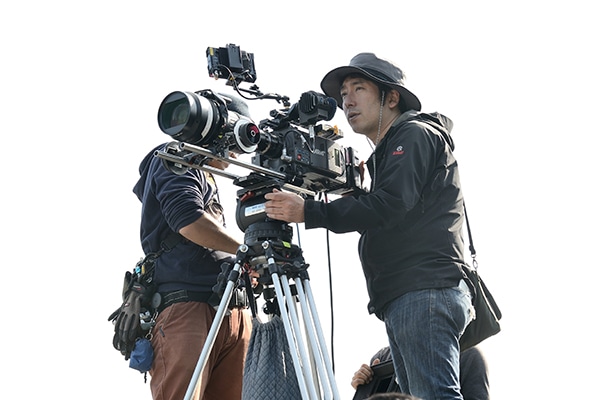 1st AC Toshi­nori Hirabayashi behind the cam­era on the film "Ajin" Pho­to: Aki­ra Sako JSC
This Spring, the 1st AC Toshi­nori Hirabayashi got a sub­arach­noid hem­or­rhage while on set, and the JSC is now look­ing into how changes can be made to bet­ter secure Japan­ese film work­ers health.
At the Japan­ese Soci­ety of Cin­e­matog­ra­phers, Aki­ra Sako JSC, Yoshiko Osawa JSC, Tadashi Kuwa­hara JSC and Shigenori Miki JSC, are rec­om­mend­ing manda­to­ry blood pres­sure meters on film sets, rental hous­es and post pro­duc­tion facil­i­ties, and they rec­om­mend their mem­bers to be aware of symptoms.
Some Japan­ese stu­dios, like the Toei Oizu­mi Stu­dios, has already imple­ment­ed com­pul­so­ry year­ly health check-ups of all their staff, ful­ly employed and also for free-lance short term employ­ees, and more is planned.
The JSC also focus on the food that is served on set, and sev­er­al Stu­dios have now hired nutri­tion­ists who over­look the stu­dio café menus, serv­ing more veg­etable and fish, with less salt, and post­ing arti­cles on the wall in the cafe­te­rias on the subject.
The Japan­ese Soci­ety is also run­ning a cam­paign ask­ing their mem­bers to be aware and to report when they expe­ri­ence dan­ger­ous work­ing con­di­tions with risk of injury or accidents.
This ini­tia­tive from the JSC is warm­ly wel­comed by IMAGO. Cin­e­matog­ra­phers and film colleague´s health and work­ing con­di­tions will be focused on inter­na­tion­al­ly in the years to come.