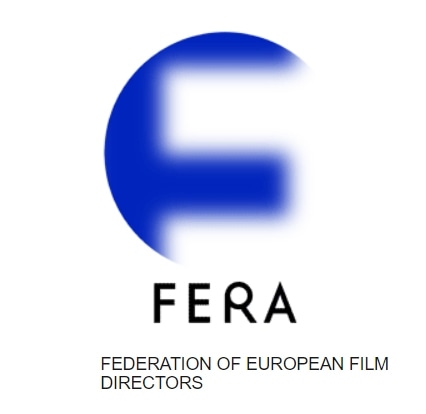 IMAGO and FERA, the European Federation of Film Directors, will join forces to focus on film workers working conditions. The cultural and creative industries are a driving force behind the value creation in Europe and elsewhere, occupying two and a half times more people than for instance the car industry in Europe. The film workers working conditions has been discussed for decades, especially after Haskell Wexler´s and Roderick E. Stevens established the organization "12 on 12 off" in 2004, but still, working conditions does not improve, on the contrary if we shall interpret reports coming in.
Work accidents, some also fatal, still happens too often, working hours are often still far too high, and too few dare report on serious working safety issues.
The two Federations IMAGO and FERA will have a joint initial meeting with EU Members of Parliament in September, followed by a conference in January in Vienna, and then by a second international conference on Working Conditions in Brussels in 2019, all in cooperation with the EU Parliament MPs.
The aim of this initiative for IMAGO and FERA is to develop solution-oriented proposals for improving and networking the various national systems at a European level, which are intended to influence the shaping of the European Union´s film policy for the 2020-2025 legislative period.