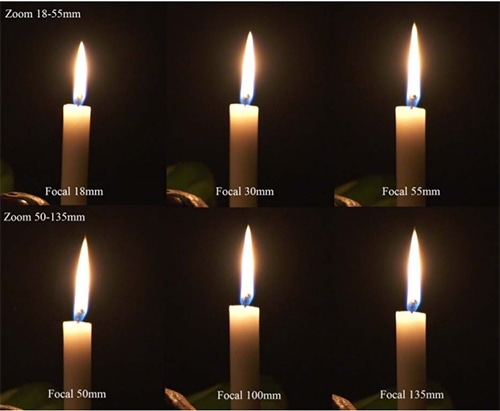 PHOTOGRAPHIC STUDY AND ASSESMENT OF THE ZOOMS TO CINEMATOGRAPHY FUJIFILM MK 18-55MM AND 50-135MM
By Alfonso Parra AEC, ADFC.
In present paper we are going to test the two FujiFilm zooms to cinematography, the 18-55mm widest-angle and the 50-135mm most telephoto, both with T 2.9 and, by the moment, with a Sony E mount.
The study is focused on the whole aspects related to the image regarding the lens, among others, the resolution, color, bokeh and the spatial building. To the tests in both indoor and outdoor locations the Sony FS7 and Alpha a7S cameras were used; with the first one we recorded at UHD in XAVC-I, whereas with the second one in ProRes 422HQ at UHD through Atomos Shogun.
The assessments of the different tests are done under theoretical considerations, using both resolution and color charts and a final analysis through Imatest, Imagej or Color Inspector. We used different light sources suitable for the Sekonic C700 spectrometer and the Sekonic L-558/Cine light meter. In addition of the technical study, we shot images in natural outdoor locations, recorded in Facatativá (Colombia) and its surroundings, in order to get most personal valuation of final aspect provided by the lenses. In the article the frames are extracted from the original ones and we used as mere references because they are compressed.
READ FULL ARTCILE HERE