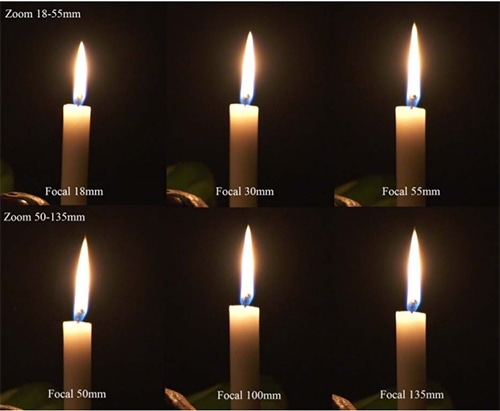 PHOTOGRAPHIC STUDY AND ASSESMENT OF THE ZOOMS TO CINEMATOGRAPHY FUJIFILM MK 18 – 55MM AND 50 – 135MM
By Alfon­so Par­ra AEC, ADFC.
In present paper we are going to test the two Fuji­Film zooms to cin­e­matog­ra­phy, the 18 – 55mm widest-angle and the 50 – 135mm most tele­pho­to, both with T 2.9 and, by the moment, with a Sony E mount.
The study is focused on the whole aspects relat­ed to the image regard­ing the lens, among oth­ers, the res­o­lu­tion, col­or, bokeh and the spa­tial build­ing. To the tests in both indoor and out­door loca­tions the Sony FS7 and Alpha a7S cam­eras were used; with the first one we record­ed at UHD in XAVC‑I, where­as with the sec­ond one in ProRes 422HQ at UHD through Ato­m­os Shogun.
The assess­ments of the dif­fer­ent tests are done under the­o­ret­i­cal con­sid­er­a­tions, using both res­o­lu­tion and col­or charts and a final analy­sis through Imat­est, Imagej or Col­or Inspec­tor. We used dif­fer­ent light sources suit­able for the Sekon­ic C700 spec­trom­e­ter and the Sekon­ic L‑558/Cine light meter. In addi­tion of the tech­ni­cal study, we shot images in nat­ur­al out­door loca­tions, record­ed in Facata­tivá (Colom­bia) and its sur­round­ings, in order to get most per­son­al val­u­a­tion of final aspect pro­vid­ed by the lens­es. In the arti­cle the frames are extract­ed from the orig­i­nal ones and we used as mere ref­er­ences because they are compressed.
READ FULL ARTCILE HERE