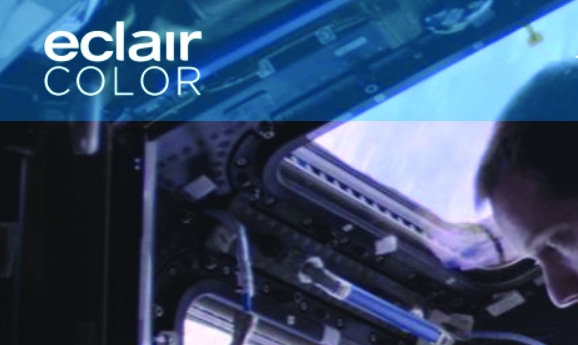 The French integrator ADDE Cinema Technologies receives the EclairColor HDR certification
Allows to sell, install and service projection systems compatible with EclairColor
The film solution team EclairColor HDR announces the certification of the French integrator ADDE. The ADDE technical department completed its EclairColor HDR certification last week, which in turn allows the company to sell, install and service projection systems compatible with EclairColor.
The EclairColor certification program qualifies third-party companies to supervise the installation of projection systems enabled with EclairColor after an extensive training process.
"We are delighted with this new cooperation with ADDE, one of the leading system integrators in France," explains Simon Eyriès, Project Manager at EclairColor. "The EclairColor certification program of ADDE and Ymagis Group has mutual ambitions in terms of quality, cost and innovation, which will allow us to expand our deployment of projection systems compatible with EclairColor, offering film exhibitors a wider selection of products. and optimal detection solutions.This marks another important step in accelerating the deployment of our HDR cinema solution in France and confirms our strategy to open the EclairColor HDR business model. "
"We are pleased to be the first third-party integrators to have the opportunity to expand our portfolio of services through this certification and offer our customers an even greater selection of technologies and services," adds Marion Rosset, Executive Director of ADDE.
EclairColor is an HDR solution that refines content within selected screen technologies. All types of cinemas, from independent cinemas and regional chains to giant exhibition circuits, can be equipped with EclairColor HDR, either in standard size screens or in Large Premium Format (PLF). EclairColor compatible equipment can be used to run the mastered EclairColor HDR content, as well as the standard DCI content. To date, a total of 159 theater audiences have been equipped with EclairColor HDR or are on standby, including 57 in Germany, 57 in France, 21 in the United States and 7 in the United Kingdom.