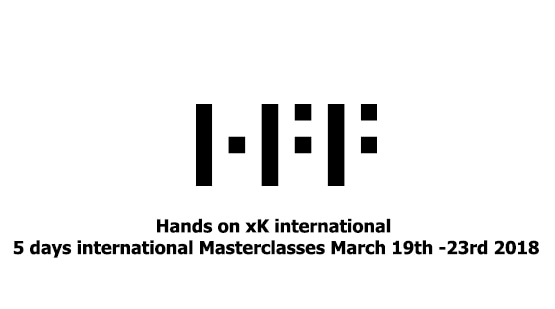 From March 19th to 23rd Munich Filmschool will offer "Hands on xK international" Workshops and Masterclasses in collaboration with IMAGO.

For one week, it's time for Film teachers, DOPs, Postproduction and VR professionals from all over the world to experiment, get to know new material (including f.e. SONY Venice, ARRI LF with Signature primes, lots of big LED light) and new topics from fellow teachers and DOPs – Teach & Learn, and watch and discuss Films in Masterclasses f.e. with Roberto Schaefer.
There will be 13 parallel workshops and Masterclasses in the field of camera, light, lenses, VFX, VR/ 360°, 3D-360°, postproduction, documentary film and green production in the studios, cinemas and grading suites of Munich Filmschool.
We are happy to welcome as lecturers from IMAGO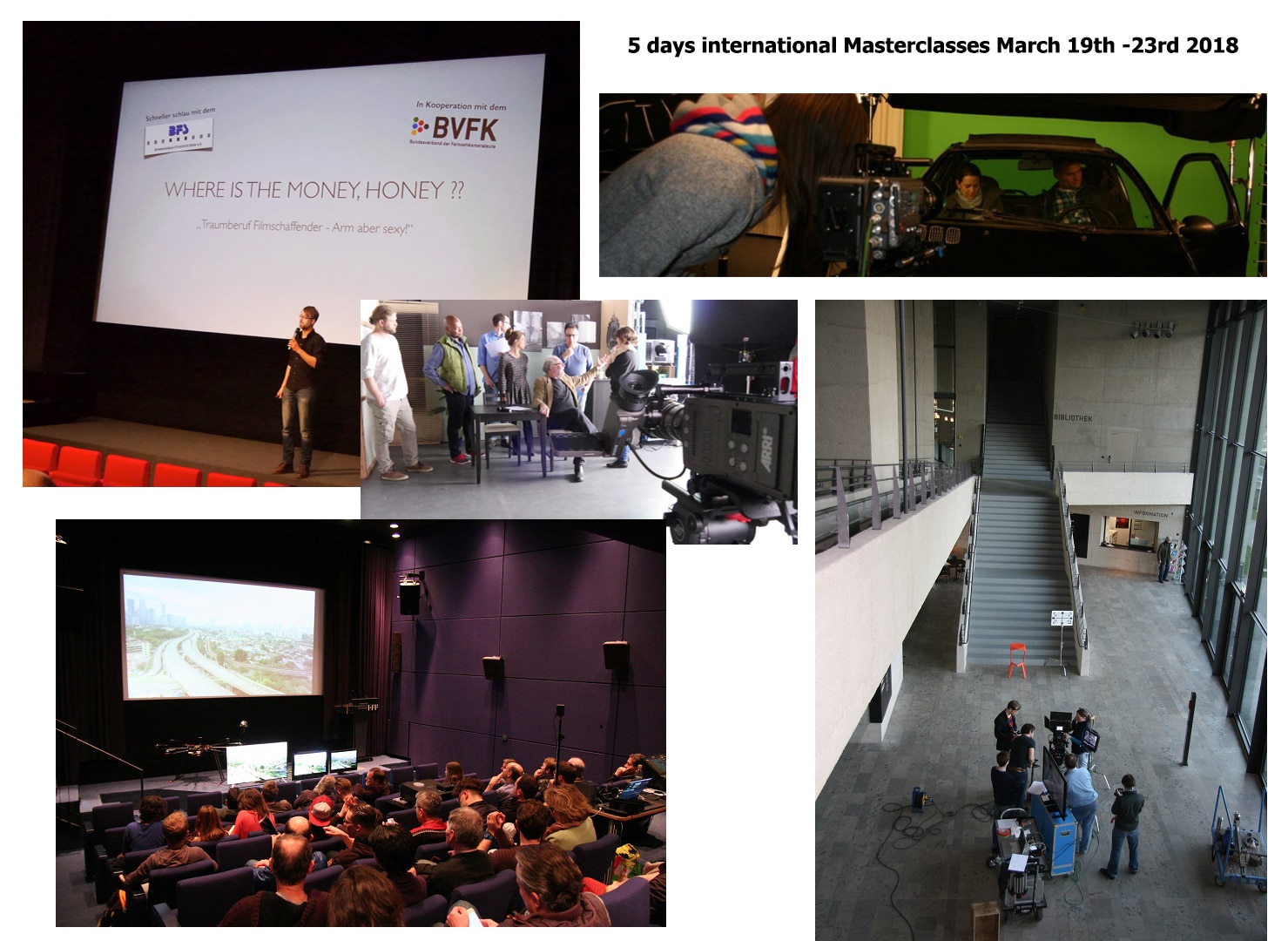 • Dr. Marijke van Kets
• Jannicke Mikkelsen (VR the champions)
• Alexej Berkoviz
• Axel Block
• Tony Costa
• Tahvo Hirvonen
• Jean-Paul-Jarry
• Philippe Ros
from the ASC
• Roberto Schaefer ASC
• David Stump ASC
and
• Nina Badoux (Golden Frog Documentary CAMERIMAGE 2017),
• Benjamin B (The Filmbook)
• Philip Gassmann, Christoph Grauting, Stefan Runge (Green production)
• Plus the approved "old" German Hands on Team (a.o. Julia Furch, Solveig Jeschke, Christine Schorr, Uli Mors, Kevin Müller, Michael Radeck, Prof. Dr. Peter C. Slansky, Stefan Weiss)
Besides film teachers, DOPs, post production professionals and some supporting staff of the over 40 sponsering Filmtechnical companies , 22 sponsored Masterstudents from all over the world will be invited by the "Hubertus-Altgelt-Foundation" to participate.
NOTE FOR IMAGO SOCIETY MEMBERS
IMAGO members get a 33% Discount for the Munich Masterclasses if they book before February 22nd