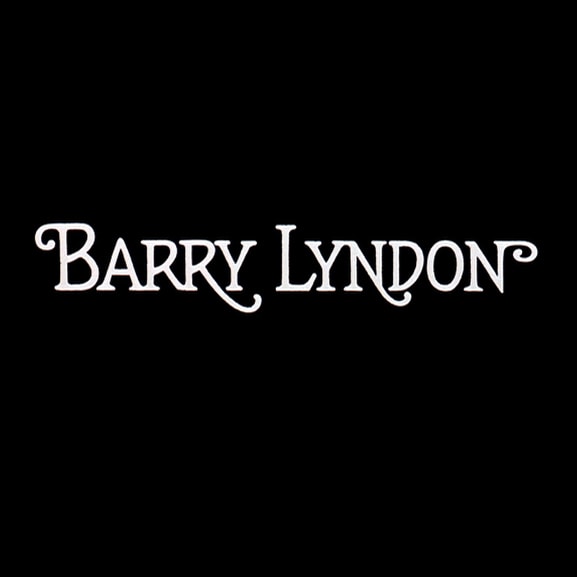 "Bar­ry Lyn­don. Kubrick­'s Inspirations."
by Yuri Ney­man, ASC
Glob­al Cin­e­matog­ra­phy Insti­tute GCI
"Watch­ing this film is almost equal to walk­ing through an art exhibition."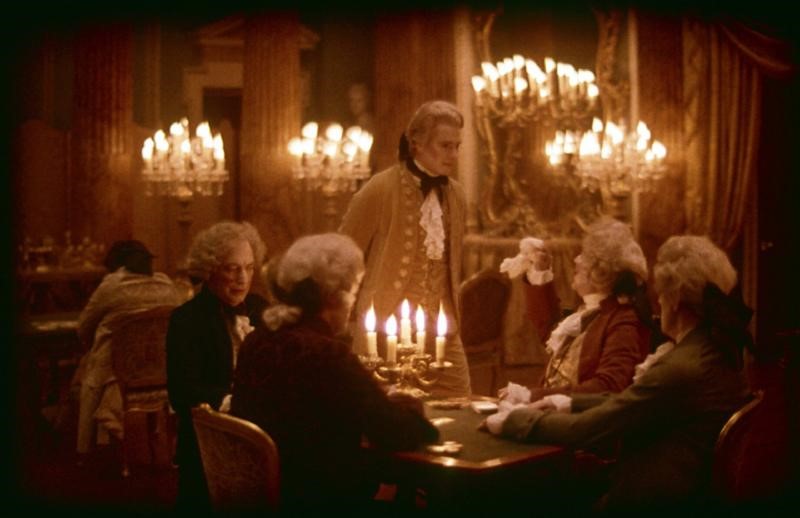 "Bar­ry Lyn­don" Direc­tor: Stan­ley Kubrick Cin­e­matog­ra­ph­er: John Alcott, BSC
"The Blue Boy" by Thomas Gains­bor­ough (1779)
The his­to­ry of cin­e­matog­ra­phy and aes­thet­ics plays an impor­tant role in our Expand­ed Cin­e­matog­ra­phy® Cur­ricu­lum. Cin­e­matog­ra­phers who know the his­to­ry are able to devel­op and refine their visu­al style quick­er which helps cin­e­matog­ra­phers of all skill lev­els to bet­ter com­pete in the com­pet­i­tive mar­ket.
Bar­ry Lyn­don (1975) is judged as a stroke of genius today, owed to its unique imagery with robust, pre­cise­ly cre­at­ed shots.
Watch­ing this film is almost equal to walk­ing through an art exhibition.
| | |
| --- | --- |
| | |
| "Malvern Hall" by John Con­sta­ble (1809) | A frame from the film |
Numer­ous approach­es were used to cre­ate this feel. It's an excep­tion­al illus­tra­tion of how Stan­ley Kubrick, con­vert­ed his strong vision into film via inspi­ra­tion through clas­si­cal art. Many of Kubrick­'s dis­cus­sions about eigh­teenth-cen­tu­ry paint­ing and their influ­ence on visu­al con­struc­tion of the film were with John Alcott BSC, CINEMATOGRAPHER, Ken Adam, Pro­duc­tion Design­er and Mile­na Canonero, his Cos­tume Designer.
| | |
| --- | --- |
| | |
| A frame from the film | "The Tête à Tête" by William Hog­a­rth (1743) |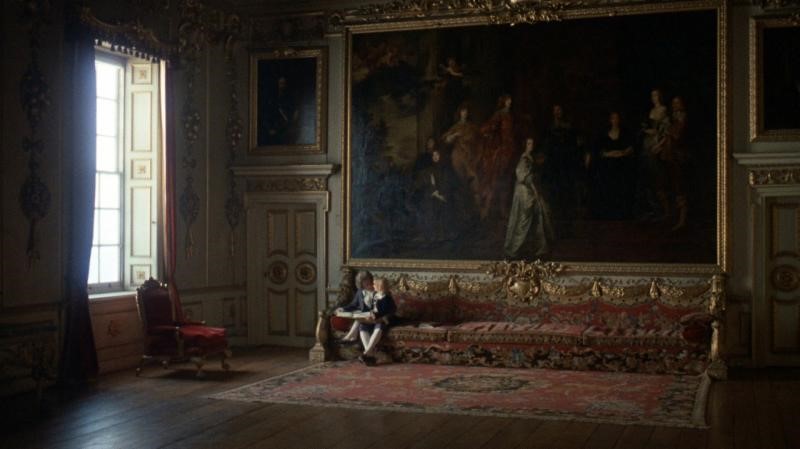 Well-known researcher of Kubrick, Bill Krohn wrote, "He want­ed to take the audi­ence into the past, and paint­ings were his win­dows into time. The por­traits by Thomas Gains­bor­ough and Joshua Reynolds showed him how peo­ple looked, wore their clothes and con­front­ed their world, while a Hog­a­rth nar­ra­tive like the macabre Mar­riage A‑la-Mode, about a doomed mar­riage between a pen­ni­less lord and a mer­chan­t's daugh­ter, con­tained scores of details about mores, pub­lic and pri­vate, which served as touch­stones for Kubrick and his col­lab­o­ra­tors."
While Kubrick did­n't copy any one pic­ture in any spe­cif­ic scene, the can­vas­es served as a kind of mood board for the movie. "Kubrick put togeth­er an archive of thou­sands of repro­duc­tions of paint­ings cut from books and used them as short­hand with his col­lab­o­ra­tors," Krohn wrote.
Kubrick was "deter­mined not to repro­duce the set-bound, arti­fi­cial­ly lit look of oth­er cos­tume dra­mas from that time. "After tin­ker­ing with dif­fer­ent com­bi­na­tions of lens­es and film stock," the pro­duc­tion obtained three super-fast 50mm lens­es (Carl Zeiss Pla­nar 50mm f/0.7) devel­oped by Zeiss for use by NASA in the Apol­lo moon land­ings, which Kubrick had dis­cov­ered.
These super-fast lens­es "with their huge aper­ture (the film actu­al­ly fea­tures the low­est f‑stop in film his­to­ry) and fixed focal length" allowed to pho­to­graph the famous "can­dels scene" with the ulti­mate real­ism – lit only with lights from can­dles.
Kubrick­'s metic­u­lous, prac­ti­cal­ly fanat­i­cal care about all ele­ments of the film caus­es audi­ence to feel that Bar­ry Lyn­don is a gen­uine, doc­u­men­tary style record of the 18th Century.
"Land­scape with Fig­ures on a Path" by Thomas
Gains­bor­ough (1748)
A Frame from the film