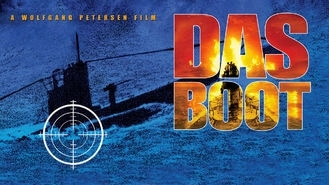 One man's strug­gle for jus­tice came to a con­clu­sion in Munich recent­ly when cin­e­matog­ra­ph­er Jost Vacano Bvk ASC achieved a land­mark deci­sion which has impor­tant ram­i­fi­ca­tions for cin­e­matog­ra­phers every­where. He was award­ed half a mil­lion euros in com­pen­sa­tion against the Pro­duc­ers and Dis­trib­u­tor of his 1982 Oscar nom­i­nat­ed film series «Das Boot», plus a 2.25 per­cent share in all future earnings.
A fun­da­men­tal prin­ci­pal of copy­right law in Europe describes an "author" as con­tribut­ing a per­son­al and intel­lec­tu­al cre­ativ­i­ty to a project. It took courage and belief in the jus­tice of his case for Jost Vacano to embark on this haz­ardous legal jour­ney involv­ing con­sid­er­able finan­cial impli­ca­tions with no guar­an­tee of suc­cess. The 82 year old vet­er­an suf­fered many set­backs: per­son­al finances were deplet­ed by well over 50,000 euros as the case pro­gressed over the three lay­ers of Ger­man judi­cia­ry: although now restored to good health the pres­sures occa­sion­al­ly had tak­en their toll.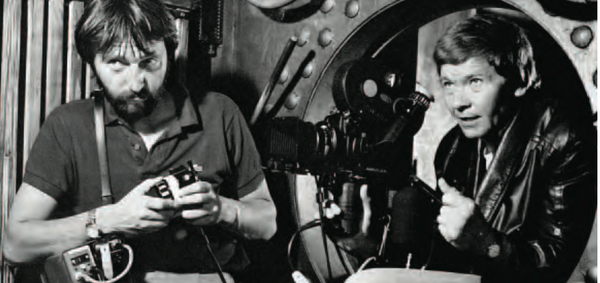 The Supreme Court judge­ment is a mas­sive step for­ward; it recog­nis­es the cin­e­matog­ra­ph­er as an "author"; Vacano's ini­tial con­trac­tu­al pay­ment was adjudged by the Supreme Court to be not for his work but for the use of the film by the Pro­duc­er; the rul­ing was that this orig­i­nal pay­ment only cov­ered the "nor­mal" use of the film (in the case of tele­vi­sion just three screenings).
Two fur­ther appeals are forth­com­ing: one by Jost Vacano for inter­est pay­ments for the mon­ey he would have earned. (In 2002 a change in Ger­man copy­right law gave authors the right to par­tic­i­pate in turnover); the oth­er by Bavaria Film, the pro­duc­ers who made 9.5 mil­lion euros in the 12 year peri­od 2002 – 2014. Eurovideo which holds DVD and VOD rights earned over 11 mil­lion euros.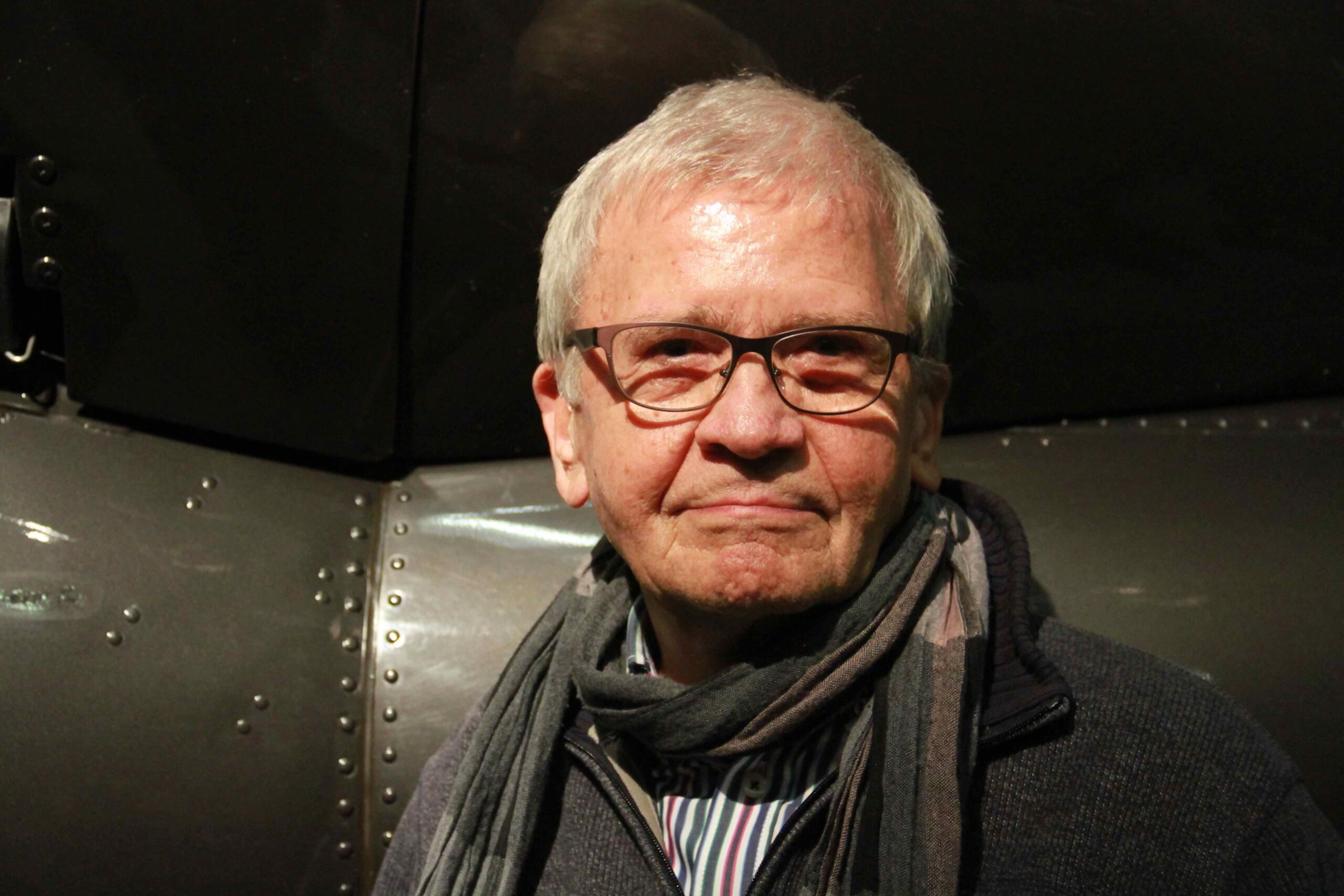 Jost Vacano had been giv­en moral and prac­ti­cal sup­port by the Ger­man Soci­ety, the BVK dur­ing the eleven years since ini­tial requests for trans­paren­cy were made to the pro­gramme mak­ers. We should all salute the supreme courage of Jost Vacano in his fear­less­ness by stand­ing up fair remu­ner­a­tion as the reward for his cre­ativ­i­ty, writes Nigel Wal­ters. His inno­v­a­tive tech­niques cre­at­ed last­ing images of claus­tro­pho­bia, despair and hope which will long live in film his­to­ry.
IMAGO is pledged to con­tin­ue pro­mote Authors Rights through the Euro­pean Par­lia­ment. The Author­ship Com­mit­tee is to be re-estab­lished in Rome on July 28th under the aus­pices of IMAGO's Legal Advis­er, Cristi­na Busch, Senior advi­sors Vit­to­rio Storaro AIC ASC and Jost Vacano Bvk ASC, mem­bers Simon Plum DFF, Luciano Tovoli AIC ASC and Nigel Wal­ters BSC.