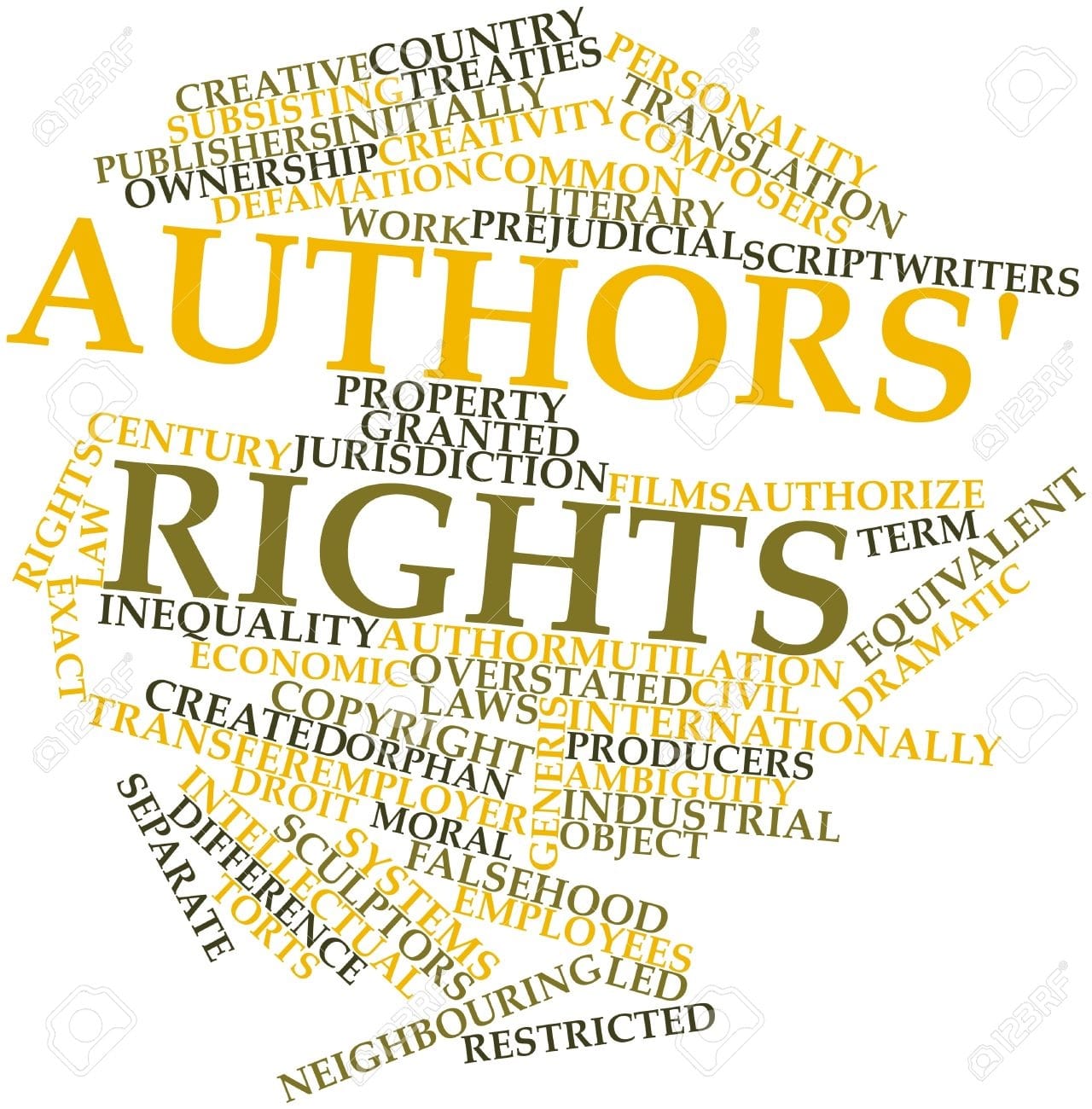 The Ger­man Soci­ety of Cin­e­matog­ra­phers (BVK – Berufsver­band Kine­matografie) has nego­ti­at­ed and signed a break­through agree­ment to enable cin­e­matog­ra­phers to receive pay­ments when a fic­tion film or series is suc­cess­ful­ly broad­cast­ed by one of the chan­nels of ProSiebenSat.1 group.
The joint remu­ner­a­tion agree­ment is back-dat­ed to the 2002 improve­ment in Ger­man copy­right law affect­ing cre­ators. Pay­ments to be made are esti­mat­ed to amount to Euros 1.2 mil­lion for the years 2002 to 2014. These will be dis­trib­uted indi­vid­u­al­ly and direct­ly from the com­pa­ny to the cin­e­matog­ra­phers involved. The BVK is enti­tled to con­trol the steps of the exploita­tion and suc­cess made by the indi­vid­ual film/series and to check payments.
The for­mu­la for assess­ing the pay­ments is based on fea­ture films and series suc­cess­ful­ly screened. Pay­ments accrue for pro­duc­tions made by or for ProSiebenSat.1 and depend on the audi­ence range of the pro­gram. The high­er the audi­ence range the high­er the pay­ment. Includ­ed in the range are DVD/Blu-ray sales and down­loads. Fur­ther par­tic­i­pa­tion may accrue if the pro­duc­tion is sold abroad.
This is a his­toric first in the world of pri­vate broad­cast­ing sta­tions deal­ing with cin­e­matog­ra­phers. The back­ground for the BVK to nego­ti­ate con­tracts with broad­cast­ers is its ongo­ing fight for par­tic­i­pa­tion of cin­e­matog­ra­phers in the turnover (not prof­it!) from the exploita­tion of their con­tri­bu­tion to the filmic work. The recog­ni­tion of cin­e­matog­ra­phers as co-cre­ators was recent­ly under­lined by the Fed­er­al Court of Jus­tice, Germany's high­est civ­il court, in its deci­sion regard­ing Jost Vacano BVK. This inter­na­tion­al­ly acclaimed and OSCAR-nom­i­nat­ed col­league intends to recov­er some of the gross prof­its made over decades by the pro­duc­tion com­pa­ny respon­si­ble for the Award win­ning film "Das Boot", by the broad­cast­ing sta­tions and the video dis­trib­u­tor. The BVK and its board can be con­grat­u­lat­ed on their fight for the authors' rights of Cinematographers.